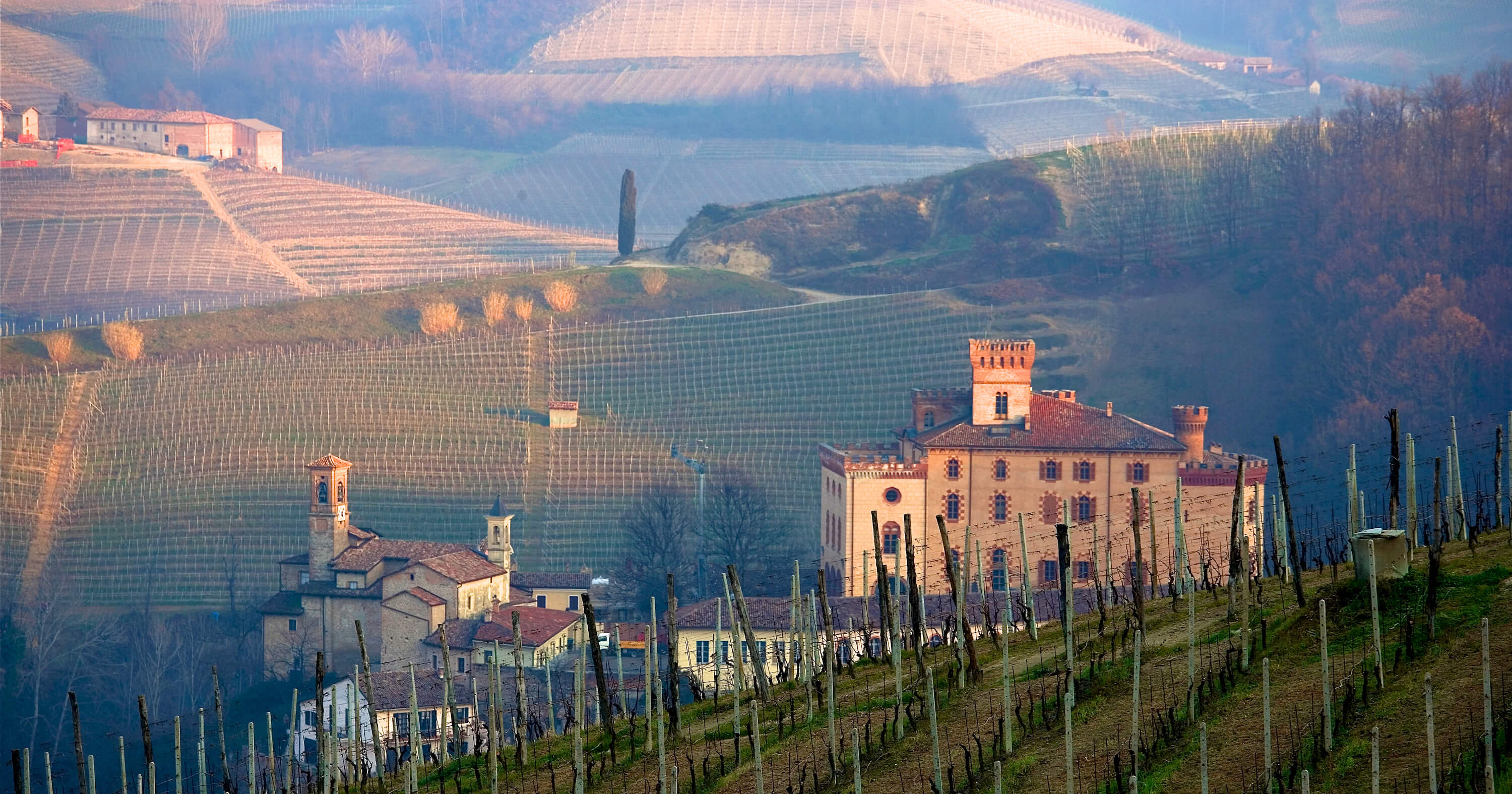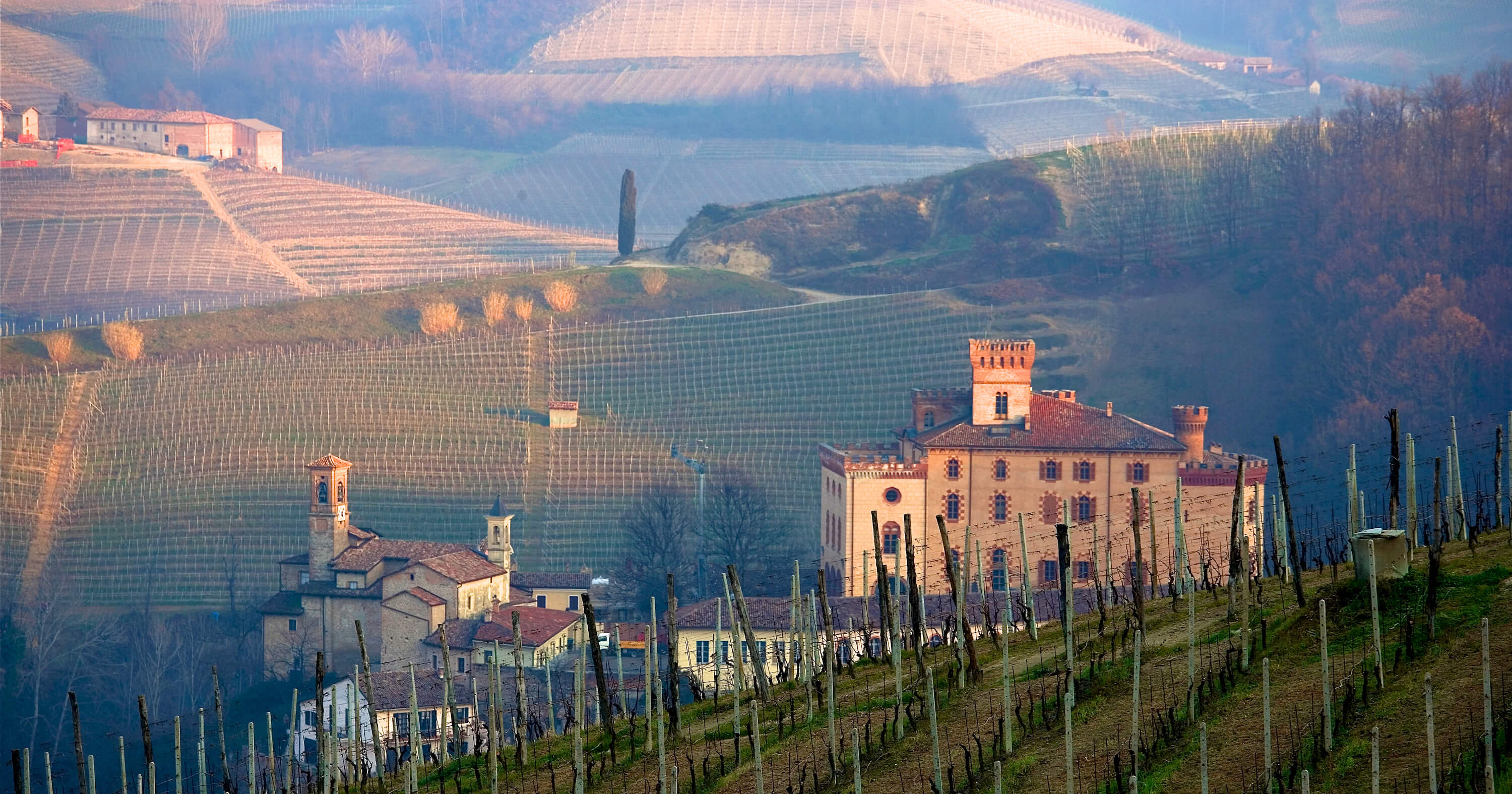 The 2013 vintage in Italy was a remarkably even one, showing great quality and balance across just about every region to release thus far. Arguably the greatest beneficiary of the near perfect conditions is the ever-fickle Nebbiolo. Barolo is at the height of it's powers in 2013. But the conditions in Piemonte as a whole weren't so even handed with the whole of the region, seemingly intent upon granting Barolo (and Barbaresco) preferential treatment.
In essence it was a year that could have gone either way, but by chance combined with good vineyard management, the vintage for Barolo was saved and in fact may be one of the best of the decade. The fact that Barolo follows suit with a strong showing in 2013 is something of an animal as the conditions required for good Nebbiolo are so different from the rest of the country. Flabby, hot Barolo isn't good Barolo.
2013, however, is good Barolo, sprung from a complex growing season. A wet spring, followed by a moderate summer gave rise to the risk of fungal disease in the vines. Fortunately, a cool, but dry August and September mitigated that risk to some extent and allowed the late-ripening Nebbiolo safe time on the vine to slowly arrive at perfection.
An expert on Italian wines, James Suckling described the vintage is glowing terms. "Beautiful harmony, bright fruit, clarity… these are the defining traits of Barolo's 2013 vintage, which may be its best vintage since 2008."
_
"Beautiful harmony, bright fruit, clarity… these are the defining traits of Barolo's 2013 vintage"
_
We need say little to expand upon that statement. It is a succinct, well judged description of 2013's virtues and charms. If we were to expand upon those thoughts, however, we might refer to Antonio Galloni's comment that "readers will find a number of thrilling, utterly captivating wines that speak to the pedigree and class that are the signatures of the best Barolo vintages."
While a good year in other regions like Tuscany is generally a good year for all concerned, it is clear that Piemonte is a more complex code to break. Consider the rest of Piemonte's wines. Barbera didn't manage the banner year of its nobler cousin, and the lighter, simpler Dolcetto (often described as the Gamay to Nebbiolo's Pinot Noir) suffered from the lack of sun and warmth.
We have been very much impressed by what we've tasted so far and are excited by a few producers in particular. The classics such as Paolo Conterno, GD Vajra and Massolinoa are arguably at the top of the table, while Pio Cesare's Ornato is a strong contender for wine of the vintage.