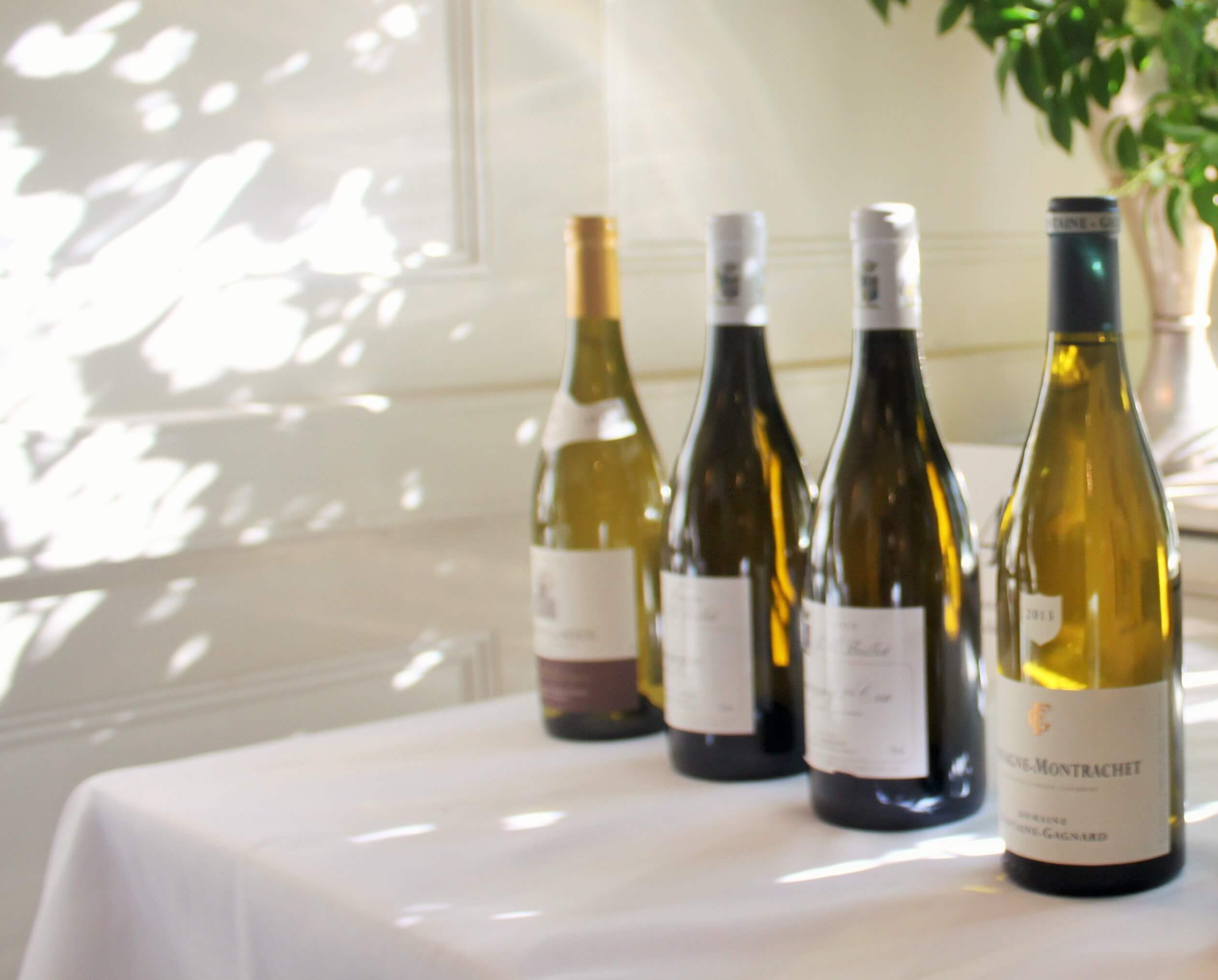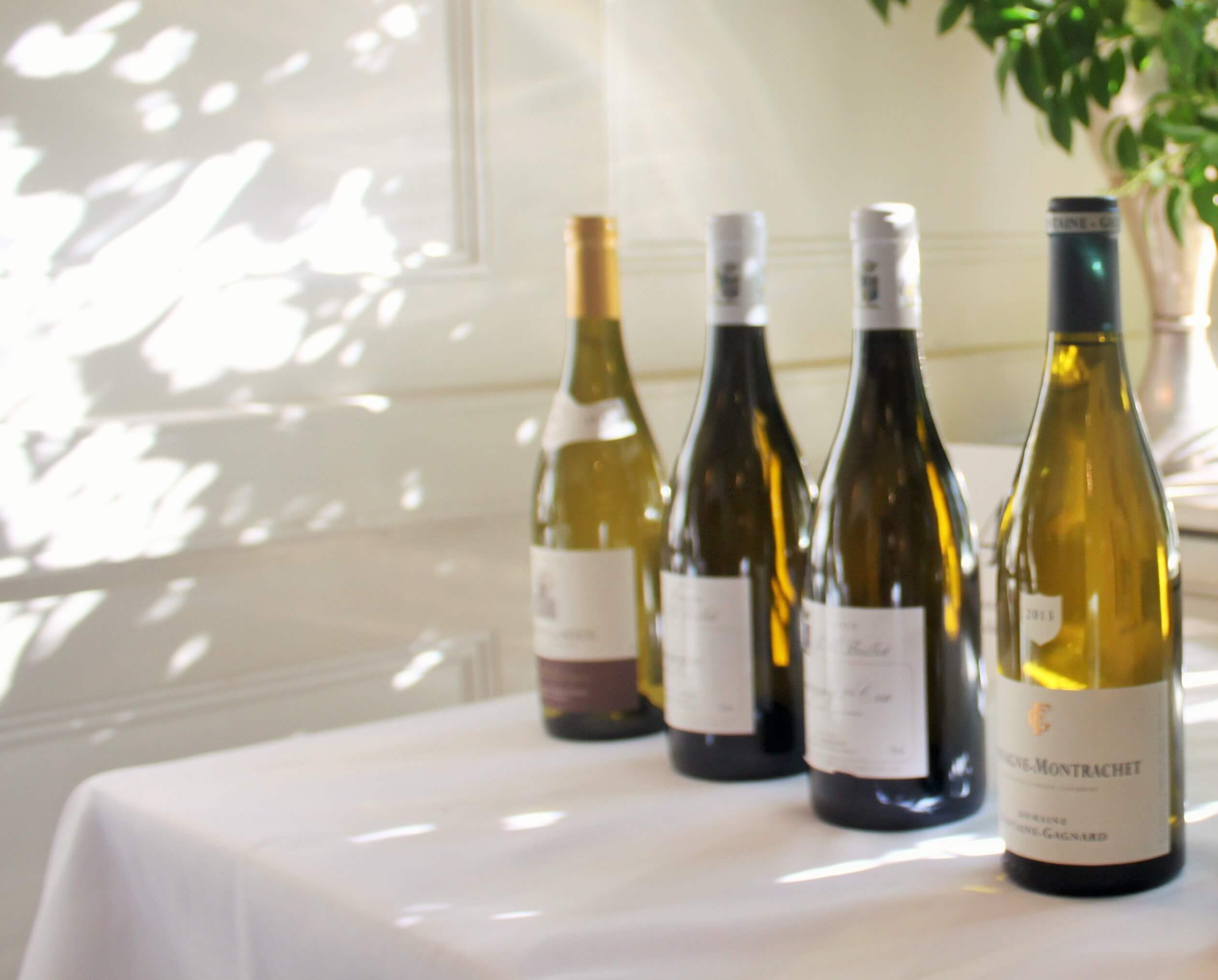 It is no secret that 2013 was a somewhat challenging year for Burgundy, and while this seemed to put a bit of a pallor over the campaign when it kicked off in January earlier this year, nine months later, these undersung wines are securely in bottle and are arriving in the UK. I for one am loving what has come a-knocking. It only takes opening up a bottle of something like the Domaine Duroché Les Jeunes Rois or the Domaine Taupenot-Merme Auxey-Duresses 1er Cru (both celebrated in Decanter's recent 30 Burgundy 2013 wines under £25) to be able to appreciate the deliciously drinkable style of these wines and the gorgeous purity of fruit, which is so characteristic of the 2013 vintage.
While I am loving the fresh and forward style of the 2013 reds, I cannot deny that the whites, resplendent in their crackling acidity and endless depth of flavour, are the real superstars of this vintage. With the Marc Colin Saint-Aubin 1er Cru Montceau and Jean-Claude Bachelet Saint-Aubin 1er Cru Champlots you can take your pick from the crisp and elegant style of the former or the more opulent and ripe style from the latter. You know that you will have show-stopper no matter which way you decide. For my money though, it is hard to beat the always consistent offerings from Jean-Marc Boillot, whose stunning whites are as effortlessly elegant as the labels adorning them. Showing up at a dinner party with a bottle of Montagny 1er Cru under your arm will certainly illicit some approving nods from the table as should his brilliantly priced Bourgogne Blanc which is a far more serious wine than the price would suggest.
2014 is looking to be an outstanding vintage in Burgundy and we can't wait to get down there in a few weeks to see for ourselves. However, in the meantime, I will gladly pass the time by scooping up some of the newly arrived bargains from the grossly underestimated 2013 vintage.