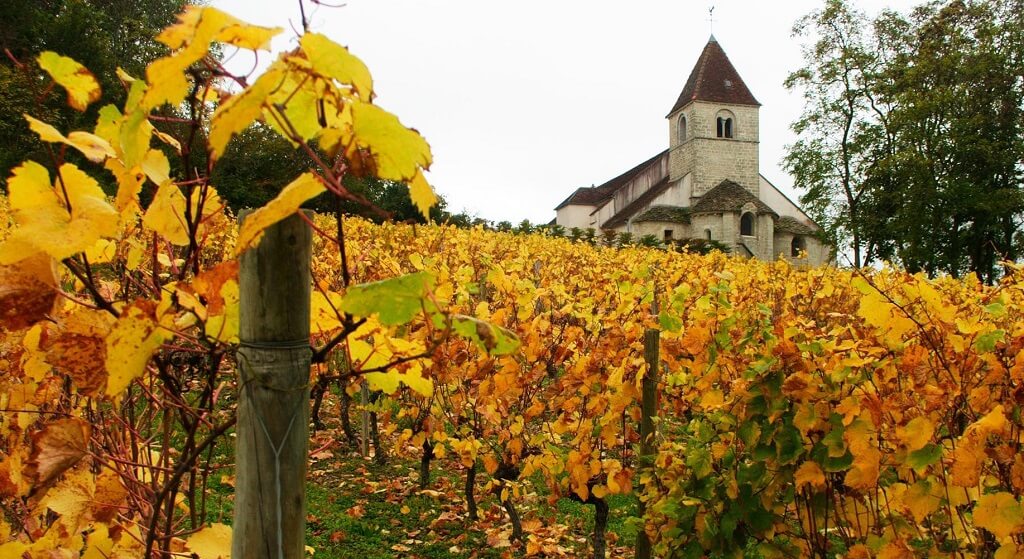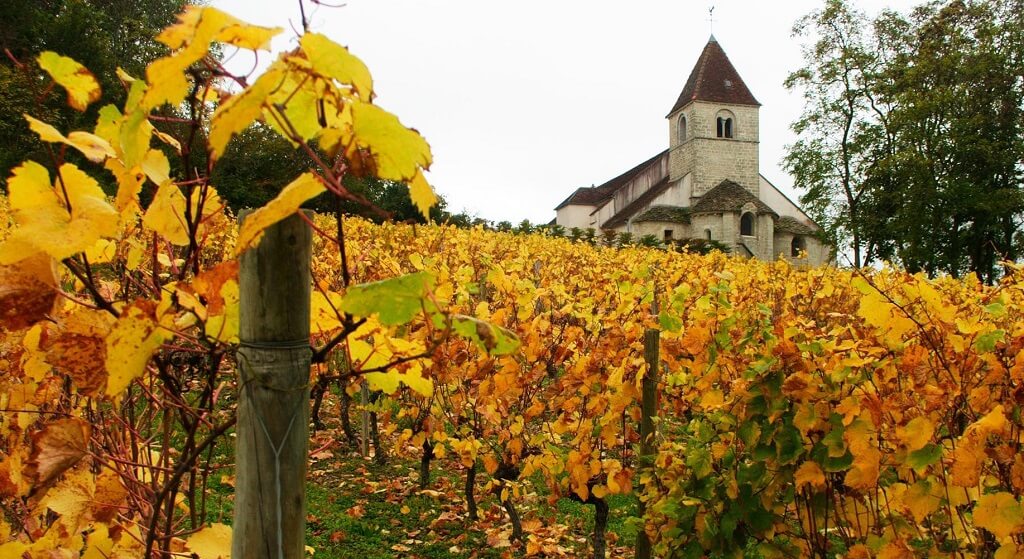 There is a reason Bordeaux and Burgundy constantly find themselves mentioned in a single breath. They often find themselves intrinsically linked, whether by simple quality and reputation or by natural conditions. Both are true for the 2014 vintage. Both of France's finest wine regions have benefitted from parallel weather conditions which at first threatened and then saved their vintage.
Hail storms left many regions reeling with huge amounts of the crop knocked from the vines. Following three straight minuscule vintages, any further loss of quantity could have proven disastrous. Fortunately, as in Bordeaux, the weather turned around and brilliant dry conditions I September avoided any further crop destruction and brought the vintage home with style.p>
The Burgundians, despite their often astronomical prices, have always been well-grounded in their approach to marketing. Not every vintage can be the best ever, not every year can combine elegance, age worthiness and drinkability all in equal, idealistic proportions and they know that. Therefore, instead of stating whether the vintage is good or bad, we can look forward to finding out about the character of the vintage.
In this frame of thought, the late stretch of ideal weather to may help to develop rich, characterful wines which have the seductiveness and easy-drinking style of four years previously in 2010. This would also draw comparisons with the voluptuous 2012 wines but with greatly increased volume. That kind of quality and enough quantity to prevent a disruptive shortage in the market place may be exactly the ticket for the region. 2014 was a medicinal year for Bordeaux as well and despite the differences (both oenological and philosophical) between the two, they are seemingly destined to go hand in hand.
The difficulty with Burgundy has always been availability; there simply is not enough of the most coveted wines to go around and allocations are the subject of intense competition. As the word which seems to be coming out of Beaune is that the stream of insanely low-yielding vintages has been broken, we are cautiously optimistic that there will be more wine available at reasonable prices, even as we know that there can never be enough when it comes to Burgundy.
Next week we will be travelling down to Burgundy to have a look for ourselves, and whatever we may expect now with our briefly constructed academic understanding of the vintage may be turned entirely on its head. However there remains reason for optimism and just as Bordeaux 2014 proved an abundantly pleasant surprise, so too may Burgundy's latest offering be an engaging, enjoyable vintage with something for everyone.
We will be reporting further on who to watch out for and which regions will be most exciting as we get closer to next week's trip to the Cote d'Or. You can keep up to date on our experiences and the latest from Burgundy 2014 on social media using #CruBurgundy2014.