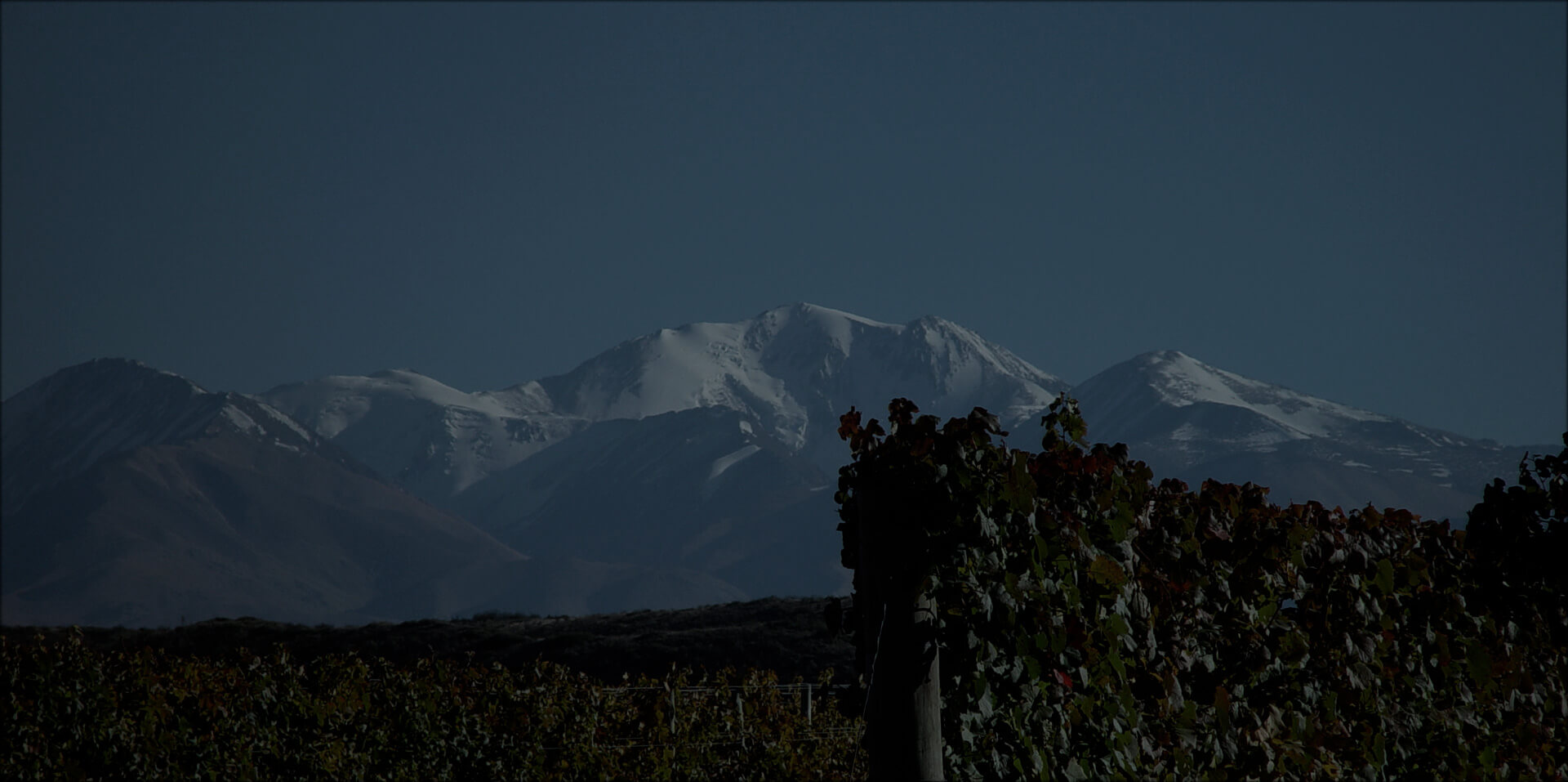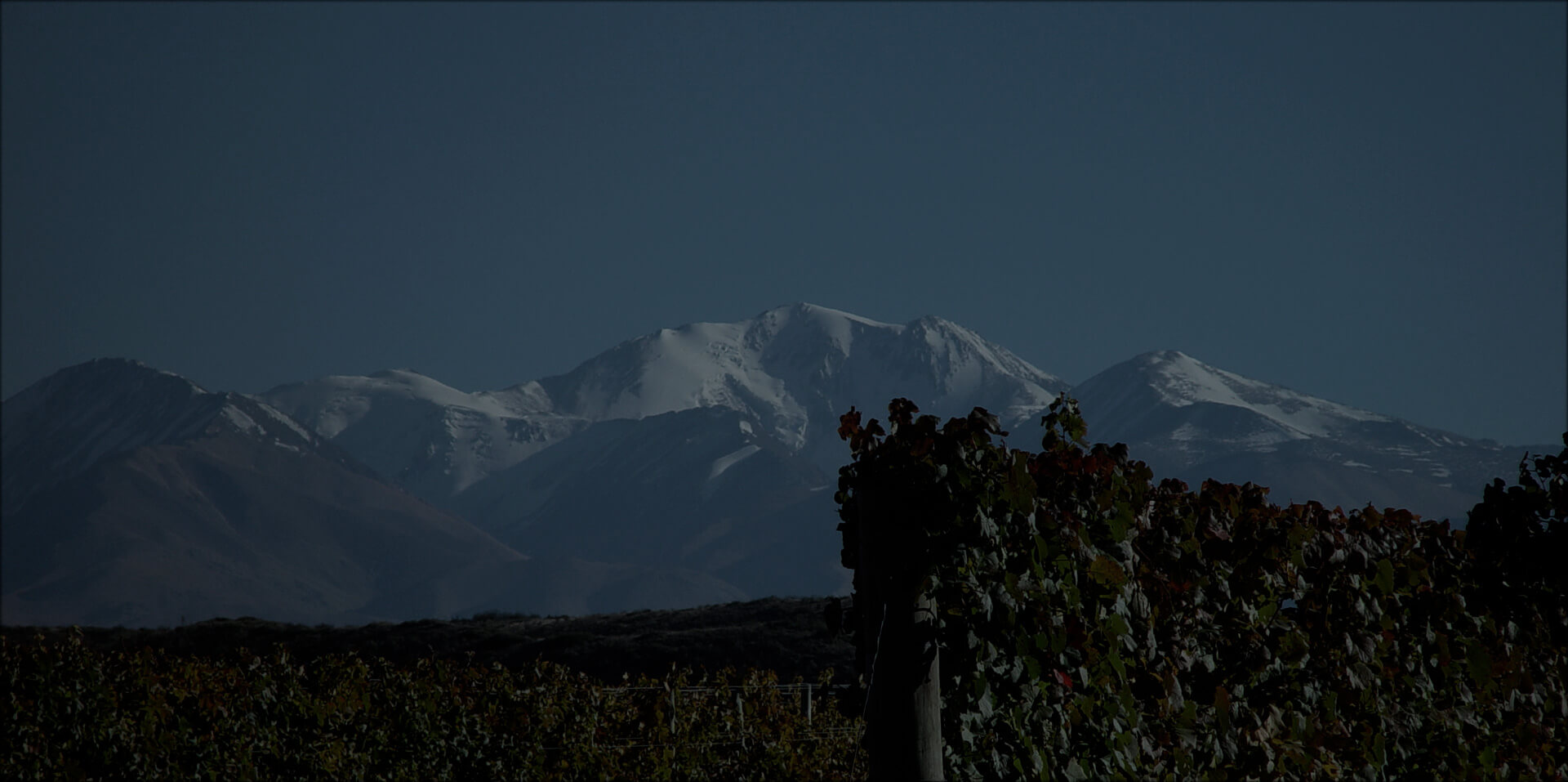 With the recent release of the 2013 vintage of Caro, it is easy to see how successful this collaboration between two of the world's most famous wineries has been over the years. Consistent high-scores, high-demand and always fast to sell-out, it is proof of the value of cooperation in wine.
Collaboration between wineries in different parts of the world is an art but it is not a new concept. Arguably the first major example comes in the 1980 founding of 'Napamedoc' by two giants of the wine world; Robert Monday and Baron Philippe de Rothschild. Later renamed Opus One it remains one of the world's most coveted wines and a standard-bearer for what can be achieved when two top wineries put their heads together.
_
"Arguably the first major example comes in the 1980 founding of 'Napamedoc' - later to become Opus One"
_
Caro, a joining of Catena and the Rothschilds of Lafite has seen similar success with a rapidly rising profile among Argentine wine. The process allows a winery, established in its ways with it's range of wines set in stone (more the case for Lafite as they'll not be making a Malbec in Pauillac anytime soon) to shake off the chains of expectations and do something different. They bring their established knowledge in crafting one of the world's best 'Bordeaux Blends' to the distinct terroir of Argentina where Catena can contribute the New World verve that, for many, is lacking in Bordeaux.
This trend is becoming a tradition among producers in established old world countries looking for new frontiers and boundaries to be pushed. Almost always looking to the new world, we have seen Loosen making Riesling in Washington with Chateau Sainte Michelle, Drouin and Jadot buying Pinot vineyards in Oregon and even Michel Chapoutier setting up projects in Australia. Clearly the future of wine is based on modern mobility of people and ideas that began slowly in the 1980s and is hitting its stride now.