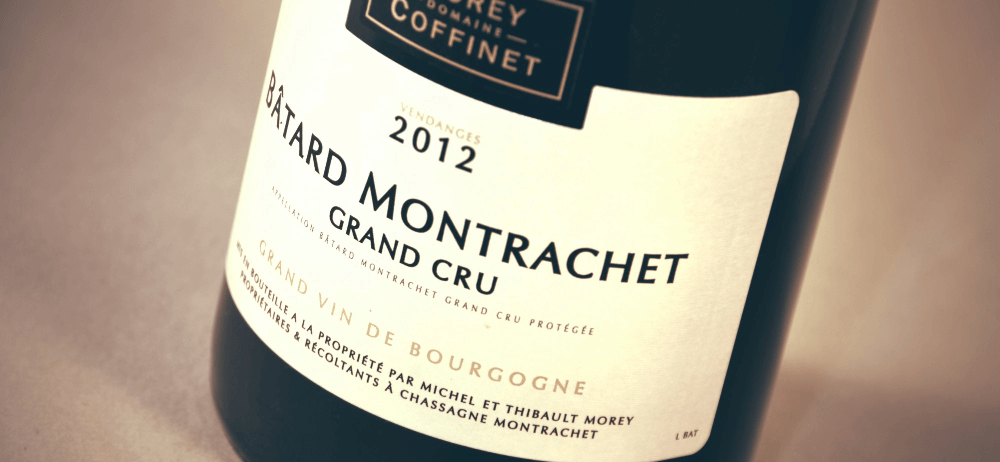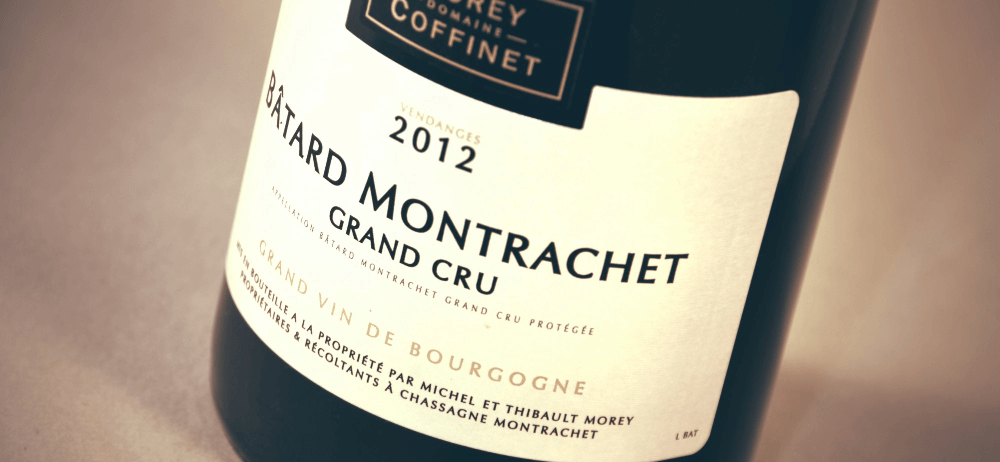 Abigail Friedman - Senior Buyer - explores the staring role of Morey-Coffinet in Burgundy.
There are really only a handful of wine-centric films that have been worthy of much fanfare among the "wine geek" community (Mondovino, Somm, Red Obsession, and even Sideways come to mind) so I was pleased when I heard the premise of director David Kennard's A Year in Burgundy. The plot follows a handful of Burgundian wine-makers over the course of a year, as they battle the various and numerous challenges of mother nature during the 2011 vintage. It seemed particularly fortuitous that this film happened to pop up in my Netflix queue the evening before a week long trip to Burgundy, and even more so when I realized that one of our favourite Chassagne-Montrachet producers, Morey-Coffinet, would be the central storyline.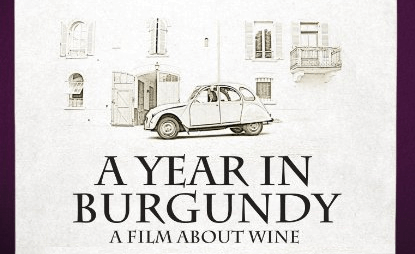 "The scenes shot around the Sunday lunch table at chez Morey-Coffinet are enchanting, as two sides of the family relax over their own wines." James Molesworth, Wine Spectator.
The film handsomely illustrates, what we have always found to be true, that Morey-Coffinet Chassagne-Montrachet is truly a family affair. Morey-Coffinet came into fruition in 1978 with the merger of Domaine Marc Morey and Domaine Coffinet. Current winemaker Thibault Morey, the grandson of Marc Morey and Cecile Pillot, has only recently taken over the reins from his father and successor Michel Morey, with a simple glance at his family tree there is little question of how deeply Thibault's roots run through these vineyards. Not content with just resting on their Chassagne laurels, the Domaine has slowly been taking over a few prized parcels in nearby Puligny-Montrachet and Meursault. Their wines from Puligny-Montrachet Les Pucelles (located right next door to Jean Chartron's Clos de la Pucelle monopole, another one of our favourites!) has been split between Morey-Coffinet and Domaine Marc Morey. Certainly some friendly family rivalry must be in play here between these two wines!
If asked whether I would recommend this film, I would say that it sometimes veers onto the wrong side of sappy and probably offers less interesting insights than any from the more well known list I reference above, but the charming cinematography combined with the endearing glimpses into the lives of some of the finest winemakers in the world, including some priceless scenes with Burgundy's Grand Dame Lalou Bize-Leroy, make this a fine film for any oenophile. On the other hand, if asked whether I would recommend the wines of Morey-Coffinet, I would say with confidence that the value you get from this range of silky and sophisticated whites, whether the simple yet charming Saint Romain or the seriously exciting Batard-Montrachet, would suit any connoisseur!