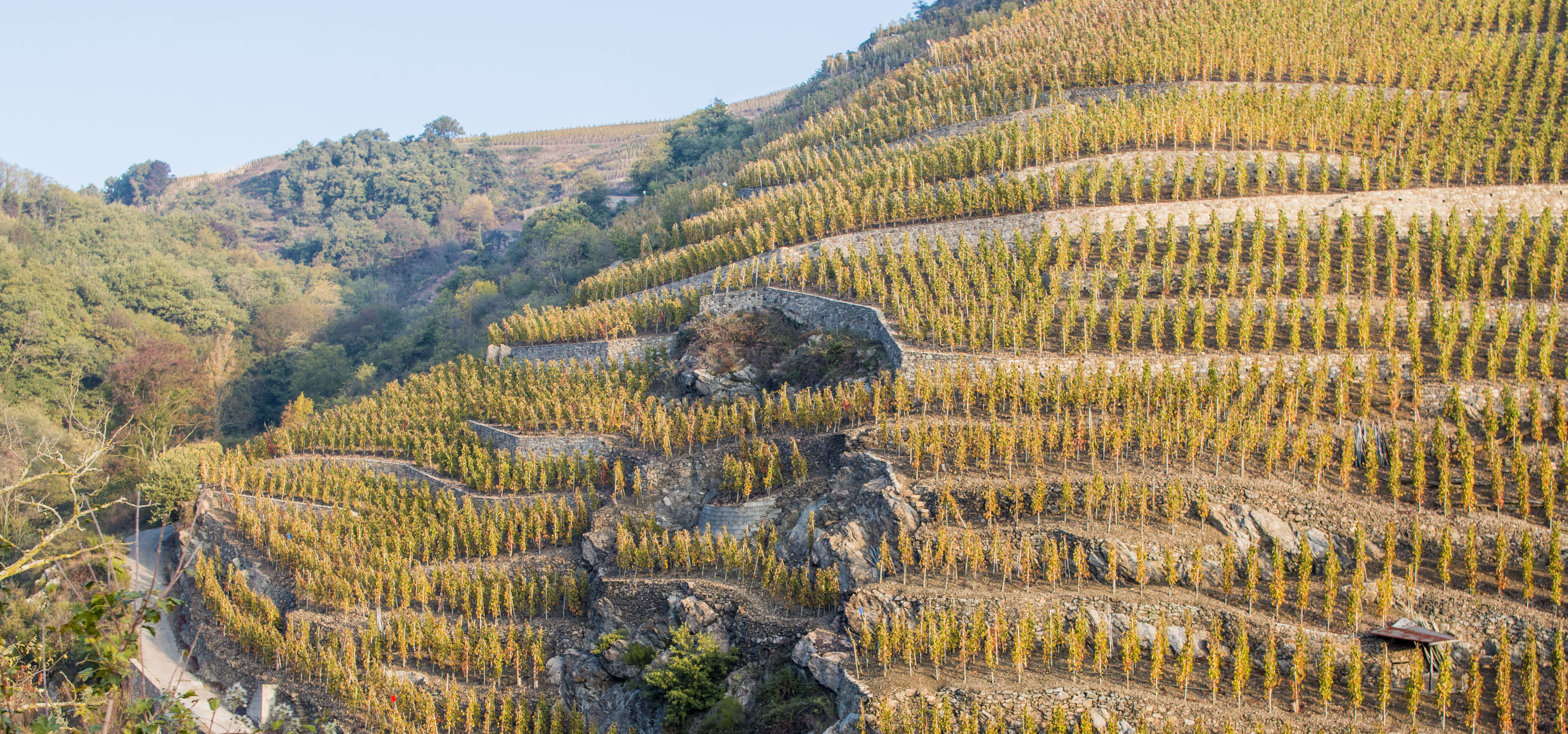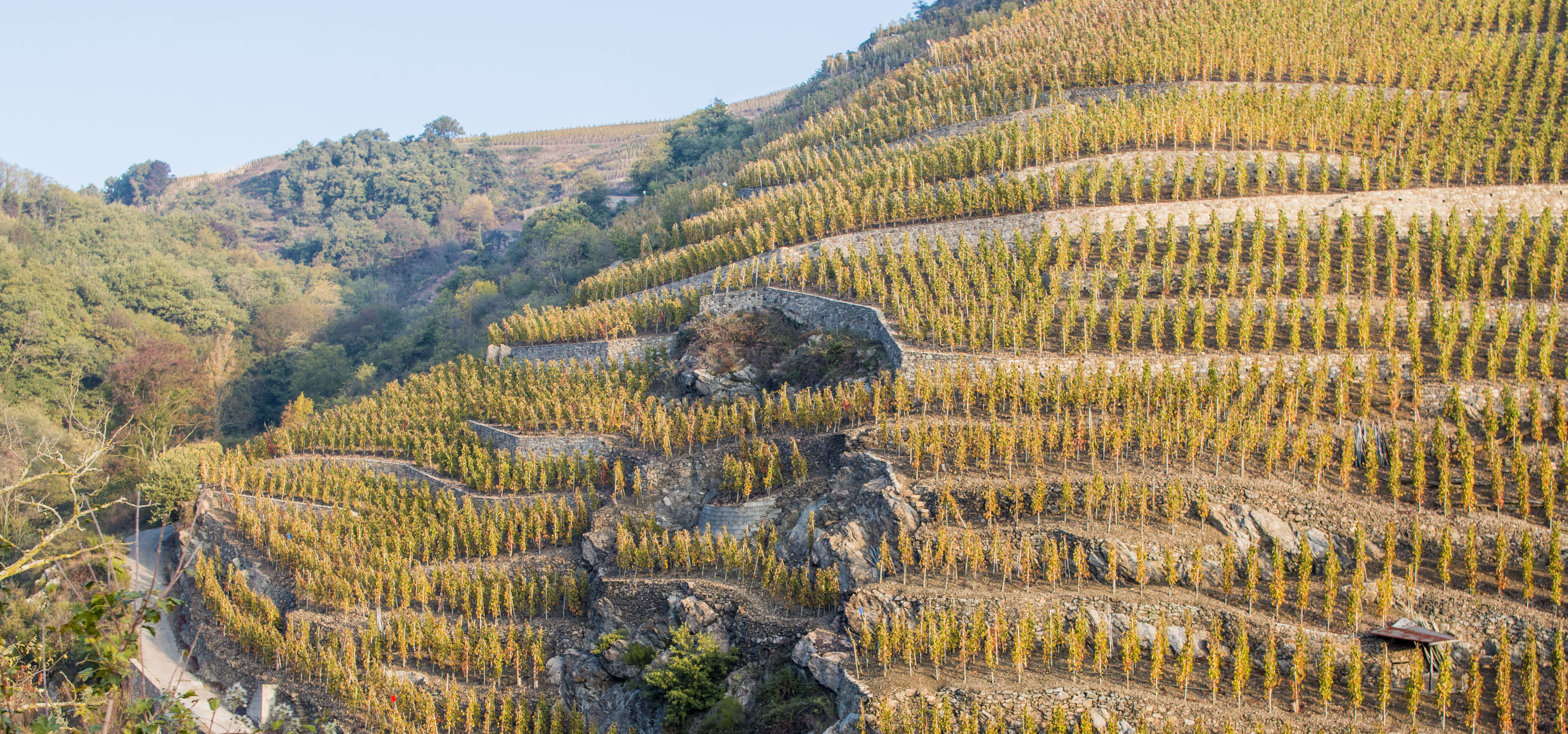 The first question we had to ask ourselves as we delved into the reports coming out of the Rhône valley was whether the 2018 vintage would live up to the remarkable run of quality that has been ongoing since 2015. The Rhône has been on a hotstreak since then and each vintage, with variations of style and different challenges presented in each, but the end result has always been that the best appellations of both the Northern and Southern halves of the valley have made remarkable wines.
2018's growing season got off on the right foot to be sure. We heard initial reports of a very wet winter, an essential component of a successful vintage in a region where summers get so hot and dry that they bear more resemblance to North Africa than Western Europe. That followed by a mild and fine spring allowed the initial stages in both the north and the south to progress exactly as the growers would hope.
In the Southern Rhône however the perfect conditions faced a significant hurdle as summer proved unusually damp. A rainy June meant that growers had to be very much alive to the threat posed by mildew. While quality is largely unaffected by this, it does mean that in the south the yields are very low indeed.
_
"While quality is largely unaffected by this (Mildew), it does mean that in the south the yields are very low indeed. "
_
The North had a much easier time of it through June and by the time the weather changed tack to sunny, hot weather at the end of the month and into July, there was plenty of cause for optimism. Yields in the Syrah heartlands were excellent, with high pH levels and excellent concentration. The one challenge was that the weather had shifted so considerably from a rainy June to a blazing August that by the time of the harvest in early September, the primary concern was to keep the grapes cool and prevent out of control fermentation.
Thankfully in both the north and the south, vineyard management and technological skill prevailed over the majority of the vintage's potential pitfalls and while the yields in the south are down, the quality across the board is high. Look to find muscular, precise and concentrated wines, with intensely aromatic renditions of both Syrah and the Grenache-led blends. This is a vintage that, in terms of quality falls somewhere between 2015 and 2017 and will be as long lived as any in the past decade. We can safely say that the Rhône can chalk up another victory and its winning-streak is alive at four in a row!