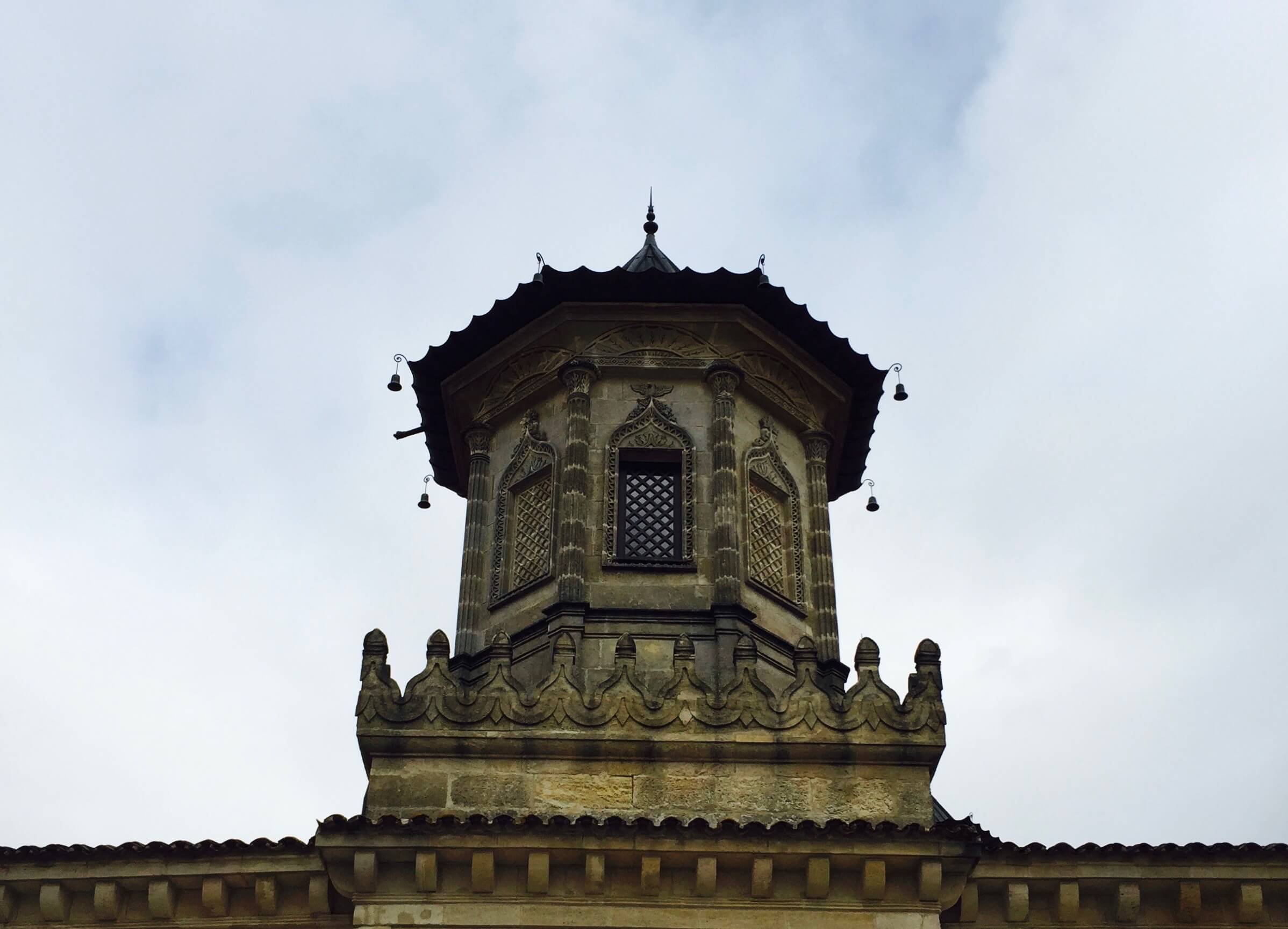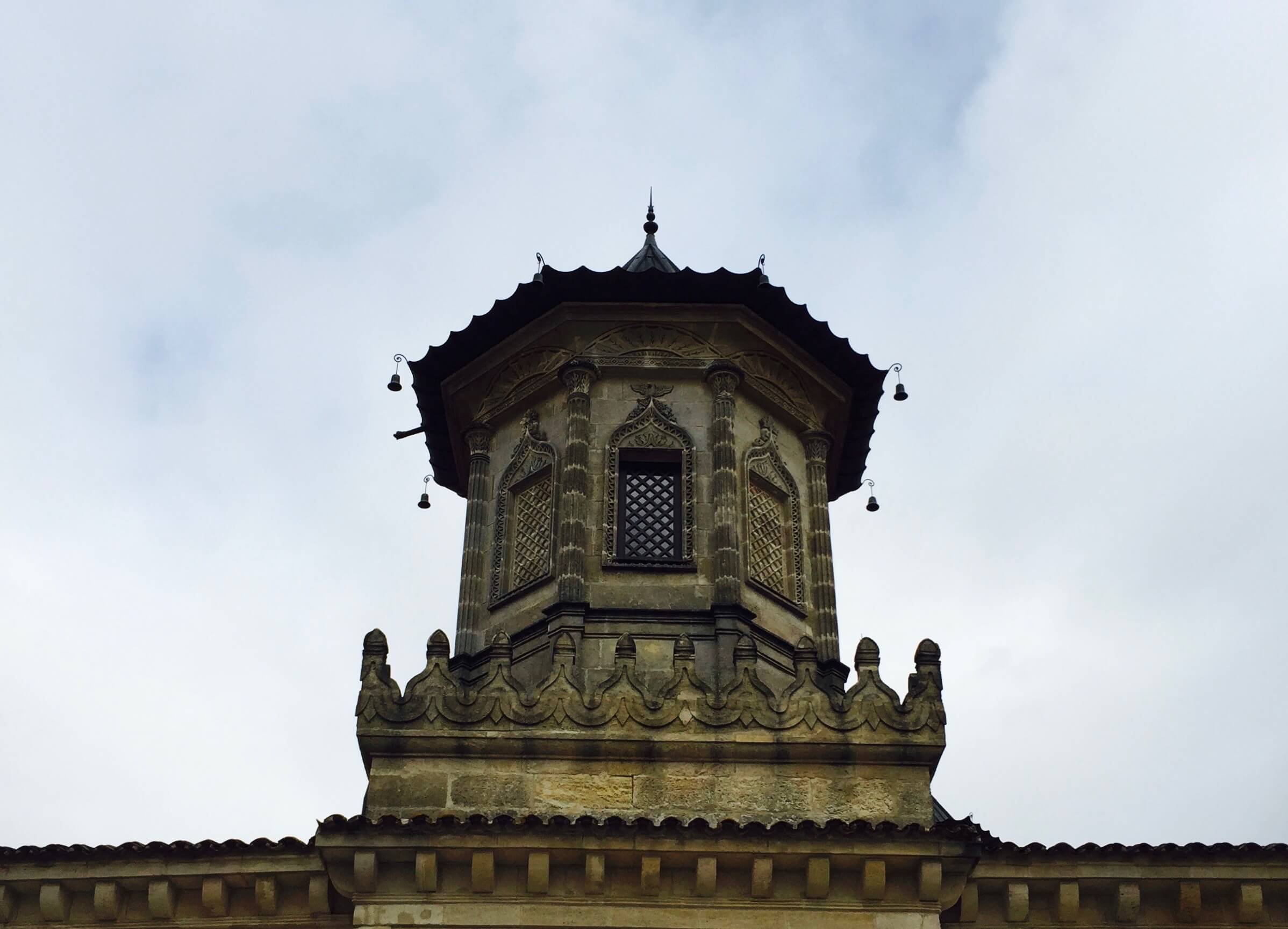 When we visited the region last week we found that among a multitude of strong appellations showing their individual charms in full-force, there was one which stood out from the rest. The northerly appellation of Saint-Estephe excelled in 2016, benefitting from the hottest and driest summer since 2013.
The denser soils and later ripening Cabernet vines thriving in these conditions made for deep, brooding wines with admirable power and concentration. As we said in our vintage report, though, freshness is the name of the game in 2016 and that is where Saint-Estephe's muscular intensity gets its ideal foil.
At the highest end, this is the most consistent appellation in the Médoc and perhaps all of Bordeaux. The local all-stars Montrose, Calon-Segur and Cos d'Estournel are about as close to perfect as we think En Primeur wines can be.
We think Calon may have stolen our hearts but there are few wineries like Montrose and Cos to challenge up to and even exceed the level attained by the First Growths. Meanwhile the rest of the appellation is carpeted with quality and hopefully value (we'll know for sure over the next few weeks when the releases get going).
_
"At the highest end, this is the most consistent appellation in the Médoc"
_
We went for the first time to visit Ormes de Pez, recently acquired by the team at Lynch Bages; and there we found a historically great value wine at its very best. Over the course of the week we found this to be a trend. Wines that are regularly enjoyable and affordable were taking it to the next level. Haut-Marbuzet was a major eye-opener, as were Lafon-Rochet and even the normally fairly humble Cos Labory.
What this shows us is that if you were to choose one appellation, it may well have to be Saint-Estephe. Because at every level there is a lot of charm and character, not to mention potential value.
Keep an eye out for further updates and the first offers over the coming weeks. Follow our campaign on social media using Instagram, Facebook and Twitter with the hashtags #CruBdx16