Bid for Wine Online
Buy Fine Wines & Spirits for Less
Find & Buy wine below market price
0% buyers fees on bids
Place Bids on 15,000+ wines & spirits
24/7 automated trading
30 days of FREE professional storage on all orders
SEARCH FOR WINES NOW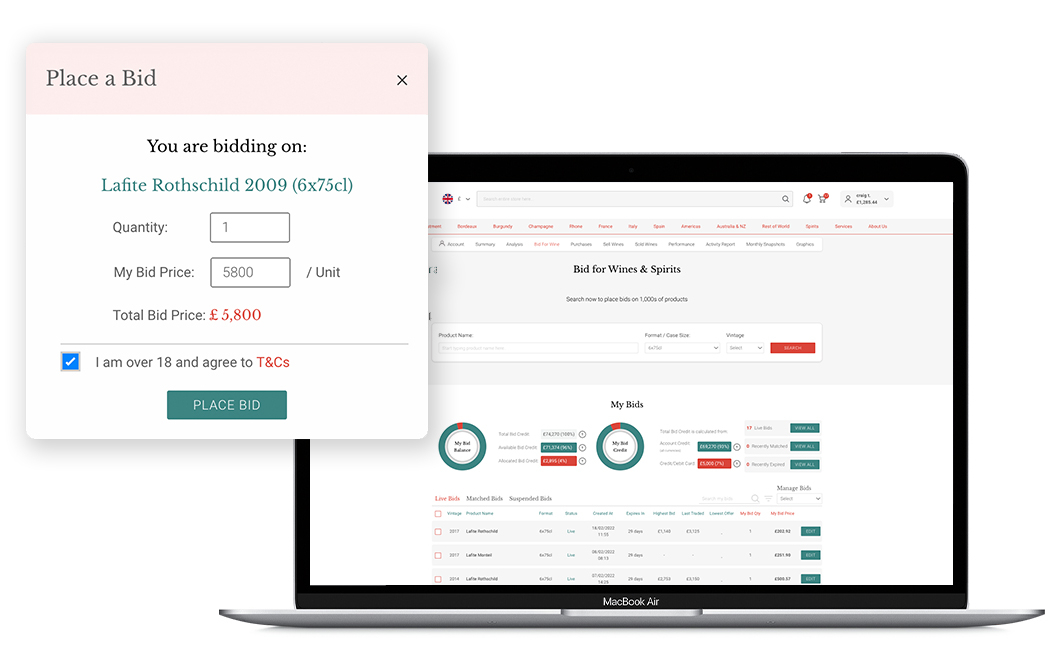 How to start bidding on wine
Complete the following 3 steps to enable live bids on your account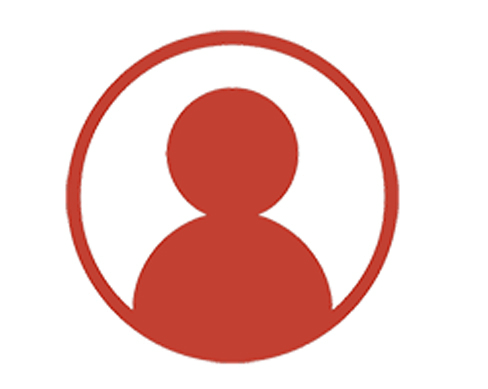 1.
Log in or create an account
To place live bids on our wines you will need to be logged in to an active Cru account.

To step up a FREE account you just need your name and email. To start bidding you need to add a billing address and payment details too.
LOGIN / CREATE ACCOUNT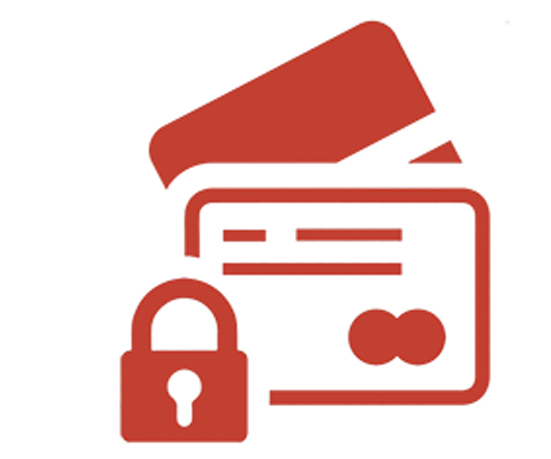 2.
Add a credit card or store credit
You need to add a credit card or have store credit to bid on wines. When a bid is successfully matched we will create a sales order instantly & automatically charge your credit card or store credit for the agreed bid amount. All bids are final & are binding.
ADD CREDIT CARD / FUNDS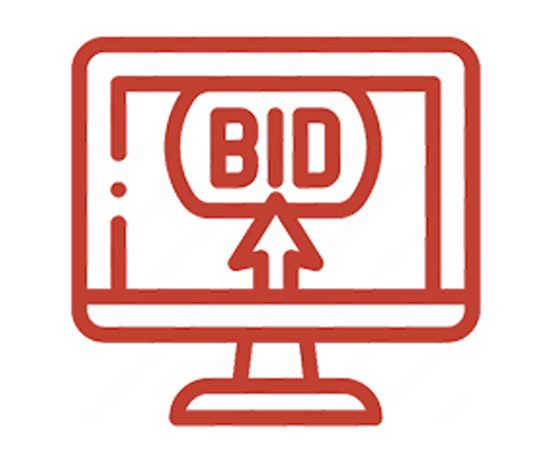 3.
Start bidding on 15,000+ wines
Once the previous steps are complete you will now be ready to start bidding. Click the button to try our dedicated bid for wine tool. You can also search, edit & manage your live bids on your account - Live Bids.
BID FOR WINE NOW
Don't have an account with us yet? No problem…
All you need to start is your name and email address.
How to place bids on wine
Find your favourites wines and spirits for even better prices
Once you've found a wine or spirit that you want to place a bid on, click the 'PLACE A BID' button to reveal the pop-up screen.
Decide how many units you would like to purchase and confirm your bid price per unit.
Read and accept our terms and conditions by ticking the box. Then when you're ready click the 'PLACE BID' button to place your bid. You can view all of your live and matched bids in your online Cru account.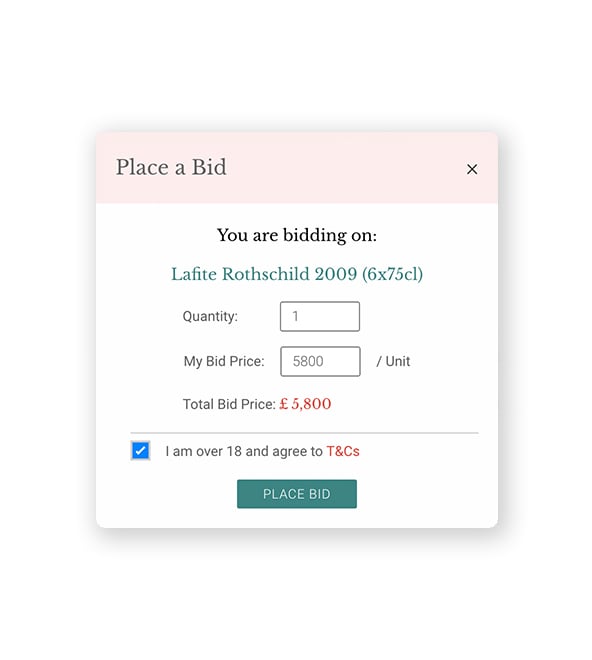 What happens after your bid is accepted?
Trade or sell your wine instantly | transfer or deliver your wine.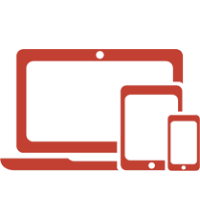 Live updates on your account
When a bid is matched you will be notified by email & it will show on your Cru account. From there you can decide to sell your wine, keep it or have it arranged for delivery once it arrives with us.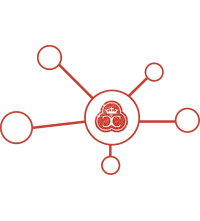 Global Supply Network
Once the bid is confirmed your order is placed with our global supply network. We will take payment automatically & your wine will be instantly allocated & shown online.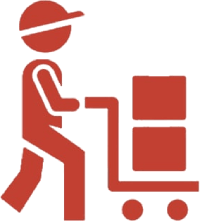 Arrival at a local warehouse
Where applicable, your order arrives at one of our 4 global warehouses to be confirmed & processed into your account. All purchases receive 30 days FREE storage & FREE delivery is available for orders over £500.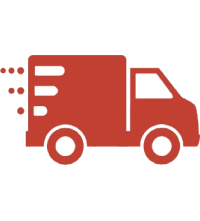 Ready for delivery/transfer
Now available in your Cru account, you will be notified that your order is ready to arrange delivery or transfer. Taxes & delivery charges may apply.
MORE ON DELIVERY & TRANSFER
Want to store with Cru?
Starting with 30 days of FREE storage on all purchases, we offer the most competitive rates at all of our global storage locations.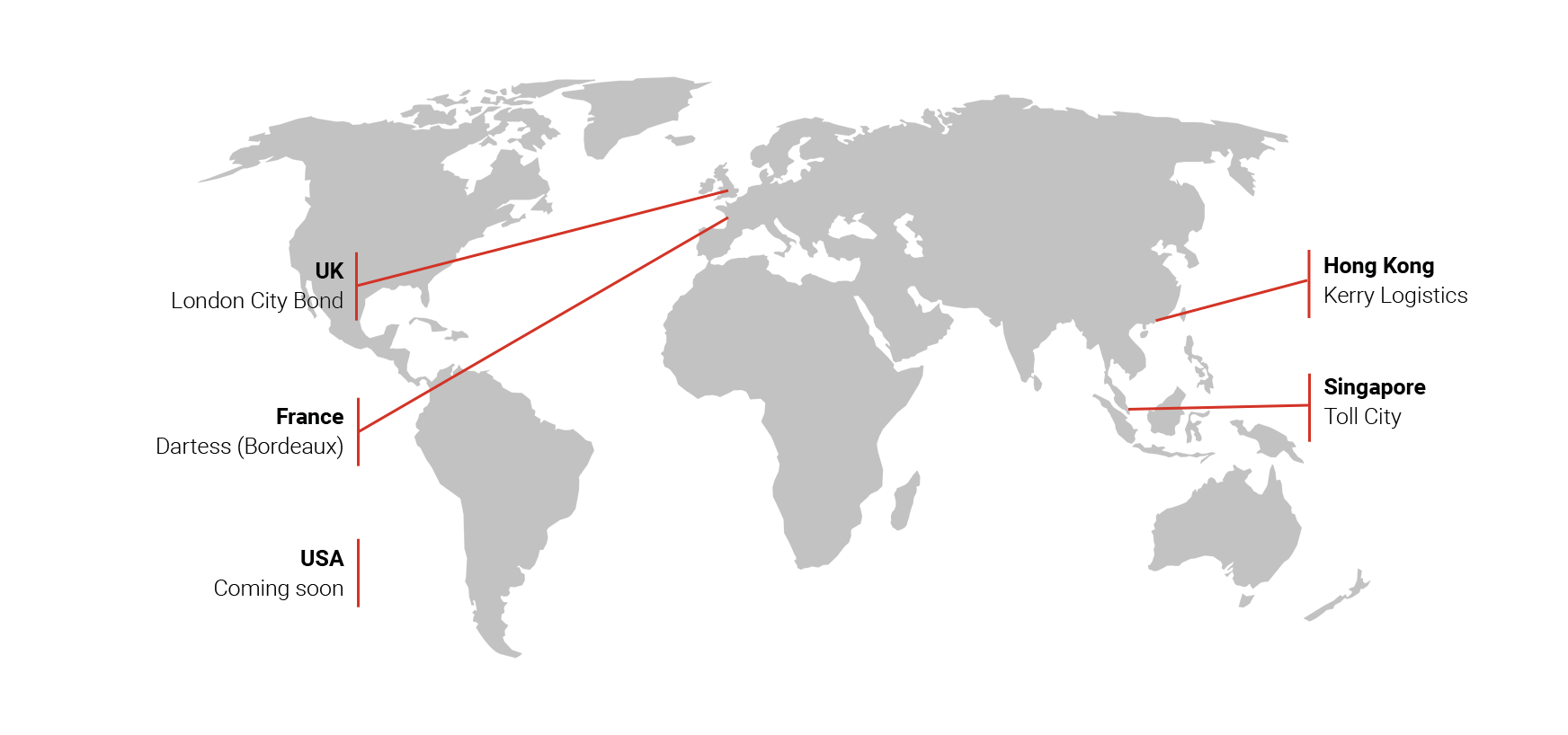 MORE ON STORAGE
Frequently Asked Questions
Q. What do I need to do to bid for wine?
A. Firstly, you need to set up a Cru account. This is extremely easy and only requires your name, email address and a password. There is no fees or charges to set up an account, it is 100% free. Next, you need to add a billing address and an active payment method. This can be either a credit card or account credit. Adding a credit card can be done on your account by visiting
Saved Credit Cards
where you are able to add a new credit card. Or, you can add Account Credit which is sent via bank transfer. You can find the details on your account under
Store Credit
. Once you have added a billing address and a payment method you are able to start placing bids. Follow the instructions above to learn how to place bids.
Q. If I bid for wine, how do I know if my bid is successful?
A. Our system will inform you of any pending bids or you can visit your account under
Sell Wine
where you can see all available offers.
Q. How do I know when my bid is accepted?
A. Our system will inform you of any successful bids and you can view them in your account under
Purchases
Q. How do I amend or delete an active bid?
A. Go to your Cru account and click on the 'Bid for wine' link in the menu. This will take you to the bid for wine page where you can edit or delete your active bids. When editing your bids or your sell price be sure to save after.
Q. If my bid is accepted how am I charged?
A. To place a bid on our platform you need to have a billing address and an active payment method. This can be either a credit card or account credit which can be sent via bank transfer. Once a bid is accepted, we instantly and automatically create a purchase order and you will be charged. If you have enough account credit we will take from there, or we will charge your saved card.
Q. How long are bids active for?
A. Bids are active for 30 days or until you amend or delete them.