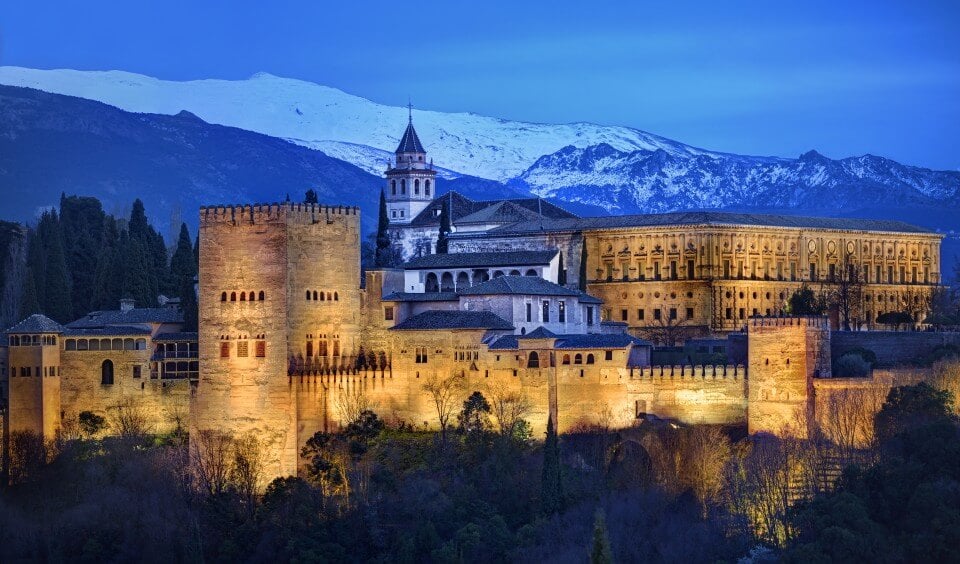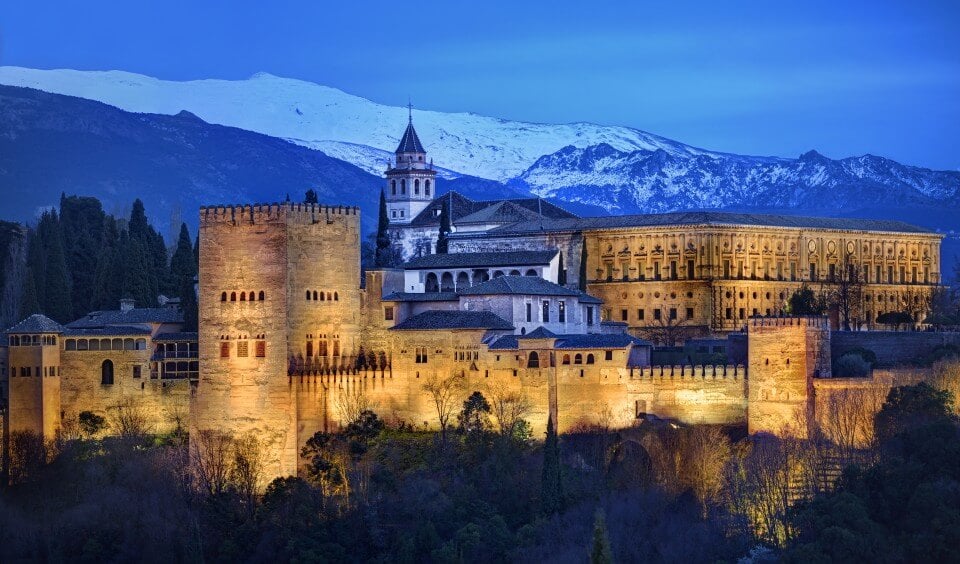 When you think of Spanish fine wine, inevitably Rioja and Ribera del Duero spring to mind, followed by Priorat. But this line-up excludes one of the country's most historic and celebrated regions, not to mention one of its greatest hidden gems. Further south in the hills around Granada, stretching to the coast at Sanlucar de Barrameda and Jerez de la Frontera, is Spain's ancient vinous heartland; Andalucia.
Here the vines (almost exclusively local varieties Palomino Fino and Pedro Ximenez) reach their greatest potential in the form of Sherry. Now firmly on our radar however is neighbouring Montilla Moriles; home to the magnificent Bodegas Alvear and their 98pt masterpiece, Pedro Ximenez Solera 1927!
The legendary Solera system that Sherry and Montilla-Moriles producers have pioneered over the centuries has become the basis for non-vintage wines around the world but here is where it reaches its zenith. The Alvear 1927 for instance has achieved its unique style because every year some of the latest vintage is added to the master blend begun in 1927, so in every glass of this unctuously-sweet, glorious fortified wine, you are really tasting almost 90 vintages at once.
Clearly this is where the winemaker and cellar master's craft is most prized. To produce a great fortified wine using a solera you'd need an encyclopaedic knowledge of the barrels in the cellar; what each vintage and each cask will add to the final blend, along with the will-pose to wait while the components marry in cask and bottle.
_
"Though Alvear is a singular example, it is far from the only one."
_
Though Alvear is a singular example, it is far from the only one. Andalucia is covered in ancient vines and venerable houses that have honed their expertise over generations to develop their unique wine style, independent of trends, fashion or other external influence.
When all of that expertise and patience come together to make a 98-point wine there is no reason that it should not be considered alongside the greatest wines in Spain. In our eyes it is.