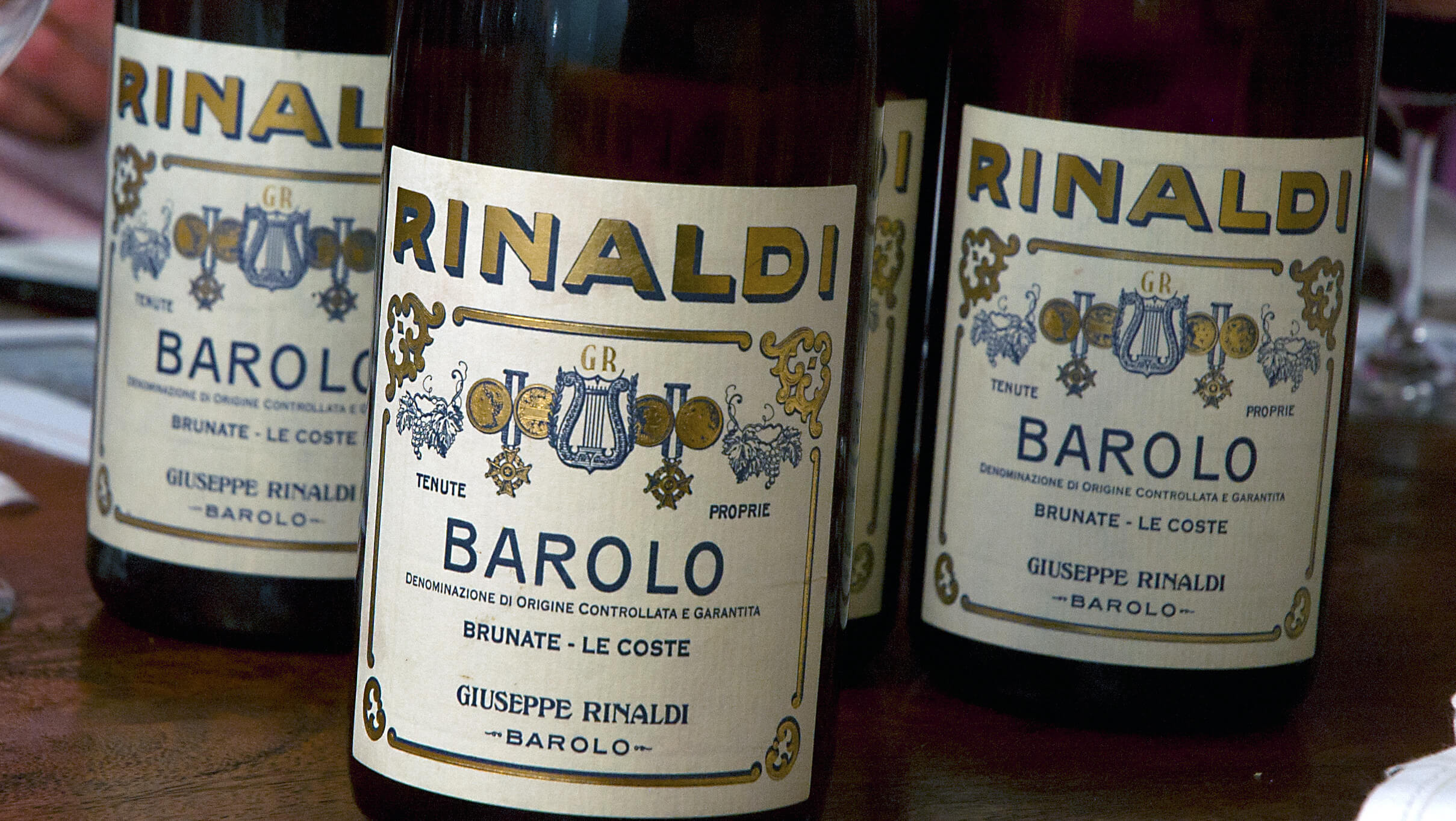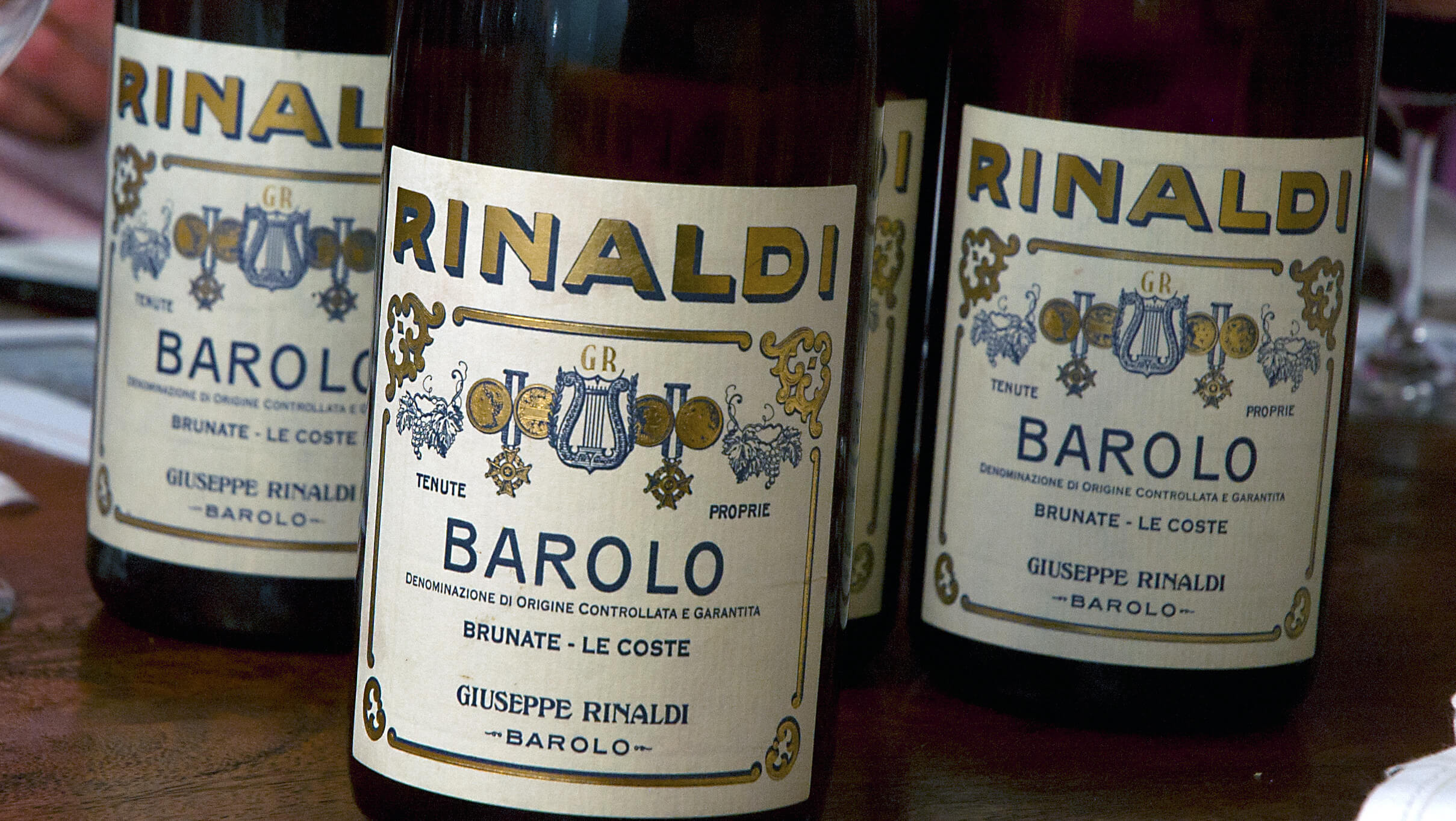 Piemonte, like Burgundy can be a bit bewildering for those getting started, especially for those who normally focus on the relatively straightforward world of Super Tuscans and Bordeaux. Barolo and Barbaresco are increasingly the outstanding pillars of fine wine in Italy and anyone allocating a sizeable amount of space in their collection to Italian wine will do well to acquaint themselves with what's what and how best to get the most value appreciation out of collecting top Piemonte.
We'll start with a bit of the basics before diving in. Much like Burgundy, Barolo and Barbaresco are divided into a patchwork of vineyards known as 'Menzioni' akin to the Crus of Burgundy. While they're not quite as formalised and there are no official tiers to compare directly with Grands and 1ers Crus some are considered better than others, albeit anecdotally. Also like Burgundy there are 'villages' level wines; i.e. straight Barolo and Barbaresco bottlings, comparable to an entry level Nuits-Saint-Georges or Chambolle-Musigny, etc. There are also named bottlings, not corresponding to the Menzioni, for example Vietti's Barolo Castiglione. This is distinct from the single vineyard Rocche di Castiglione and is a blend of fruit from a variety of vineyards on the Vietti estate. The result is a better value wine that still comes with a name that implies a particular style and objective from the winery.
_
"Barolo and Barbaresco are increasingly the outstanding pillars of fine wine in Italy..."
_
So what to do with these different wines? For the answer we look similarly to Burgundy, or at least to our recently published article on investing in Burgundy (see here). Find the style you like first and foremost. There is a wealth of approaches to making Barolo, whether you prefer the richer, toastier wines from the likes of Ceretto or Luciano Sandrone, or the more classic stylings of Brovia or Burlotto we think it is best to in essence nail your colours to the mast with what you actually like to drink. Chances are someone else likes it too (otherwise the winery wouldn't still be open) and you'll see appreciation in value.
Barolo and Barbaresco are generally made in limited quantities, so when you do find a winery or wineries you like then start working toward building a position, just as you would with Burgundy. If you like Ceretto, build up your holdings of the top wines (e.g. the Asili) as much as possible. The more and the longer you hold those cases the more you'll outlast those giving into temptation and drinking up. It's basic market economics but it goes a long way with wines like this. When they're scarce, wines with a cult following will find customers willing to pay a pretty penny. That's when you get to decide what the wine is worth, to an extent!
Variety is often the spice of life, so while it may seem tempting to stick with a single producer or a single wine, it's not a bad idea to try to build up a portfolio across a number of producers, still staying within your own realm of preference. Follow your own nose and you'll find like minded individuals heading the same direction. Not to bang on too much about Burgundy, but while things like Pommard and Volnay may not be the most popular En Primeur, I like them personally and a year or two on from release I find they tend to sell quite quickly, often leaving me without enough for myself!
In essence the strategy is simple. Buy for yourself, buy in good quantity and do so early. Piemonte isn't Bordeaux, there is a clear and present opportunity for those who get on board during the initial releases.