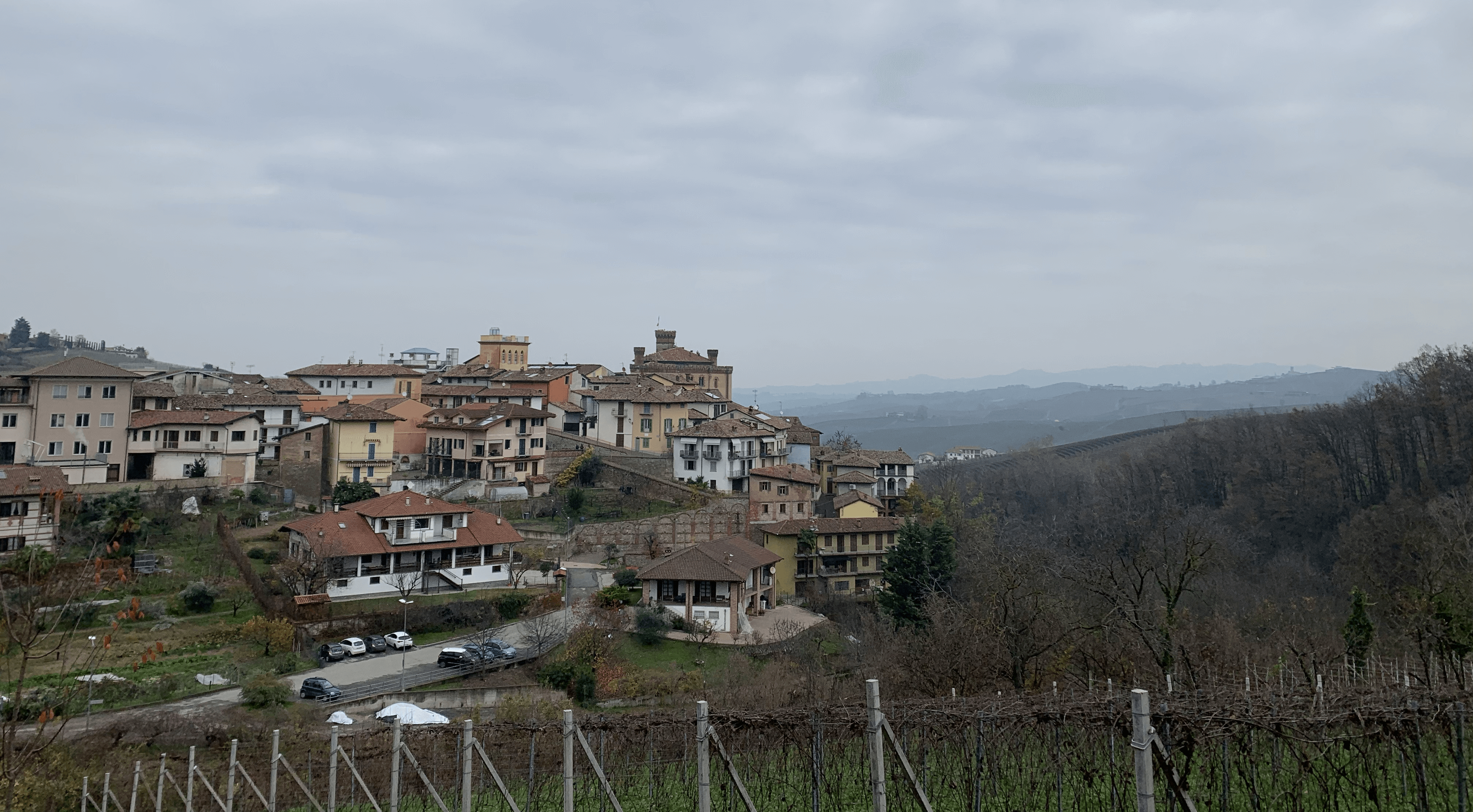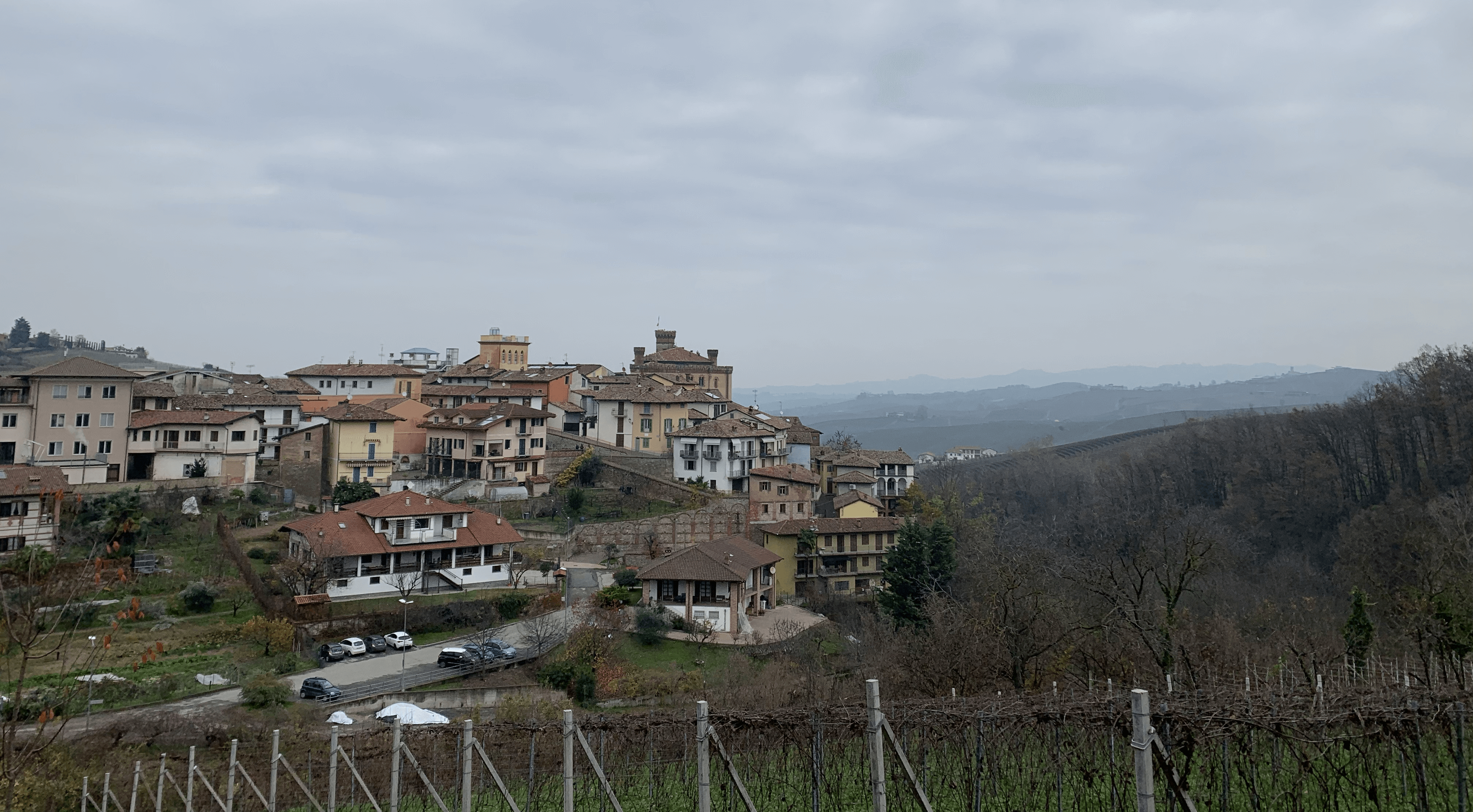 During our recent journey to Piemonte, our goal was to find wine that is made with a sense of down-to-earth integrity, the producers working with traditions and terroir, rather than struggling against them. While in the region, we were very fortunate to pay visits to a number of estates we've worked with for many years but many of them we saw in a new light as a new generation takes over in Barolo.
What struck us about the incoming generation however is not some radical way of thinking; it would be easy to think of revolution in Barolo evoking images of Elio Altare famously chopping down the fruit trees on his land or burning the ancient botti grandi in favour of new oak barriques. One might think in the age of comprehensive internet coverage that the way to be heard would be to court high scores from the international critics, but what we've found is quite the opposite.
The trend is to revert to a more traditional set of practices. True enough, not everything was perfect in the region before the "Barolo Boys" revolution but a fine tuned approach to traditional practices and a light hand in the winery has proven to work wonders as many producers return to traditional practices, informed by modern understanding.
_
"The trend is to revert to a more traditional set of practices... informed by modern understanding."
_
One of the trends to emerge in recent decades has been the focus on the MGAs (Menzione Geografica Aggiuntiva, similar to Burgundy Crus) but it has in many ways come at the expense of the more traditional blended Barolo. We noticed that producers, particularly those who had a more down to earth feel about their operations, were allocating a lot of their best vines to go into their "entry-level" wines. Allowing their single vineyard wines to become more exclusive and illustrious while dialling up the quality and precision of their blended Barolos.
The greatest example of the blended Barolo is of course Bartolo Mascarello; in fact the only Barolo made by Maria Teresa Mascarello is the blended Barolo, eschewing the single vineyards altogether. The price reflects this but it also proves that not only can the quality be extremely high for these wines, but also they can achieve a level of demand one would expect only from a single vineyard offering.
A more down to earth example however was found during our visit to one of our new favourite; rising star Fratelli Alessandria. They've always done an entry level Barolo in addition to their phenomenal single vineyards, but with the upcoming 2017 release the wine will be labeled as Barolo Verduno, paying tribute to their home village and region in which their holdings are based. This is part of a trend toward greater terroir expression in blended Barolo; while you won't find individual MGAs particularly reflected but instead the signature of Verduno as a whole, with its pleasing spiciness and intensity.
When Barolo (and Barbaresco) producers have something to say with their entry level blended wine, it tells you a lot about them, and gives you an insight into just how good the top wines will be. Overall this trend is good news for the region and for drinkers as we expect it will only push up the quality of the top wines, while giving a proper experience to those who tend to drink the lower-priced "village-level" wine.