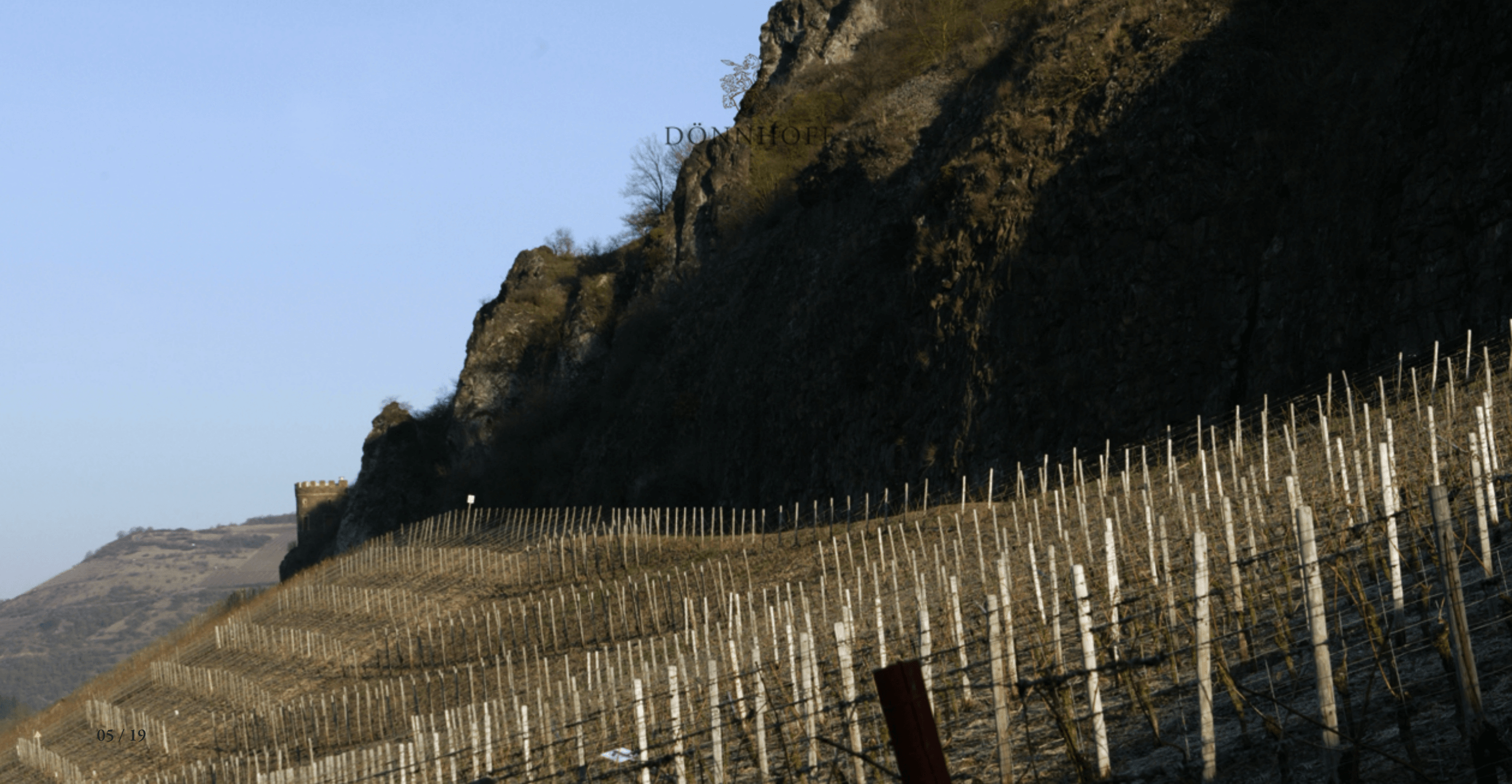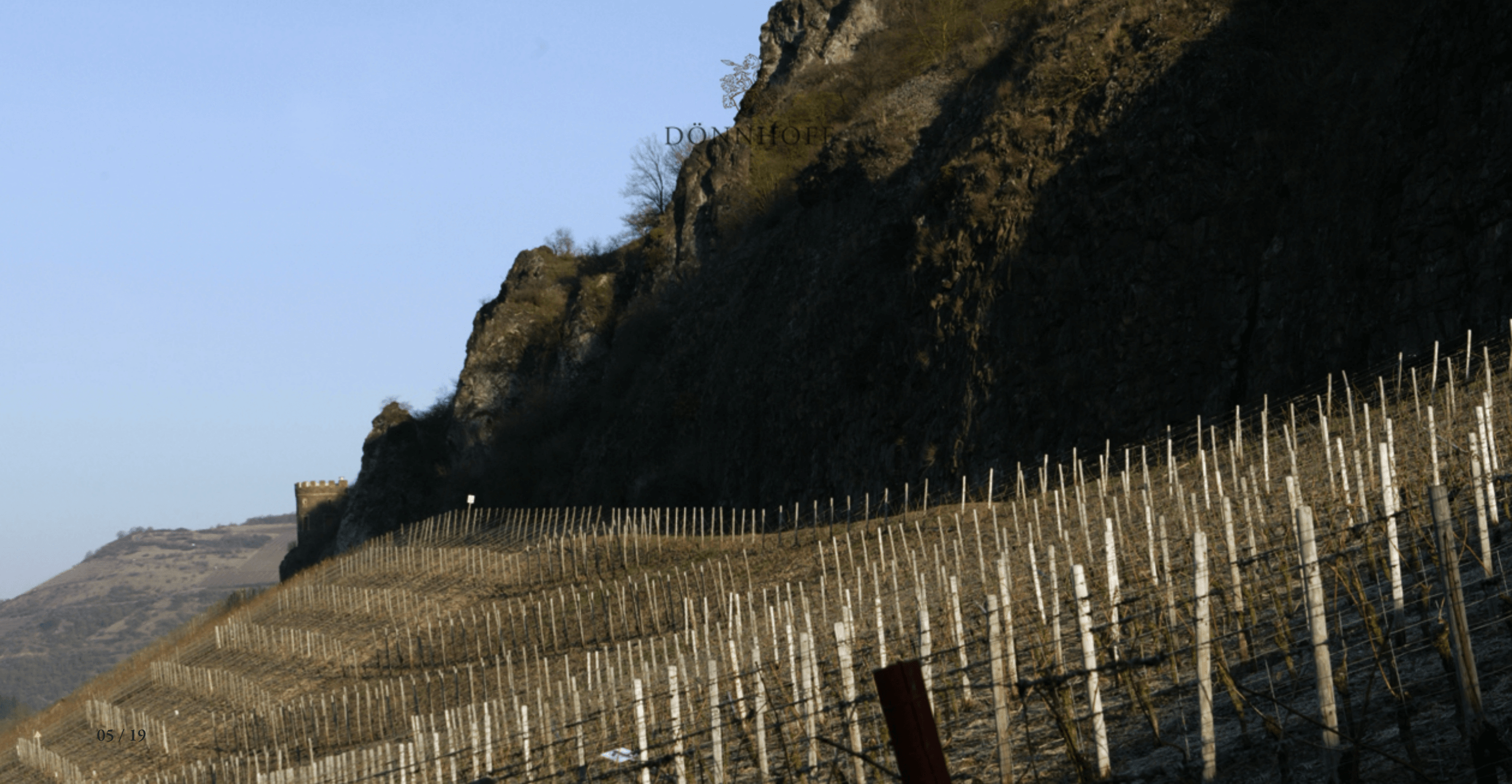 The 2015 vintage is on the tip of everyone's tongues at the moment as we await the floodgates of Bordeaux En Primeur releases to commence, but it is common knowledge that Bordeaux was not the only region blessed with an ideal growing season during this "magical" Rule of Five vintage. Burgundy is promising great things to come as is Rioja, but as the days start to creep longer and the sun starts to shine brighter (hopefully…) that can only mean that the summer releases are soon upon us for Germany's spectacular Rieslings and the 2015s should not be overlooked by any fan of this still woefully misunderstood grape. While there have been several very strong vintages in the past few decades, Michael Schmidt perhaps sums it up best in the Purple Pages by declaring, "2015 may well turn out to be the real thing." We couldn't agree more.
In the realm of German Riesling, there is no question that the Donnhoff estate reigns supreme with The Wine Advocate's Neal Martin making the apt comparison that they are "to Nahe, what Domaine de la Romanée Conti is to the Côte D'Or". Run by the meticulous father and son team Hermann and Cornelius, their growing season was picture perfect in 2015 with easy, early flowering followed by a hot, dry summer which stressed the vines just enough before the autumnal rainfalls arrived to bolster the all too important acidity levels. For a late ripening grape like Riesling, these were dream conditions which allowed growers ample time to pick each level of wine at just the right stage in its development from the gloriously dry Grosse Gewachs to the just succulent Kabinett to the decadently rich Trockenbeerenauslese.
_
Donnhoff is "to Nahe, what Domaine de la Romanée Conti is to the Côte D'Or..." - Neal Martin
_
Despite the strong amount of support from those in the trade (Donnhoff is a consistent staff favourite due to its unbeatable value for money) German Riesling still remains somewhat of an underdog against other more straightforward summer white wines. Although the labels include an impressive amount of information about the wine inside, unfortunately it is often intimidatingly in German which makes it difficult for a consumer to know exactly what style and sweetness level they should expect when selecting a bottle. With Donnhoff, there is unquestionably a wine for any palate from their entry level QBA which will provide deliciously fruity early drinking pleasure whereas a wine from their Grosse Lage (Grand Cru) sites like Dellchen or Niederhauser Hermannshole are impeccably dry and built to last for decades of enjoyment. Of course there is no greater treat than the expertly balanced Spatlese and Auslese wines from this estate. Rich and full bodied with hints of botrytis, extreme attention is paid to the acidity levels which in 2015 are as exceptionally balanced as ever.
In my mind, there is no better summer tipple than Riesling it is simply a question of finding the right bottle for you!