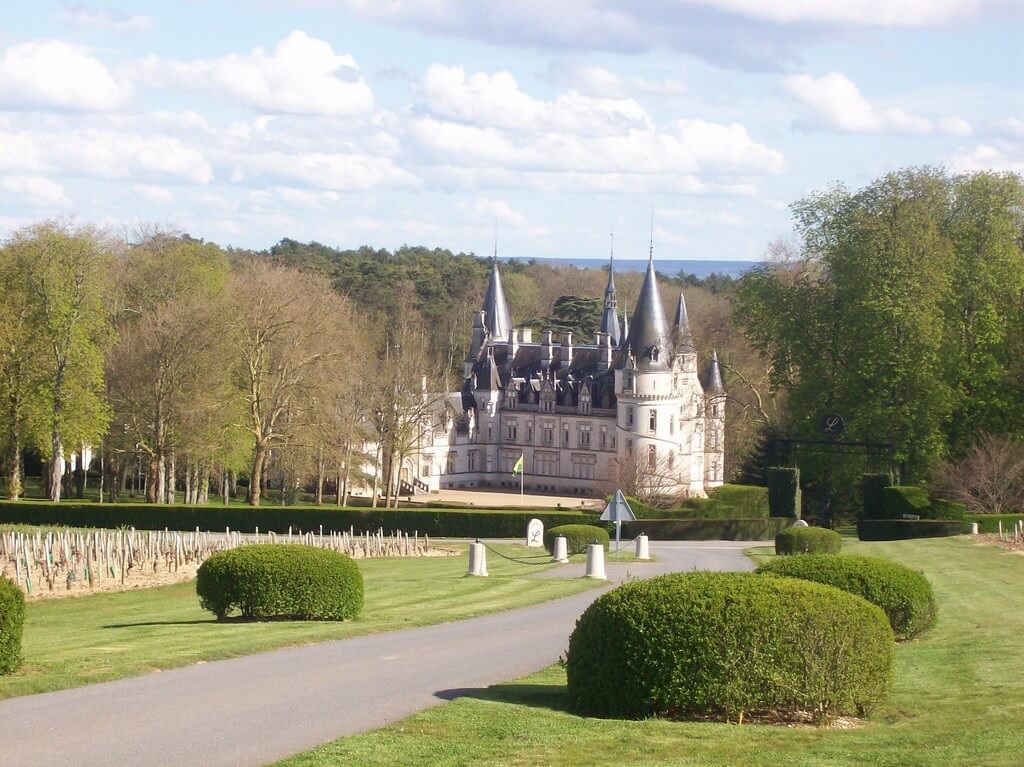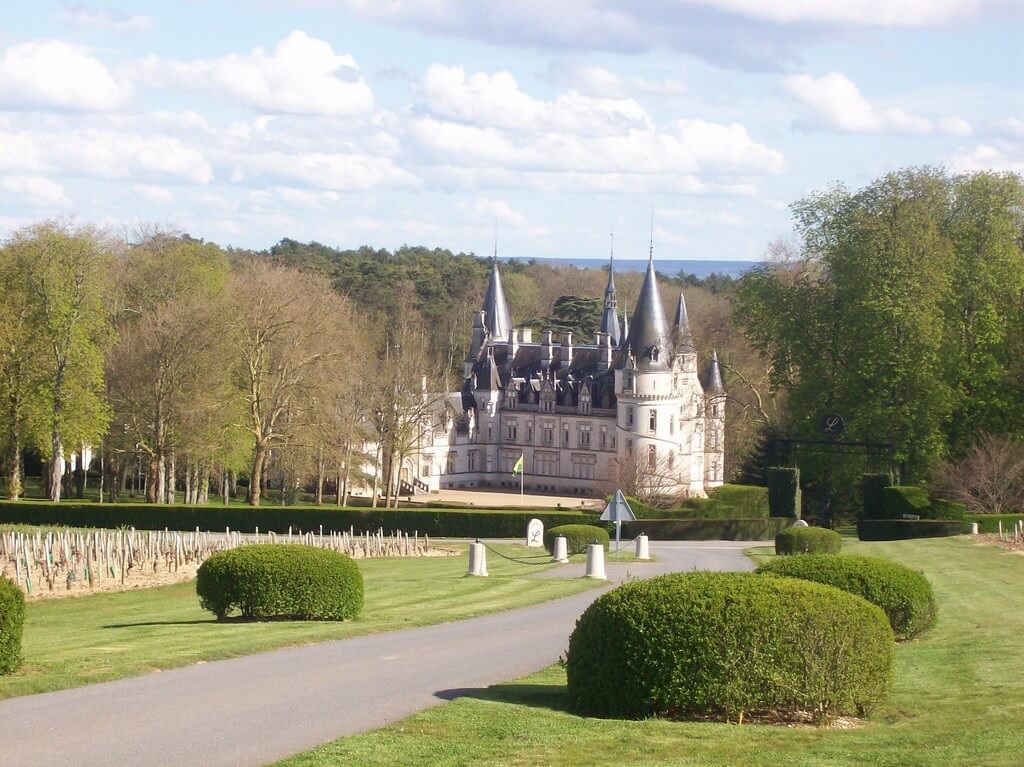 The vast majority of the white wine is best consumed within a year of being produced, arguably some even within six months if you think of the quality of mos white wine… Getting in to Fine Wine territory buys you more time. Most will gain weight and complexity after a few years in bottle, but even classic wines like Burgundy are less and less reliable once they shed their youthful fruit. The Loire valley is something of an anomaly, far from losing vibrancy with time, the wines often don't hit their stride until a decade or more in the bottle.
Chenin Blanc is the obvious candidate. For those lucky enough to have experienced a vertical tasting somewhere like Huet, whose wines go all the way back to the early 1900s, yet are still alive, evolving and changing, many of which will keep going further still. In youth, these wines are often austere nearly to the point of being undrinkable, the acidity of Chenin can be a harsh mistress that only time can tame. With time these tart, green apple and citrus flavours give way to complex, savoury, honeyed, toffee, nutty, cheesy, 'wet wool', smoky aromas that must be tasted to be believed. The sweet wines are the obvious candidates for the cellar, but the dry wines can make some of the most fascinating drops in time, again less approachable in youth but worth the wait.
Savennieres arguably tops even Vouvray for its ageability, especially from the 'sub-appellations' Coulee de Serrant and Roche aux Moines, Nicolas Joly is a great name to look for, but also do take a look at our new producer Domaine des Forges for a version friendlier in youth.
The surprise really comes with Sauvignon Blanc. With modern day palates trained to the likes of opulent New Zealand Sauvignon or bland, vaguely sweet Chilean, tasting something like young Chavignol from Francois Cotat in Sancerre might come as something of a surprise. We associate the grape with primary, fresh fruit, but the acidity is certainly there, and if treated carefully, so are all the other elements to age, so why not? Cotat is perhaps the best example of this; fiercely 'natural' and with wines often high in residual sugar, they are atypical to say the least (so much so that the wines are often kicked out of the appellation), but with age… what beauty! Chalky minerality and herby freshness remain in a honeyed, nutty ambrosia… often nearly as vibrant as the day it was made 50 years on.
Cotat doesn't stand alone in their ability to make Sauvignon Blanc worth the wait. Ladoucette, who we have been working with for quite some time, really surprised us recently with a bottle we tasted in the office. It was the 2002 Baron de L, their top cuvee of Sancerre only made in the best years. Bottled in 2013, it more than held its own next to the 2009 and was, in fact, somehow even more youthful and compact. It only got better as the afternoon went on and by evening, it was a radiant beauty. Naturally we bought as much as we could.
So here's to Loire and their whites – long may they live.