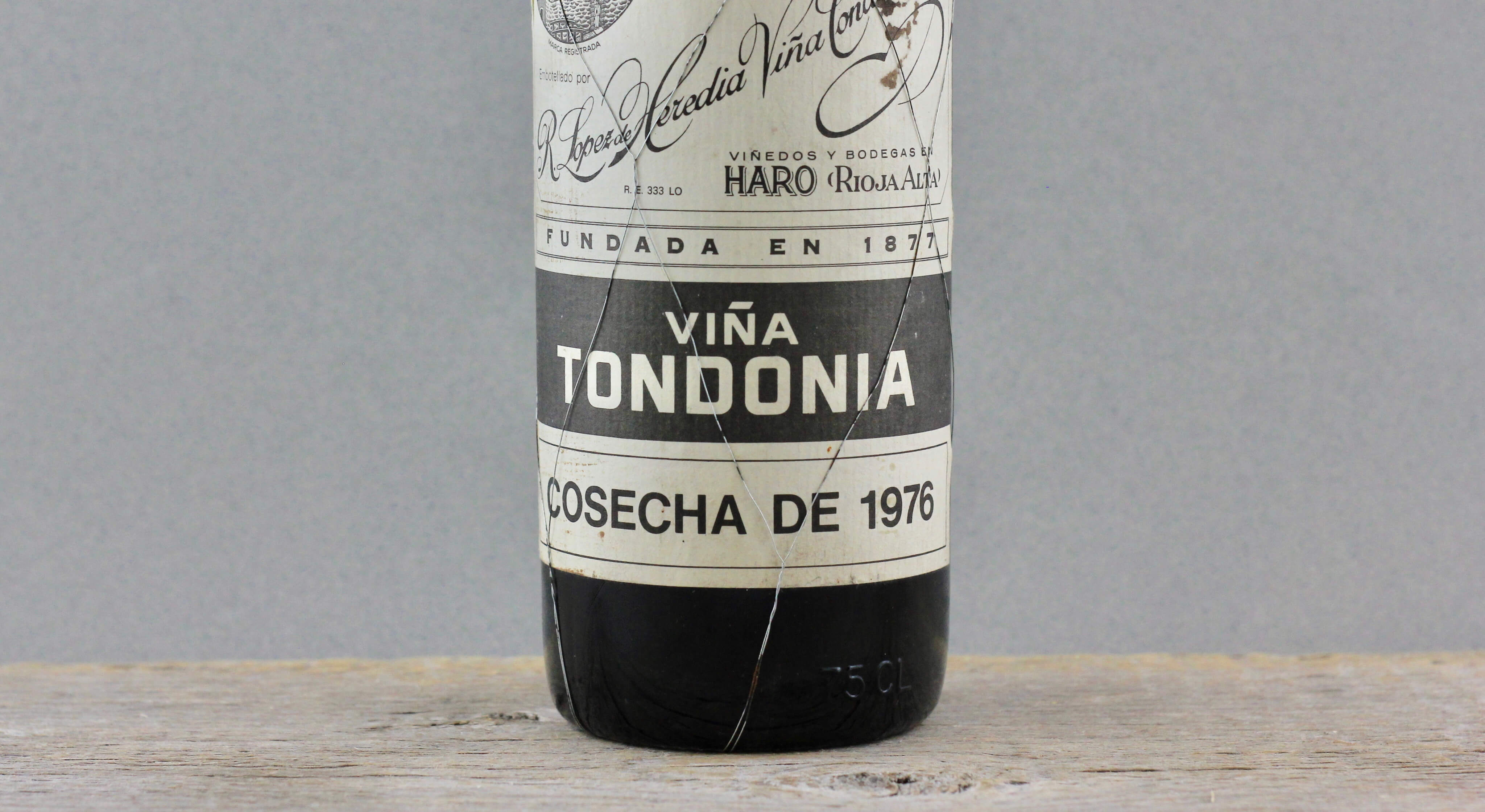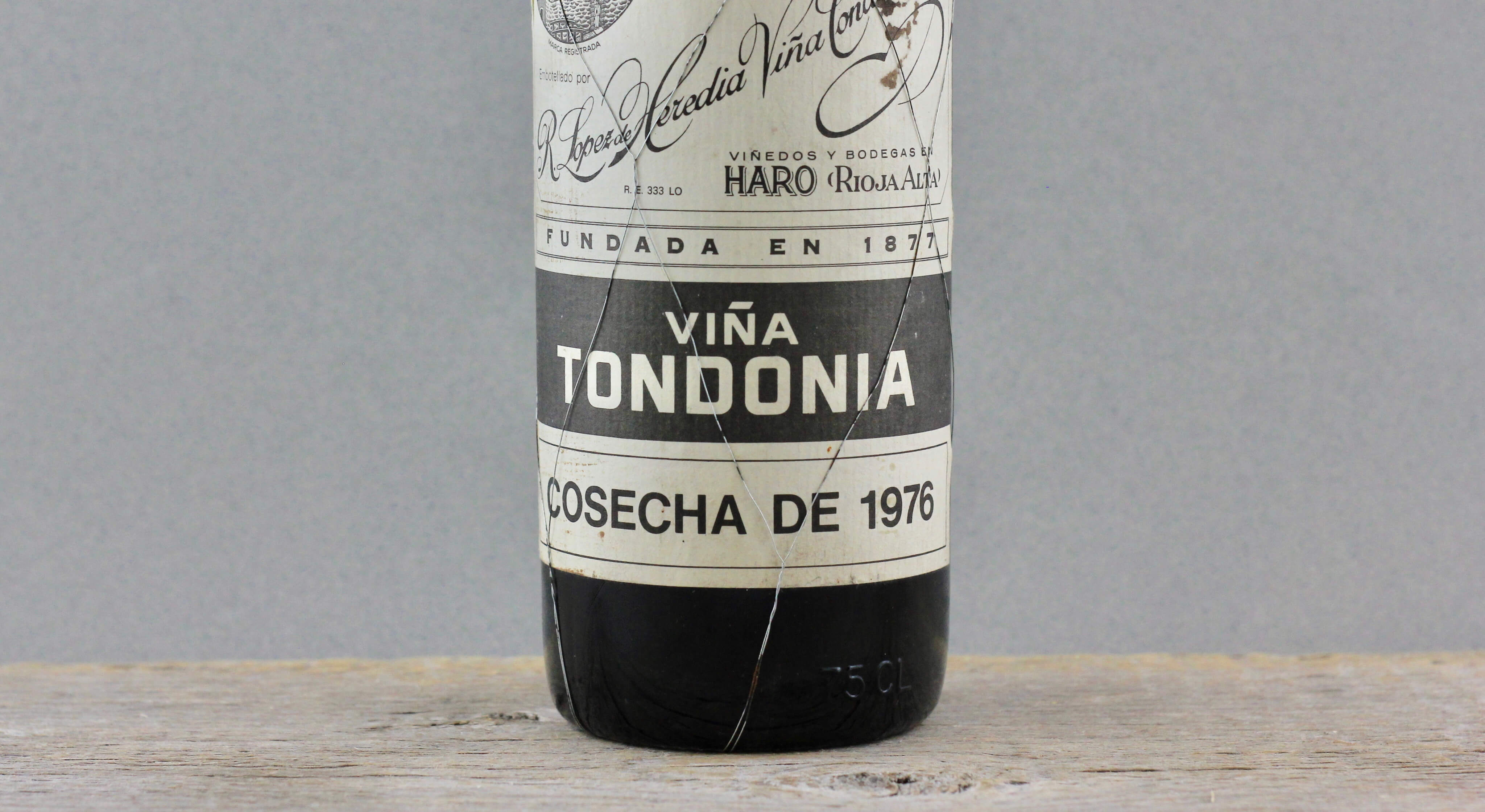 Last week we offered out one of those classic stalwarts that is so ubiquitous as to almost become overlooked for the quality and style it offers. R. Lopez de Heredia is one of those wineries that does things its own way and has done it so long as to become the norm for its entire class and region. Lopez makes great Rioja, and great Rioja is often made like Lopez.
One of the things that makes this winery so well-loved is their ultra-traditional, now-refreshing approach to releasing their wines. They display that remarkable virtue, so rare in the modern world, of patience. We just offered the latest release of the thrilling Viña Tondonia Reserva and it so happened to be already pushing 12 years old.
_
"They display that remarkable virtue, so rare in the modern world, of patience."
_
The 2006 is simply ready to drink now if you want to and that is why it has been released. Why bother putting something out there that is so backwards and closed down that it can't be drunk for a decade? Many rioja producers are opting out of the traditional Crianza, Reserva, Gran Reserva system, making wines more internationally-styled.
That has never been Lopez's M.O. and long may it remain that way! The results are indisputably impressive. A 12-year-old new release that comes in under £20 IB per bottle? That's awesome stuff. While we didn't offer the rest of the stable, the same goes for the lot of them; the Bosconia, Tondonia Gran Reservas, Gravonia and even the humble Viña Cubillo comes out with the right amount of time spent in barrel and bottle.
The trend of waiting may be in abatement in Rioja and many parts of the world. For instance look at the notion of En Primeur - the wine isn't even done yet and we're already selling it, for goodness' sake! Fortunately more and more major producers around the world are coming round to the virtue of patience. Great Bordeaux châteaux are holding more and more wine back to release closer to their drinking windows, while Latour has withdrawn from the EP system altogether.
Perhaps if everyone behaved like Lopez it wouldn't feel as special anymore, but we wouldn't object to a few more great Rioja producers putting out genuinely ready-to-drink, mature wines at such a reasonable price. We don't think our readers would either.
In the words of Cat Stevens, "just slow down, take it easy..."