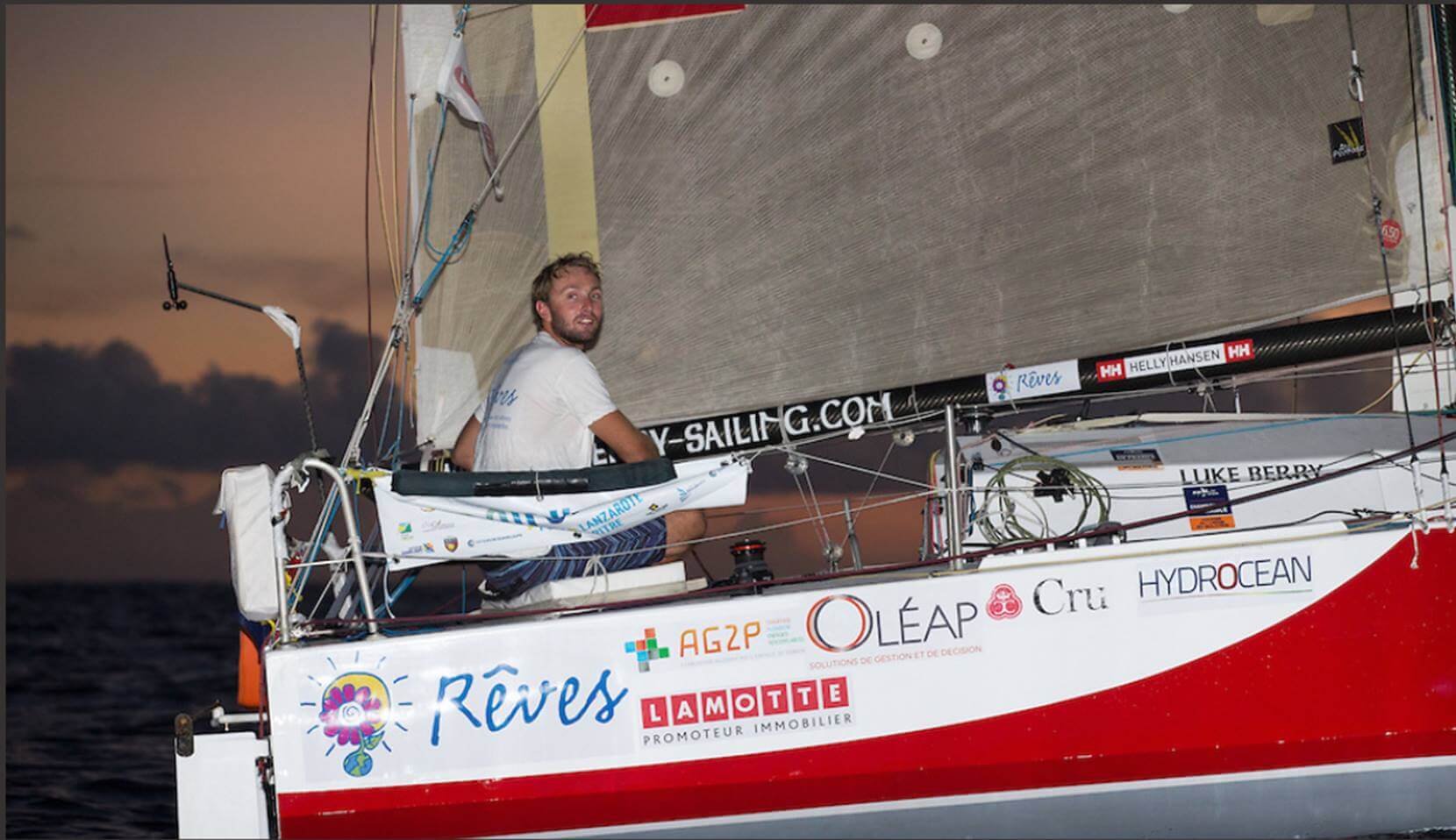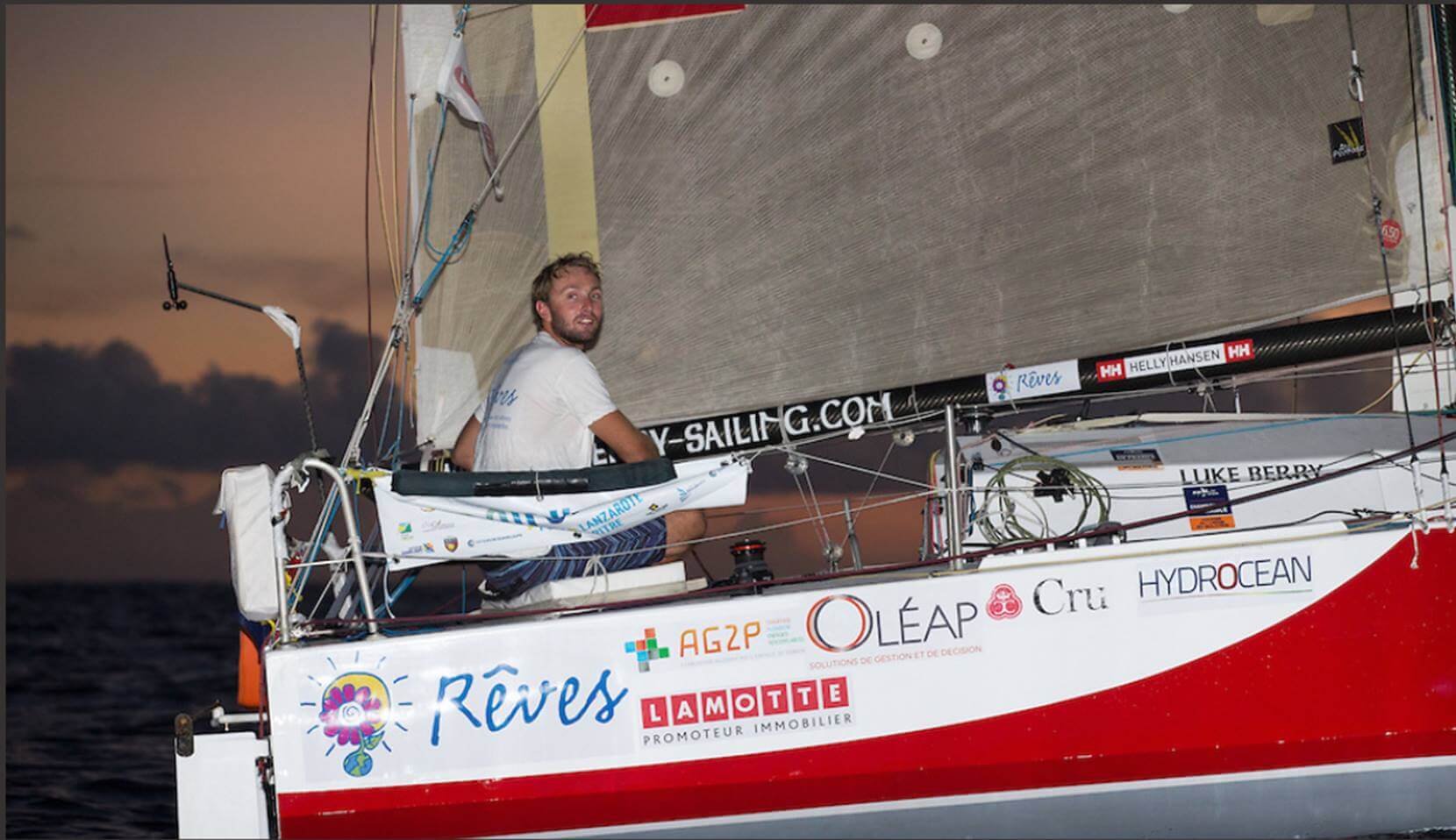 Last month, we published an article describing how excite we were at cu to be supporting British sailor Luke Berry as he endeavoured to tackle the Mini Transat race. Singlehandedly crossing the Atlantic ocean in two legs without modern navigational equipment or two way radios is no mean feat and out of 72 competitors, when we last checked in with Luke more than 3 weeks ago he had called into port at Lanzarotte at the end of the first leg in 4th place. We were naturally very impressed by his remarkable success achieving the highest placing for a British sailor in a French dominated race, and our faith in his abilities on the high seas was clearly vindicated.
Nevertheless, we could hardly dare to dream that he would improve his positioning, especially in a race where the primary goal is merely to finish. With no reward or trophy other than the personal triumph and drive of competition he cross the final 3,200 miles of open ocean at a remarkable pace, averaging speeds up to 21 knots, he came into his final port of call at Guadeloupe 2nd overall.
Battling unpredictable conditions; high seas and the drudgery of the doldrums in the mid-Atlantic to arrive in Guadeloupe neck and neck with his fellow competitors. Two weeks at sea in his own small world with no contact from civilisation and photos coming back show him arriving on terra firma with a grizzly sailor's beard and a big smile. Clearly glowing with pride and no small amount of relief, it was clear he had pushed his mind, body and his vessel to the utmost and found all up to the task.
This is the kind of endeavouring, self-challenging spirit which Cru finds so inspiring. The thrill of the challenge and camaraderie with fellow sailors is a fantastic example of pure, good natured competition. Congratulations to Luke on a sea well-sailed. Bravo!