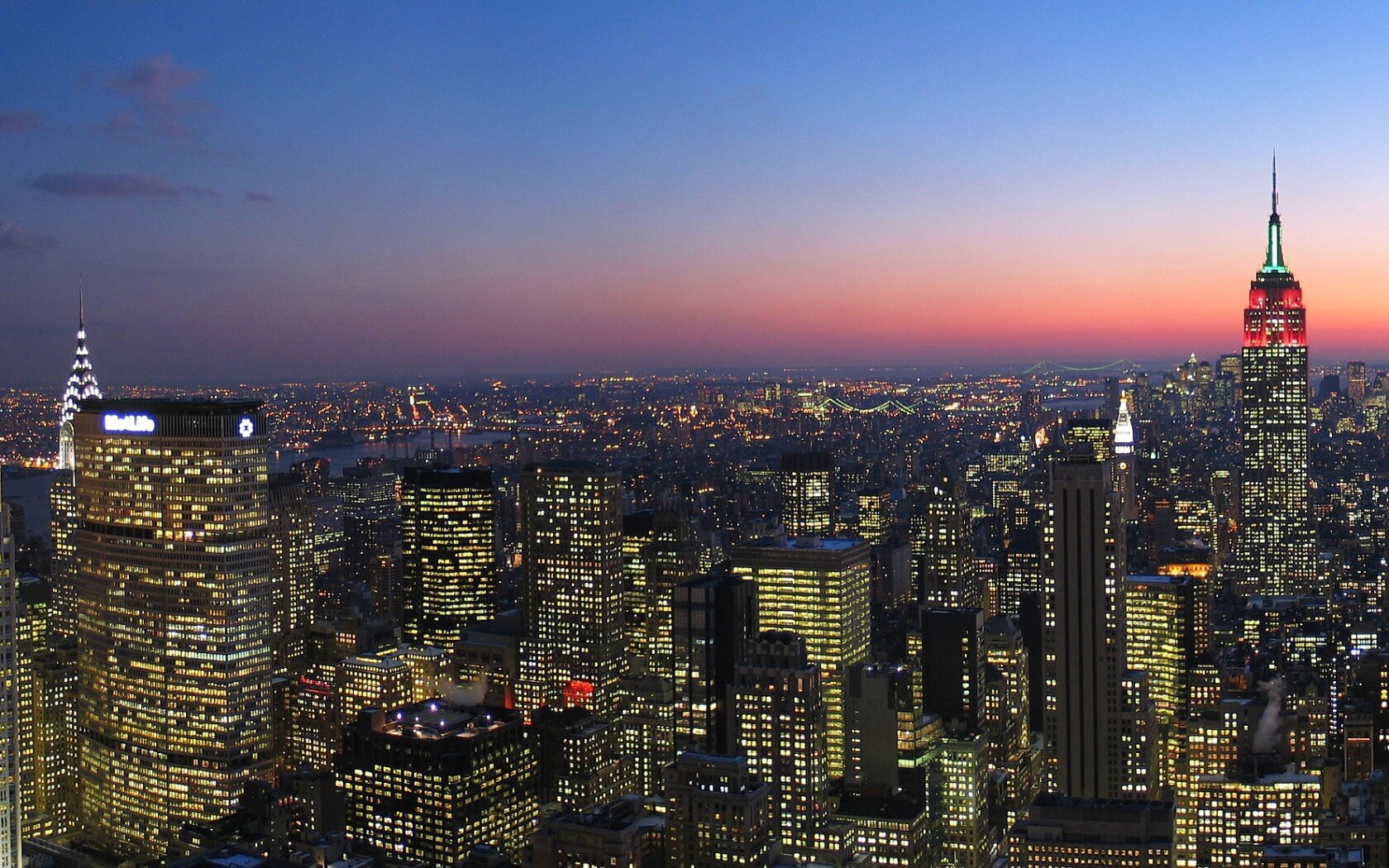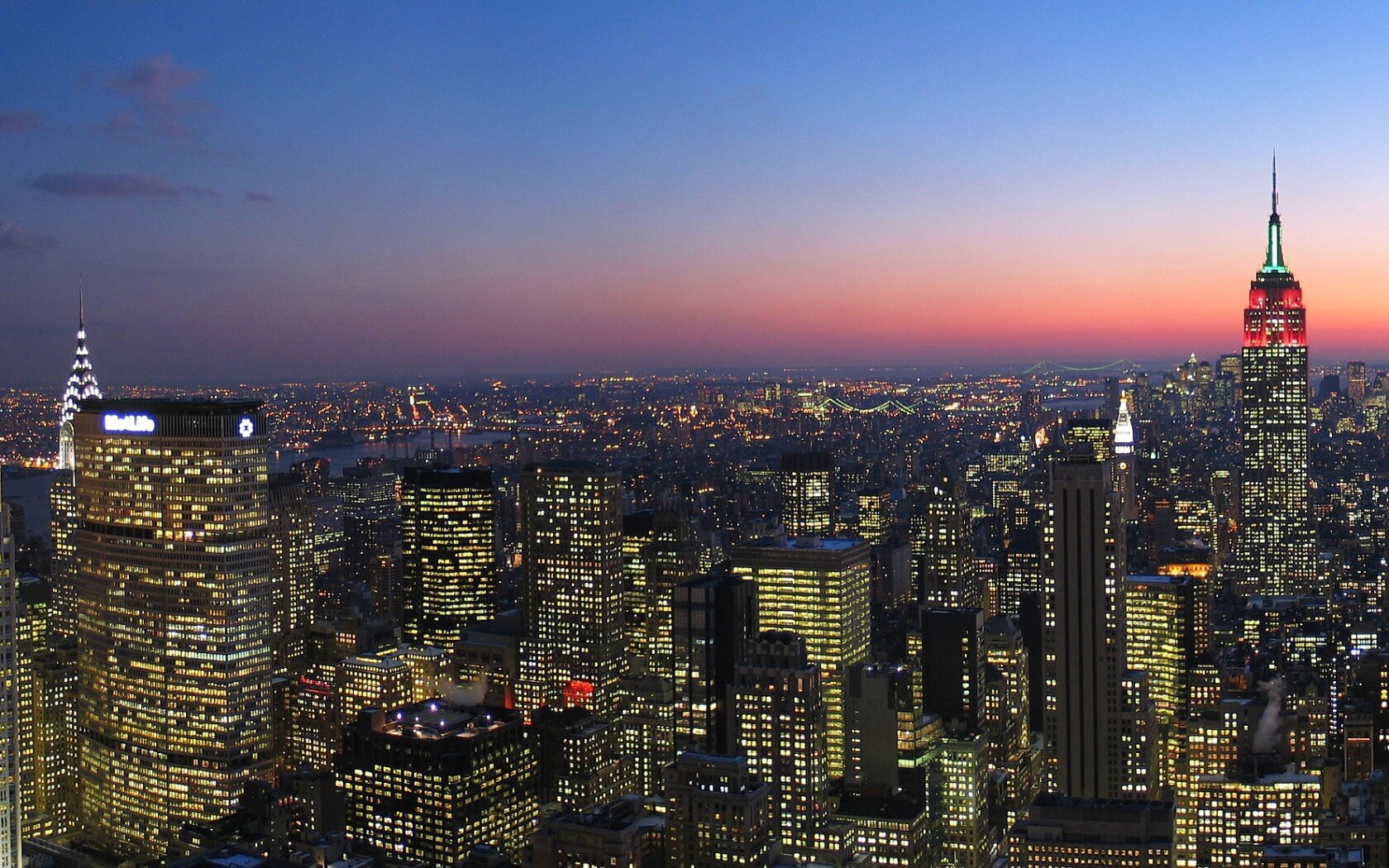 The world is in the midst of an ongoing cocktail revolution. During our ongoing series about drinking out in cities around the world, we have seen that fervently crafted drinks have become a symbol of a developed bar scene in a given city. London, Singapore and Hong Kong all have it in abundance and with a great deal of distinct local flair, but to get to the bottom of what makes the world's modern cocktail obsession tick, you have to go back to its roots: New York.
Like anything else to do with America's largest city, there is simply too much for anyone to get their head around. When it comes to the best places to drink out in Gotham, there is no comprehensive list; no top 10 that won't raise infinite controversy, rebuttal and internet vitriol. The best we can do is to talk about a few of our own favourites as reference points for those thirsty initiates visiting or locals looking to drink outside their usual spots.
The Ides
Before we delve into the concrete monster of Manhattan, let's take a moment, a deep breath of fresh Booklyn air and drink it all in. I don't mean just the cocktils which are excellent, but the views as well. If you're lucky, you'll be staying in Brooklyn to avoid the chaos in the city, but regardless, the Ides at the Wythe hotel is the spot to start. From this 6th storey rooftop you get it all - A great list of drinks, some pretty tasty food and one of the best views of the iconic Manhattan skyline.
Brandy Library
Crossing the bridge into Manhattan, what better place to start than downtown in the village-y neighbourhood of TriBeCa (Triangle Below Canal) at the fabulous Brandy Library? A selective, controlled crowd keeps the place full but prevents the space getting crowded. As a result, everyone gets a seat among the plush sofas, armchairs or at the bar to watch the mixologists do their work. The room is dim but for the soft lighting behind the hundreds of bottles which line the walls. Not just for decoration, the bottles upon the shelves are all part of the library's catalogue of top-tier spirits. Be sure to dress smart and if in doubt on what to order, one of the 'librarians' can certainly help point you in the right direction.
The winning cocktail for us is the 'Russian Caravan'; a blend of bourbon and lapsang suchong with elderflower and lemon. It's both rich and fresh at once. Of course, it's hard not to spring for the Armagnac led 'Musket' and if they ever start making with Hontambere XO, we'll never order anything else again!
Nitecap
As a company based in Camden Town, we know when an area is built for nights out and the Lower East Side is very much our kindred spirit. Based on Rivington Street (near Essex) not far from the Delancey St/Essex St. stop, Nitecap is tucked away in a basement below Schapiro's Restaurant. This is a classic New York cocktail bar and if you can get a seat is a good place to camp out during a night on the town or for a drink before a show at the legendary Bowery Ballroom.
One of the novelties of Nitecap is a surprisingly homelike experience in the 'Honor Bar.' Choose a bottle of your spirit behind the bar and enjoy it at your own pace. A handshake, a card behind thhe bar and you pay by the ancient measurement of how many fingers' worth you drink. Of course, it's a way of the bill getting away from you, but let's be honest with ourselves, this is not a city which lends itself to moderation. If you want a cocktail, then how about a Platonic Snuggle? A warming embrace of rums, brandy and porter among other ingredients, it is about as cosy a drink as one could imagine.
Angel's Share
One of the true stalwarts to the ever growing speakeasy scene is this upstairs bar hidden behind a wall panel in a fantastic Japanese restaurant in the St. Mark's neighbourhood. We won't say which restaurant hosts this bar but we will say that not many Japanese restaurants without hidden bars feel the need to stay open until 3 a.m. With that helpful clue, hopefully eventually you will find yourself in the gallery-shaped bar served by tuxedo-clad bartenders with a penchant for pyrotechnics and one of the best grasshoppers in the city.
A good selection of mostly Japanese and a few Scottish malts dominate the bar, but turn to the cocktail list for the best experience. Let the mixologists run wild with your favourite ingredients and enjoy the show, but don't try coming with a group of friends; no more than 3 at a time get into this jealously guarded hidden gem so seek out Angel's Share with someone who will be adequately thrilled by such a venue.
There's just too much...
In truth there are so many options in New York that it merits a series in its own right but that is a bit beyond the scope of this magazine. These three spots are just a few interesting bars and say little of Brooklyn. If you do find yourself in King's County check out places like Hanson Dry in Clinton Hill, the Grand Army Bar for cocktails and Oysters in Boerum Hill.
If you find yourself in New York or if you are fortunate enough to live there, do send us your own favourite spots for the best drinks in the city.