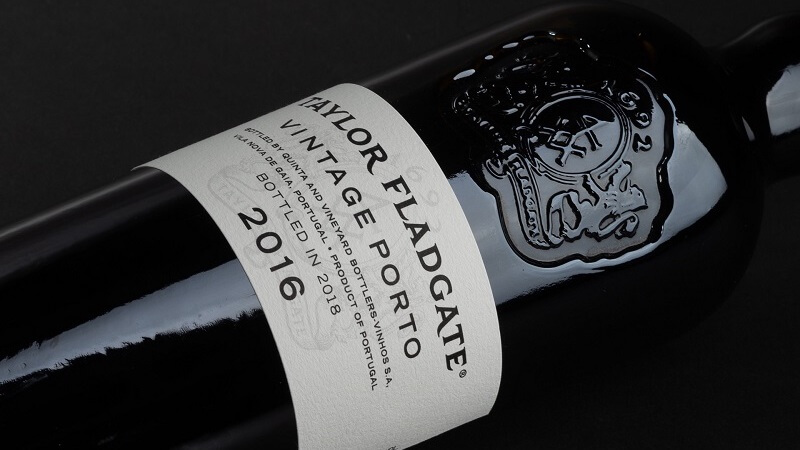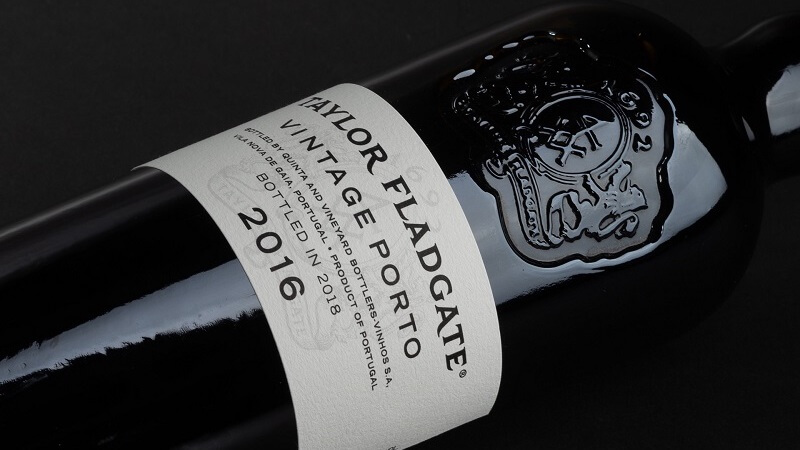 Concerning the 2016 Port vintage, Matthew Jukes went on record early on saying that "if you were to write a recipe which included the finest ingredients possible to make a perfect vintage Port, then the 2016 vintage had each component in abundance." For the first vintage declared since 2011, that is a big statement. That's like saying that 2016 is to 2011 what Bordeaux 2010 was to 2009; a follow-up matching perfect vintage. But judging by the evidence and a tasting we had the pleasure of attending last month, he wouldn't be wrong in doing so.
The growing season in the Douro combined all those ingredients Matthew Jukes referred to. The winter was a mild, fairly rainy one followed by very little variation as the year went into spring. Cool and wet, the vines had plenty of opportunity to soak in plenty of water which came in handy through the summer. A blazing hot couple of months saw temperatures in the valley peak well over 40°C. Driving up sugar content, leading to exceptional ripeness, concentration and complexity. Towards the harvest the region saw a bit of rain and while that delayed picking until the business end of the month, the extra time on the vine turned out to be a godsend, yielding added tension, structure and finish. Accordingly the vintage is spectacular.
At the tasting of the vintage in London last month we were treated to the chance to taste these magnificent wines and get a feel for the vintage at hand. We knew it would be impressive, given the various houses elected to declare universally for the first time since 2011, but after tasting through the likes of Fonseca, Taylor's, Dow's and more, it was clear that we have something special on our hands.
_
"After tasting through the likes of Fonseca, Taylor's, Dow's and more, it was clear that we have something special on our hands."
_
There is a bit less in the way of quantity though, with most producers making a lot less of their top wines. Thrillingly, the increase in price on 2011, given five years has elapsed between releases is generally remarkably minor. Also given the appreciation of the best performers in 2011 over that time, there is a ton of investment upside to the wines. Dow's has increased in value by over 300%, and while that is an outlier for a 100-point wine, Fonseca has improved by over 50%, more in line with the rest of the region. If this year's in-demand icon, Taylor's, appreciates as much as the Dow's it will be a marvel but even if it goes more in line with Fonseca it will be an exceptional investment over a relatively short term.
Like any great recipe they started with the best ingredients to hand. The 2009 Touriga Nacional (a Cape Winemakers Guild Auction wine in its time), the 2010 Touriga and Syrah and the winery's first 5-star wine, the 2011 Syrah. All the components were married together in a 900L barrel, everyone any then augmented with a dash of this or that; any vintage they thought would bring something to the final blend. Once they had a wine they were satisfied with, they filled 1000 bottles in total, leaving it to mature for a few years longer.
Several wine publications have identified Vintage Port in recent weeks as an up-and-coming investment-grade asset, beginning to join the likes of Bordeaux and Burgundy, but as we see it it far outpaces either. There is still genuine incentive to buy the wines en primeur, as they clearly go up in value. Scarcity also plays a factor; try finding Dow's 2011 at a reasonable price, just a few years on.
What's more, even more so than Bordeaux and Burgundy, even recent vintages, the 2016 Ports will be positively vigorous when most of their french peers have given up the ghost. No red wine ages quite like Port, so there is never a rush to sell or drink.