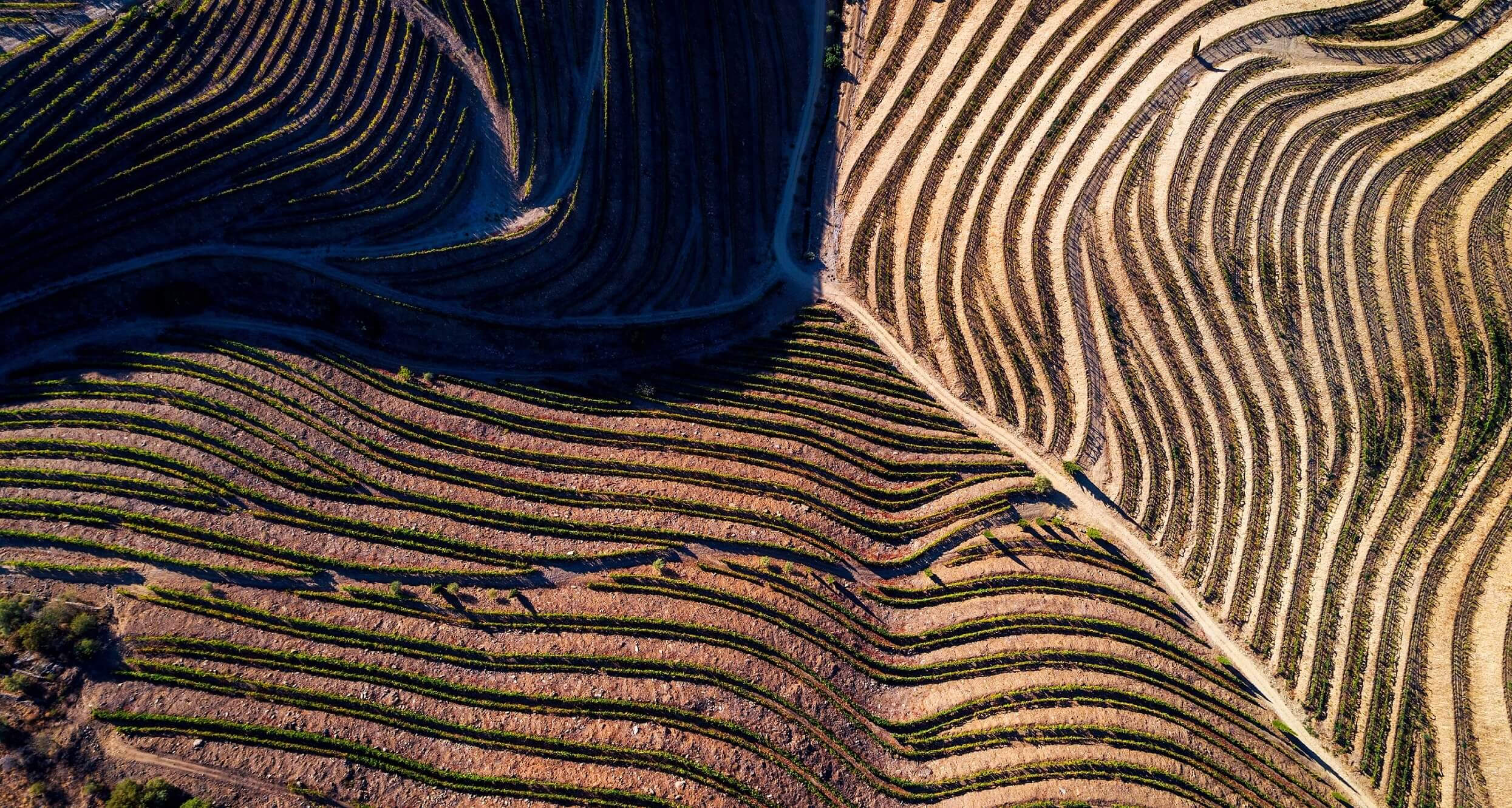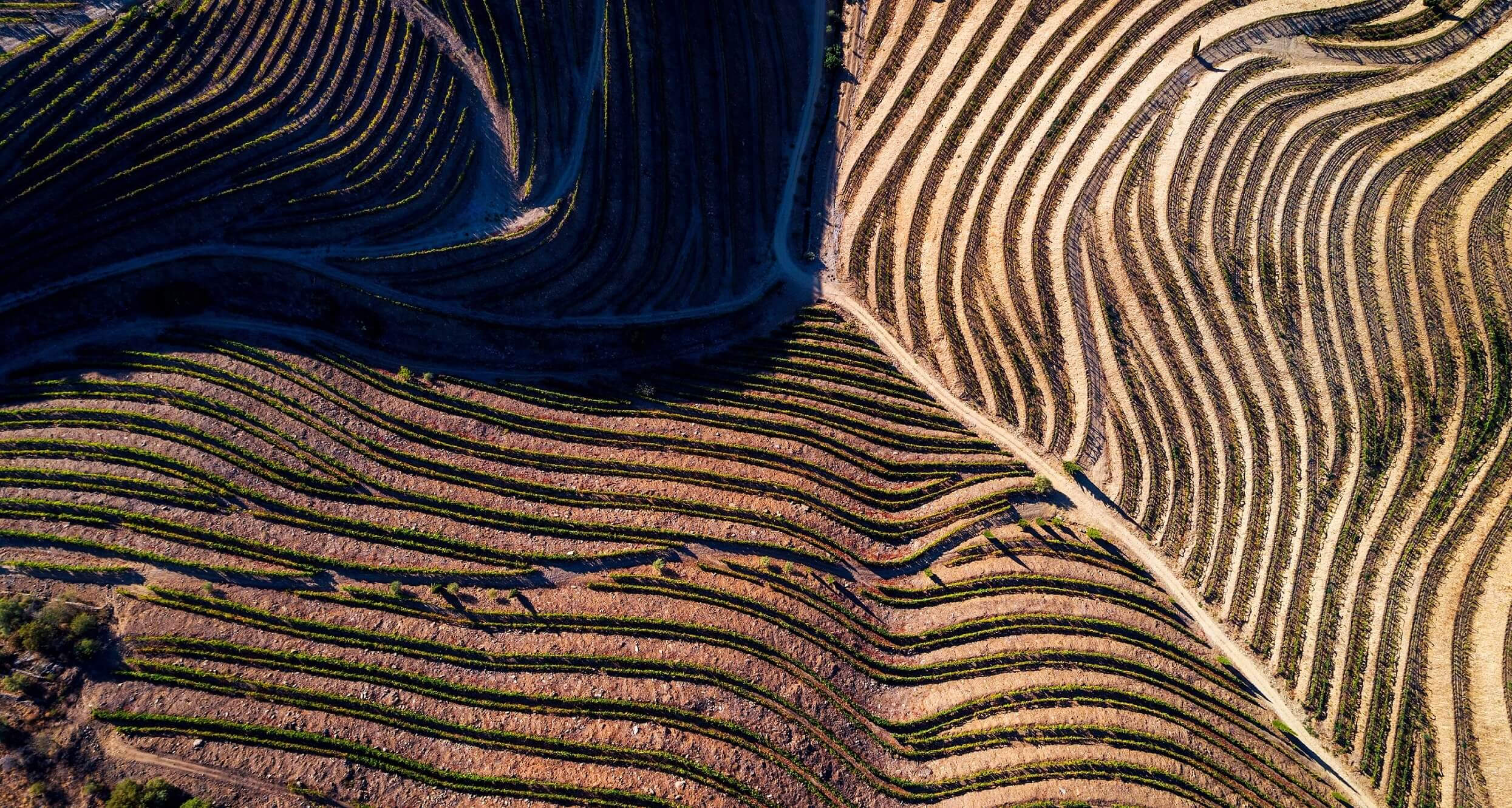 Imagine if Bordeaux or Burgundy decided only to release their best wines in vintages that were truly exceptional? It would certainly make for a greater sense of occasion when they do come out, rather than releasing during their respective en primeur seasons like clockwork. There is one fine wine in the world however that does wait until everything is perfect to release their wines, and that is Port.
The Symington family, owners of many of Port's most significant brands, including Cockburn's, Dow's, Graham's and Warre's, made the announcement last week that the 2016 vintage would be their first fully-declared since the already legendary 2011. They are joined by the biggest names in Porto, including the makers of the region's most coveted wine, Quinta do Noval.
Universally declared vintages like 2016 (and most recently 2011) are fairly rare events. They tend to happen just a few times each decade and even widely-declared vintages may not see everyone release a vintage port. The houses tend to wait until they have the measure of the maturing wine, obviously waiting a year and a half before opting to release their wine as vintage. Some released 2015s, finding their vineyards better served by the year than others, but 2016 showed such immense, almost uniform promise that just about everyone is jumping on board.
_
"2016 showed such immense, almost uniform promise that just about everyone is jumping on board."
_
So what can we expect from the vintage and the releases at hand? Will it be like Bordeaux with it's slow trickle of producers here and there? Or a deluge all at once? Will wineries hold large amounts of wine back or will they offer everything they've got?
In years past, such as 2011 most houses really went for it and the wines sold out remarkably quickly. As a result if you find some of the legendary Dow's 2011 on the market today, it has likely been traded several times, or held by someone who was savvy enough to buy on release. Given a good vintage port's almost immortal nature in the cellar sought after vintages rarely decline in value. The best can be extremely expensive as a result of enthusiastic trading for many years, even decades after release.
This was once the real case for buying Bordeaux En Primeur, and with Port it still is. These wines will likely never be found cheaper than they will be upon their first release.