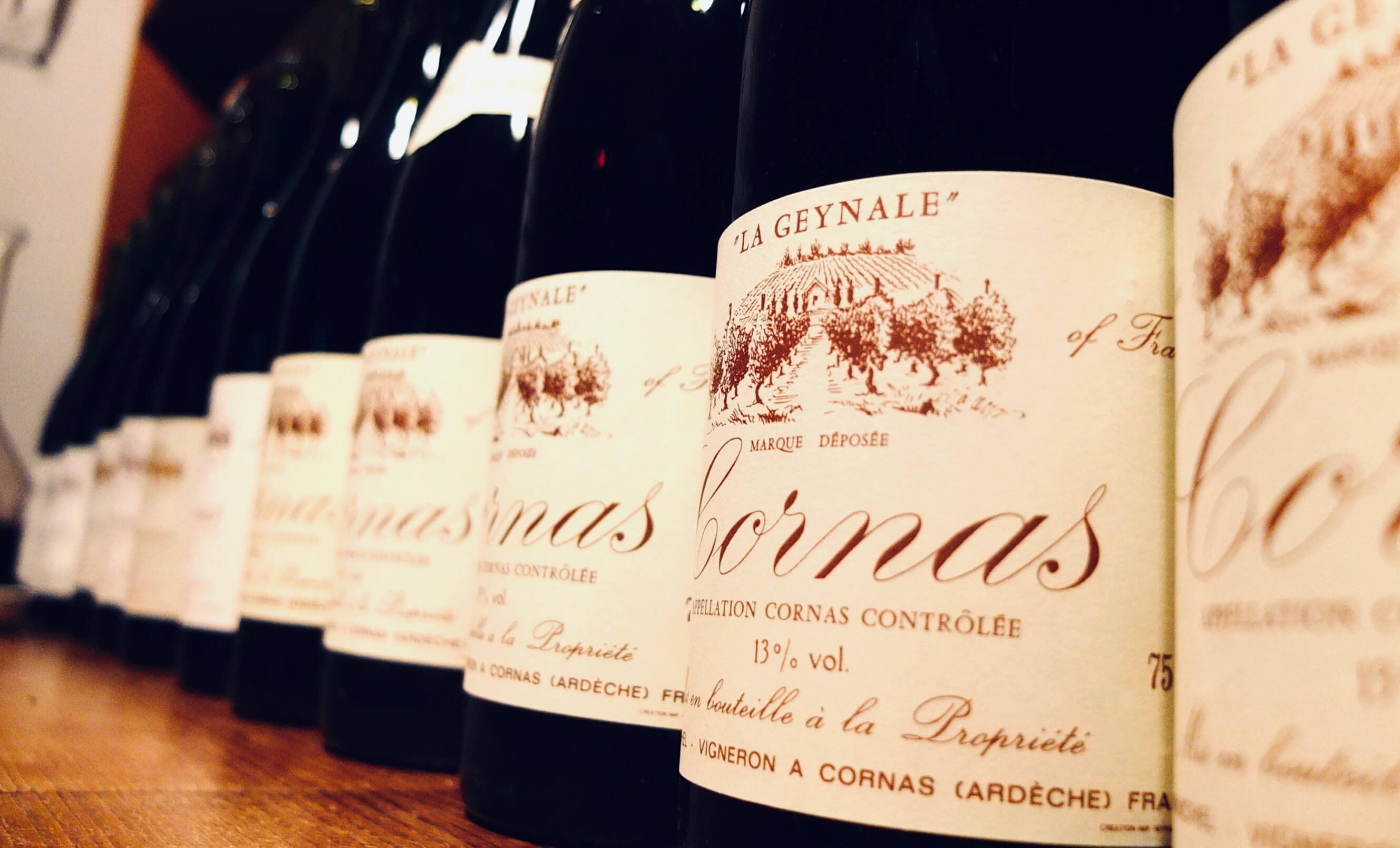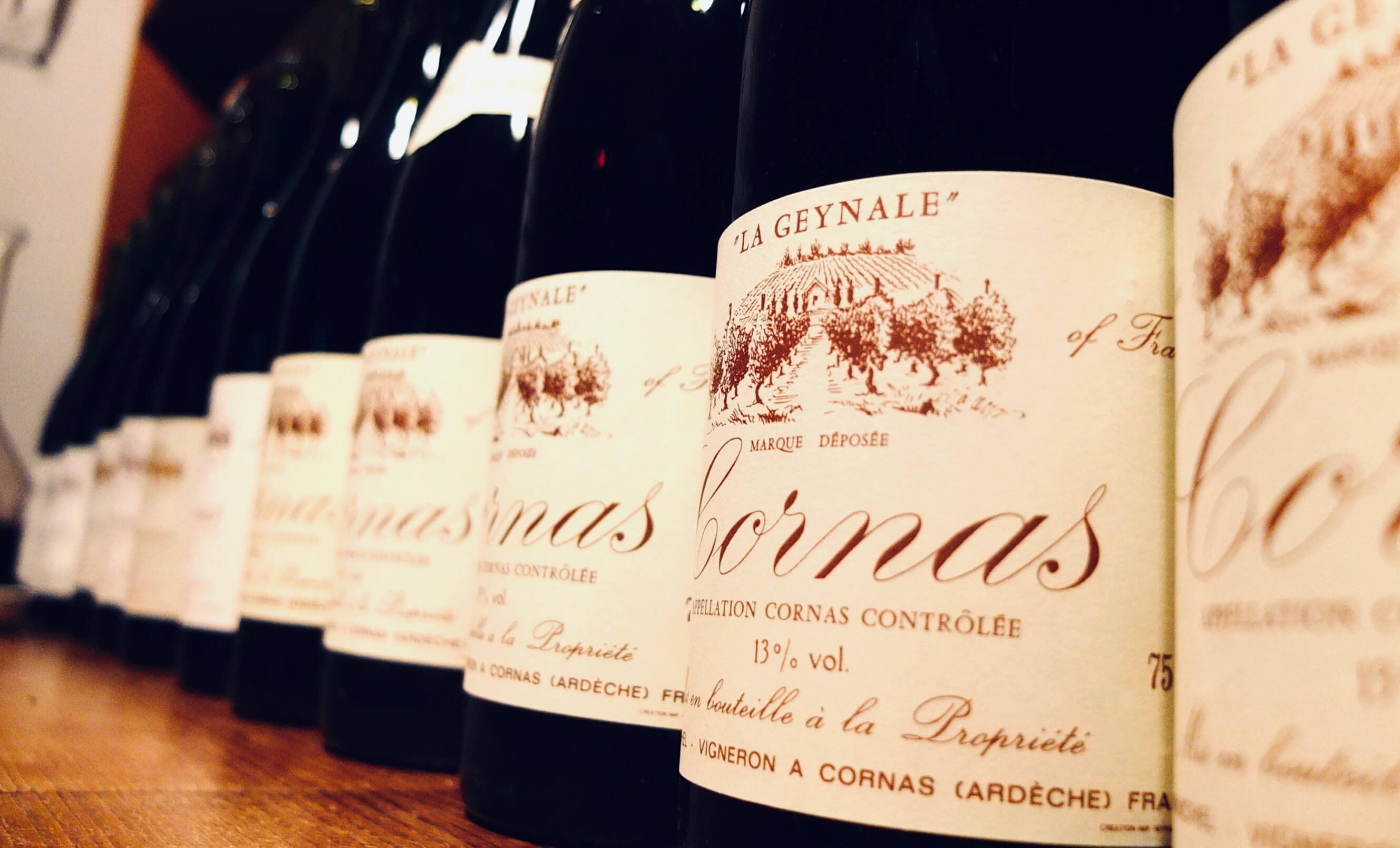 Last month we introduced the 2017 vintage in the Rhône Valley, discussing the positive quality, the potential hazards faced by growers and which appellations to look out for. While the Southern Rhône is more complicated as a result of viticultural problems like coulure (known in English as shatter), the reds in the north were less challenged. Cornas in particular is always one of our favourite appellations with some of the most impressive, compelling producers.
When a vintage like 2017 comes around with both quality and quantity it is a joy to taste and to sell, knowing that there will actually be a chance to enjoy the wines, rather than jealously hoarding them and fighting over embarrassingly small allocations!
Anyways that's not the case with Cornas 2017 and as an appellation that has gone from strength to strength over the past few years we have to say that we're happy with what we've seen so far, especially in terms of our top producers. It used to be that August Clape was about the only estate anyone was writing about in Cornas; the wines were considered a bit hard-edged overall and often took too long to come around. That's no longer the case with a dedicated group of winemakers producing structured, yes, but elegant, fresh, engaging and above all balanced wines.
_
"A dedicated group of winemakers are producing structured, elegant, fresh, engaging and above all balanced wines. "
_
Our pick of the pack in 2017 for Cornas is perhaps unsurprisingly Vincent Paris. We've been fans for a number of years now and we love the clear hierarchy of his range. From the Saint-Joseph to the Cornas Granit 30, Granit 60 and up to the Geynale, everything has a place in terms of quality, longevity and price point and at each level you get what you pay for! That's the sort of thing that happens in the Rhône, even with great producers and great vintages, that simply doesn't happen in Burgundy and Bordeaux.
This is a vintage to buy Rhône and if you're a fan of the north, it's definitely a vintage to buy Cornas.