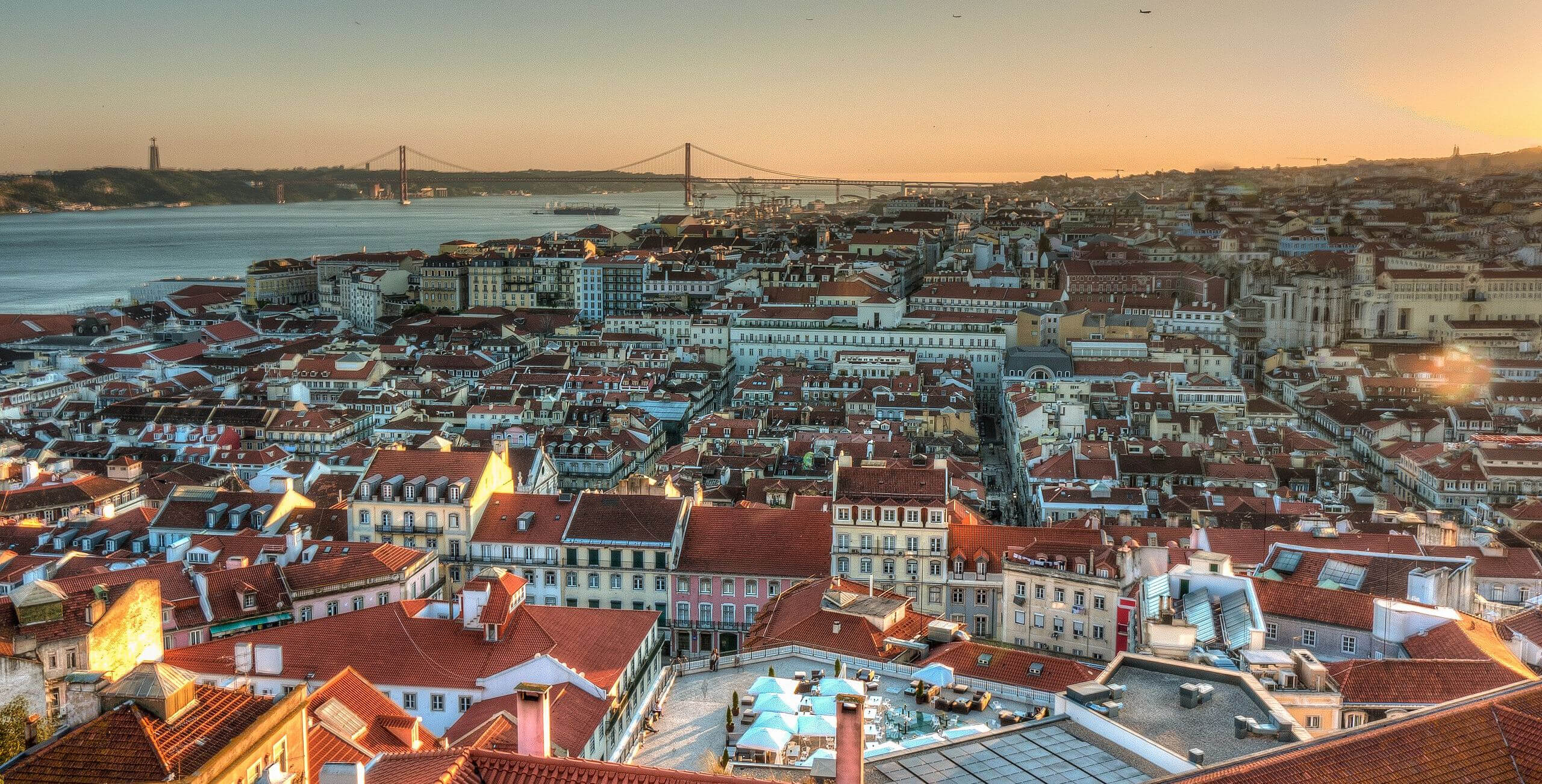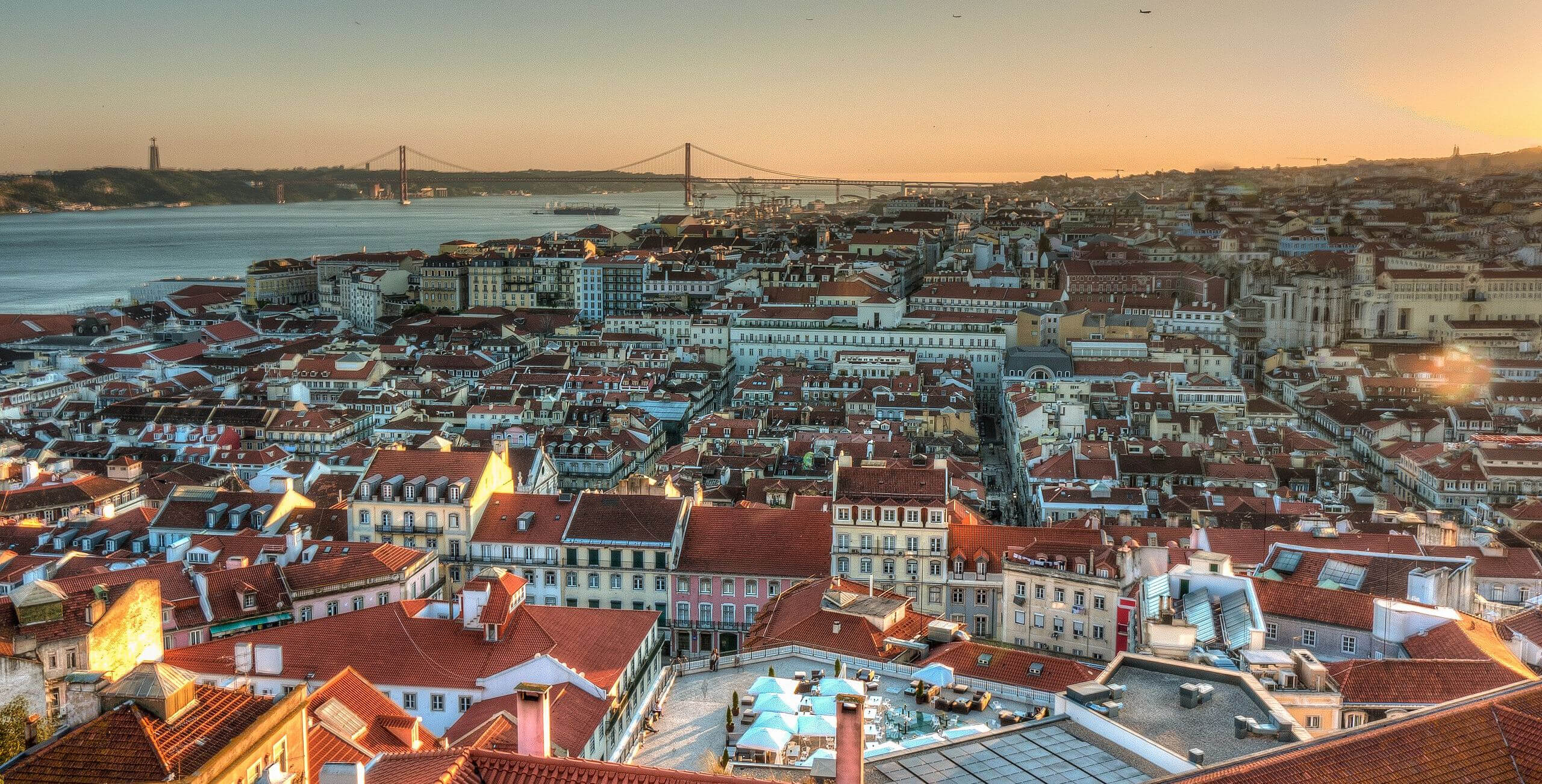 Over the last few years one of the most dynamic, popular locations in Europe has been Lisbon. The Portuguese capital has always been known as one of the most beautiful cities in the world, with it's romantic architecture from a bygone era, cobbled streets and steep winding passageways, like a southern European Edinburgh Old Town, it is enchantingly beautiful.
More recently it has emerged as a more than a pretty face, as one of the best food and nightlife destinations in the world. With the strength of Portugal's wine scene to supply the city's best bars and restaurants with an endless river of wine, while the country's unique produce makes its food scene truly world class. When we arrived we also found that there is a growing movement toward craft beer as one would expect of any global city with a thriving hipster population.
_
"More recently it has emerged as a more than a pretty face, as one of the best food and nightlife destinations in the world."
_
If you find yourself in Lisbon and have not been before, we'd recommend thoroughly availing yourself of the classic food scene rather than the modernist take on Portuguese cuisine because this is where you find some of the great hidden gems in the city. It's also where you find the best wine lists. We started one such night out in Bairro Alto at a somewhat inconspicuous restaurant called Canto do Camões for dinner. The food is simple but as you would hope, exceptionally prepared. Like many of the best and most classic restaurants in Portugal, the onus here is on beautifully fresh sea food, with buttered prawns a particular specialty. Delving into the wine list and a wealth of mature vintages of great Douro, Alentejo and Bairrada wines, given this isn't even one of the best known restaurants for wine! It still delivers in a big way.
Also on the up in Lisbon is the beer scene so on our way in for the night, we ducked into the Duque Brewpub on the Claçada do Duque steps where a couple of well-made ales perfectly washed down an evening of delicious wine and food.
For a more traditional watering hole experience, there is the Little Wine Bar just next door on the Calcada do Duque. It's cozy and as the name implies, there isn't a ton of space! If you're in a larger group, we'd recommend continuing up to Bairro Alto and taking in the roof terrance and extensive wine list at BA Wine Bar. A more modernist venue but resplendent with immensely well-priced wines from every corner of Portugal.
Lisbon is an amazing place to visit and these are just a few of the venues that made an impression on us. Ambling through the streets you're destined to stumble (sometimes literally given the cobbles) upon something really interesting. Do let us know what you find!