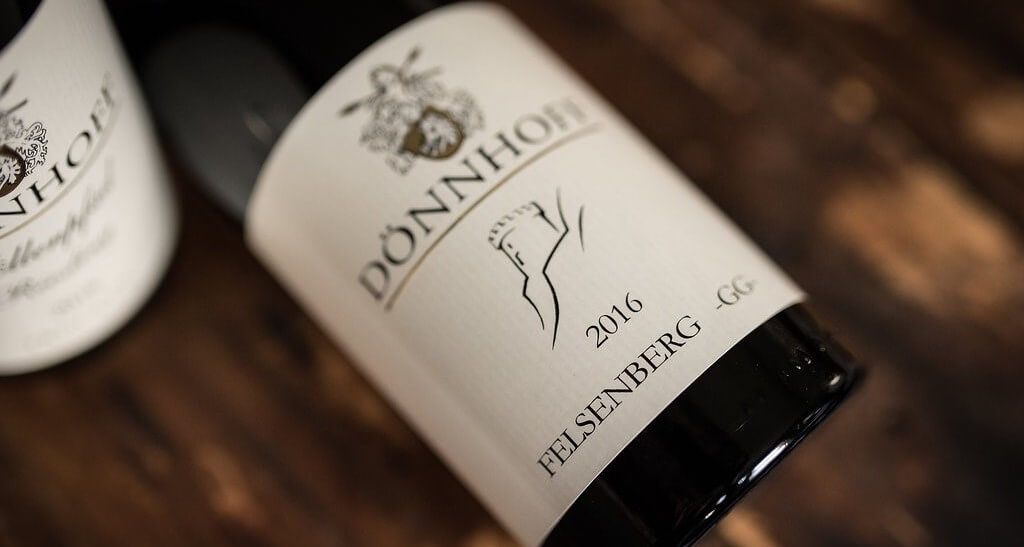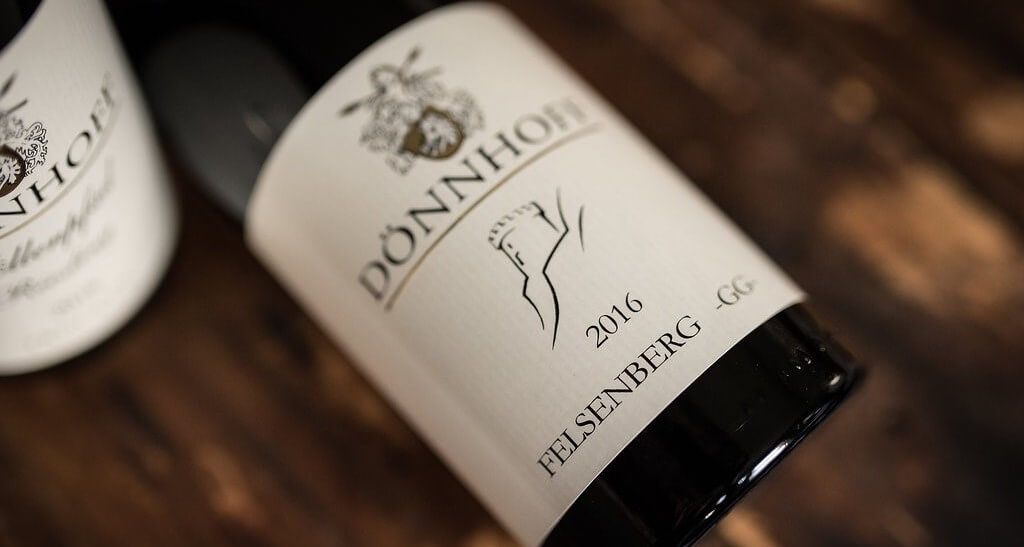 What a summer it has been so far! Such a run of fine weather through June and into July is a rare thing indeed in this part of the world. For our friends in Hong Kong and Singapore who may not share our British obsession with the weather hopefully they'll at least understand why we've been trying to take full advantage of the season to enjoy the best wines for the weather.
Last month we offered some of the wines from Zind-Humbrecht's stable. One of the greatest white wine specialists in France, alongside the likes of Leflaive, Ravenau and Daguenau (naturally such company elevates it into the best in the world, not just France), Zind-Humbrecht is generally thought of as a value blue-chip wine. They have great upside in investment terms, live longer than most turtles and are just so durn delicious. It's the last of those three elements however that I am most interested in today. They're surely among the world's most aristocratic white wines, but they're also superb summer drinkers.
_
"We're not knocking a good Kiwi sauvignon or a top-quality Sancerre... but there are some great alternatives"
_
Among their impressive stable, the dry Rieslings and Pinot Gris are like thrilling alternatives to Sauvignon and Chardonnay respectively. They are mineral-driven, structured and ineffably bright, with a truly unique sense of style and place. Gewürztraminer, though a personal favourite is about as divisive as marmite, Laphroaig and Bono all rolled into one. Some love it, some hate it, some just don't understand the appeal. I for one find the low acid, bright lychee and rose petal aromatics and light viscosity perfectly satisfying on a hot summers day.
In a similar vein, from the other side of the border we have been finding a lot to enjoy about German Rieslings. By virtue of their low alcohol, luscious texture and surprising lightness they are ideal summer-time aperitifs in their youth. Naturally this is more applicable to the likes of the entry-level Kabinett and Trockens, but even the dry Grosses Gewachs are wonderfully satisfying at the early stages. The latter of course is best left to mature into a more venerable wine because that is what they do best, but if you have enough to spare for some early quaffing, then why not!
The latest releases of Donnhoff brought this point home to us as we were fantasising about the 2017s last week. The great thing about these wines is that you can often find great value trockens and kabinett from back vintages on the market at a great price. The best value wines from the entry level up to the GGs are great throughout the past three vintages for drinking young.
We're not knocking a good Kiwi sauvignon or a top-quality Sancerre and you would never find us dissuading you from opting for a tasty white burgundy for your summer tipple, but there are some great alternatives. Germany and Alsace are likely doomed to being underrated for eternity but that doesn't mean you as a savvy wine drinker need to miss out!