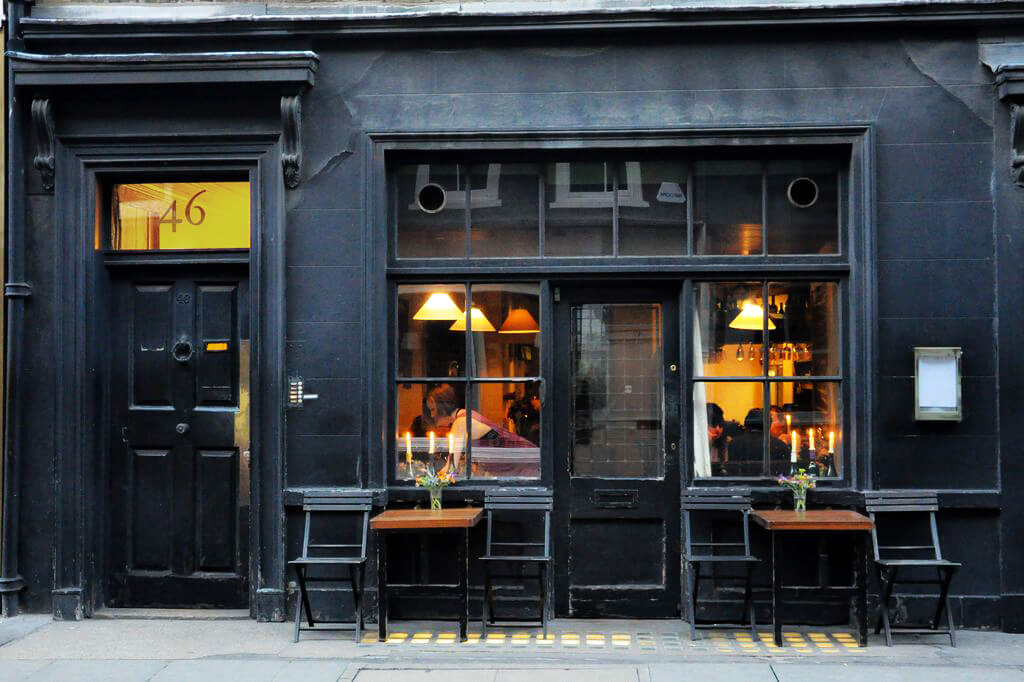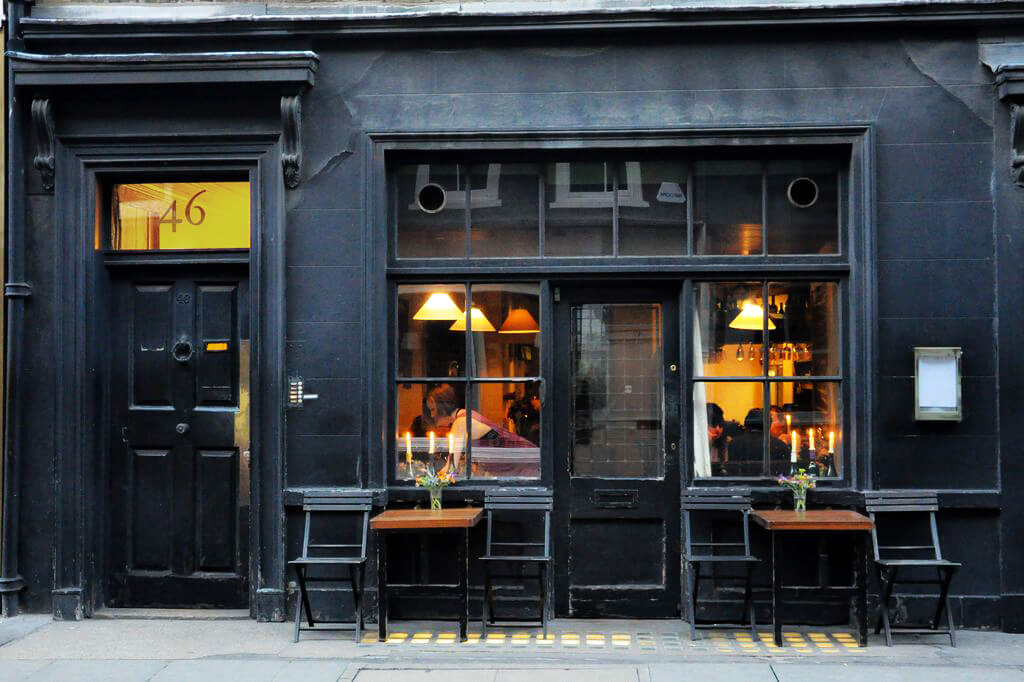 The combination of the right wine with the right food gives both the chance to shine and finding the right place to experience this interaction is essential. Fortunately, London's wine scene has been on the up for years now and the capitol's restaurants have proven to be dynamic and exciting places to experience some truly interesting wines and to do so in context.
One of the true classics of the city's wine scene is tucked away on Soho's Lexington Street in one of the area's best preserved original town houses. Andrew Edmunds Restaurant is a "bastion of old Soho," and since 1986 has been the haunt of a devoted and loyal following. A combination of a fantastic menu, warm ambience and one of London's best wine lists, have earned this establishment it's place of pride in Soho's proud restaurant tradition.
_
"One of the true classics of the city's wine scene..."
_
The wine list is among the best in Soho and not just because it is extensive. Though slanted towards an Old World palate as befits its 18th century digs, there is more than a tip of the hat to the Southern Hemisphere and the United States as well as an abundance of back vintages and the odd bottles of more esoteric stuff. There is no shortage of American cult wines, as Sine Qua Non, Araujo and Abreu adorn the list alongside many others.
Perusing the list, a wine-geek such as myself cannot help but tremble with excitement upon seeing the prices for 'proper' wine. No write-off house reds here; no one is phoning it in by building a wine list based on whatever is easily available. The bottom end of the spectrum starts around £20 per bottle and includes a very tempting selection of Loire reds, and big name Chateauneuf and Crozes Hermitage for not much above retail prices at £30-a-bottle.
We started off with a bottle of Gallimard Brut Reserve non-vintage Champagne, which was a fantastic value at a mere £29.50 (what happened to restaurant mark-up?!), and was a perfect pairing for the braised pigs cheeks and mussels that started us off.
For the main event we sprang for a Nuits-Saint-Georges 1er Cru Clos des Argillieres 2010 from Vincent Dureuil-Janthial that was absolutely delicious and again entirely reasonable at £48. The wine was bright and forward with pure raspberry and strawberry fruit and a hint of sweet-citrus like a very ripe satsuma. As good as the Burgundy was, the wine list made for a difficult decision; with both the 1996 Ormes de Pez and the 1997 Lail Vineyards Cabernet jumping off the page. In the end, the lightly spiced pork chop and seared seabass, demanded something more delicate and we acquiesced. A glass of Antinori Vin Santo was a perfect way to top it all off.
I don't often drink such good wine at restaurants unless I'm able to bring it myself, but even if they did allow customers to bring their own, standard corkage on top of retail prices would probably be more expensive than ordering off the list anyway. For a bottle of top quality, aged wine at a stylish Soho location, Andrew Edmunds is a proper exercise in well-priced luxury. It is a fantastic place to enjoy quality wine and excellent food together and London deserves more jewels like this.