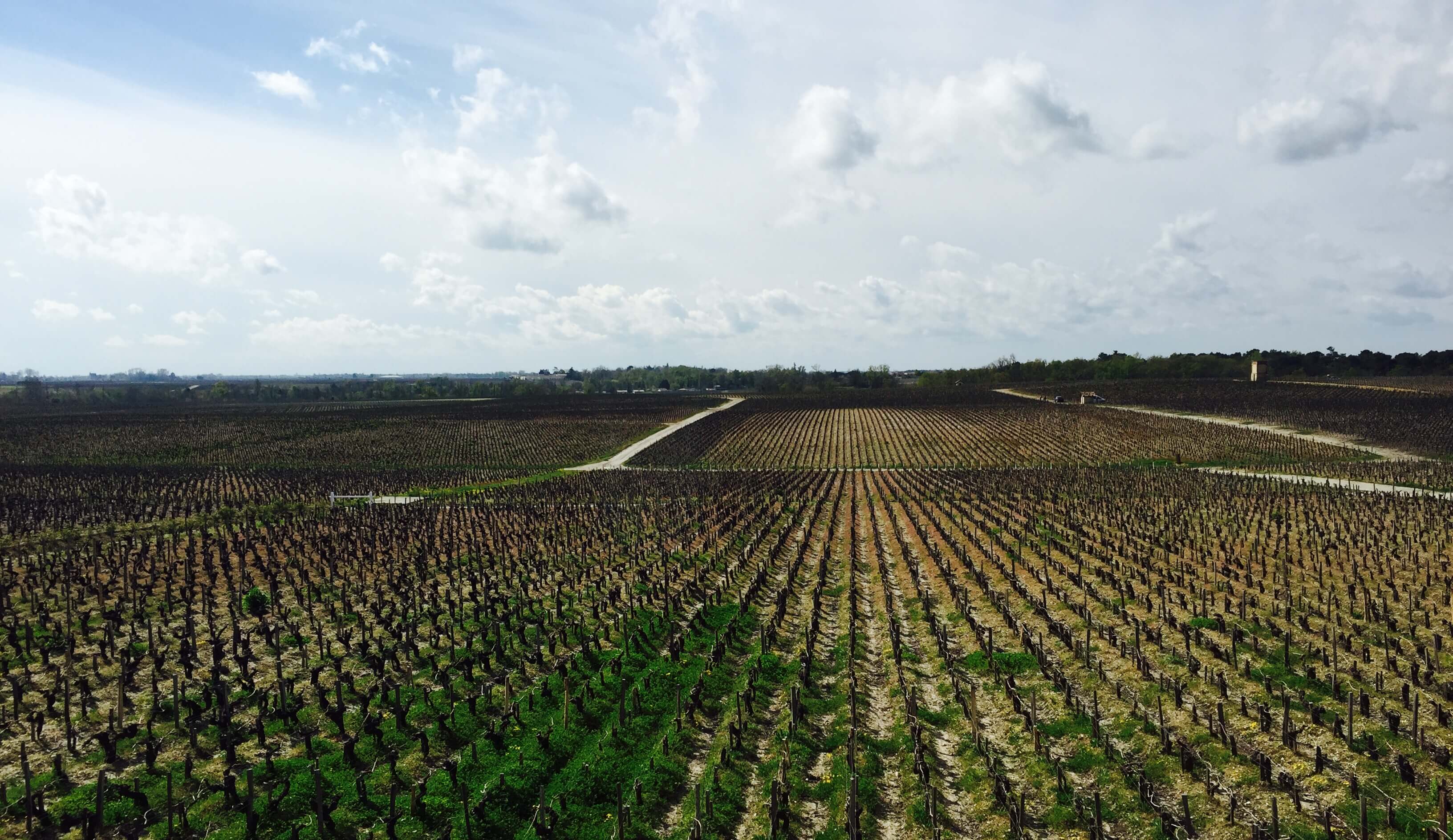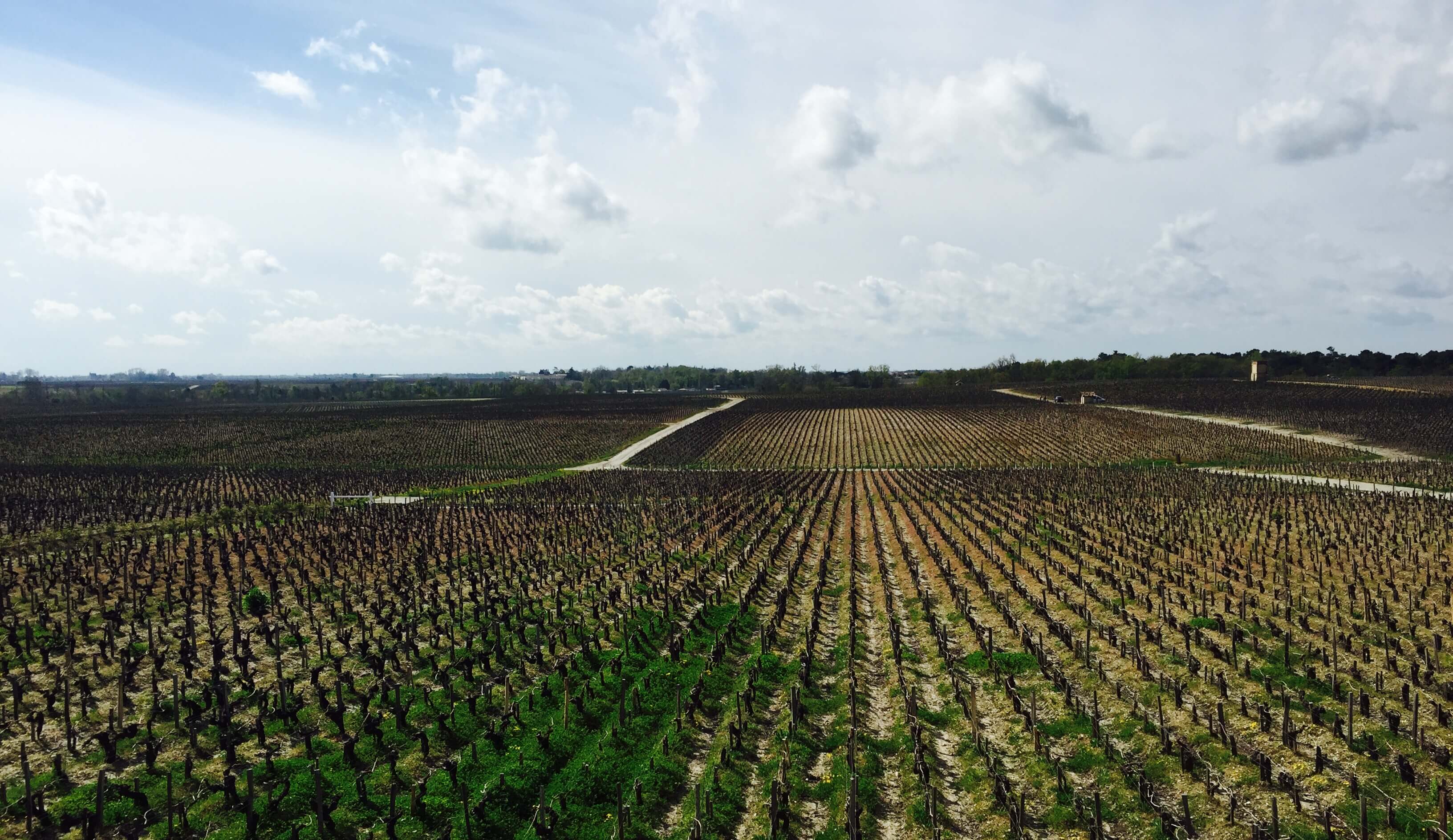 The first week of April we will be heading down to Bordeaux for our annual en primeur visit. We'll be tasting the barrel samples, talking about the vintage with producers and negociants and deciding which wines are our favourites for the year. At this stage, we look ahead to take stock of what we expect from 2016 and the upcoming en primeur campaign.
The word coming up from the Gironde is that 2016 is possibly the best vintage since 1982 (you can't fault the Bordelais for their dauntless optimism). With language like that being bandied around, especially after the strong 2015 vintage, we know that they have a good vintage on their hands.
Several top critics haven't been able to maintain their excitement and have already released their scores. There are a few clear winners and a few that are destined to be popular right out of the gate. Malescot St-Exupery is likely to be this year's answer to last year's Canon, with scores that far outpace its historic reputation.
And so the question on everyone's lips... how much will 2016 cost?
_
"The word coming up from the Gironde is that 2016 is possibly the best vintage since 1982"
_
It is almost a given that many wines will be more expensive than 2015. Many complained that even those were too dear compared to the exceptional value 2014s. Naturally many are nervous that a generous increase in price coupled with a weak pound means curtains for the UK market.
That said, even with demand rising in east Asia and a resurgent US market, Britain remains arguably the largest buyer for en primeur wines. The hope is that the Bordelais restrain themselves in order to preserve this financially significant market. There is no doubt that 2016 will be more expensive, but hopefully not ludicrously so.
We will be keeping you up to date while we're in Bordeaux with regular posts on our Twitter and Instagram feeds, followed by more extensive articles on our magazine. So keep in touch to get the latest on Bordeaux 2016… the best vintage since 1982!