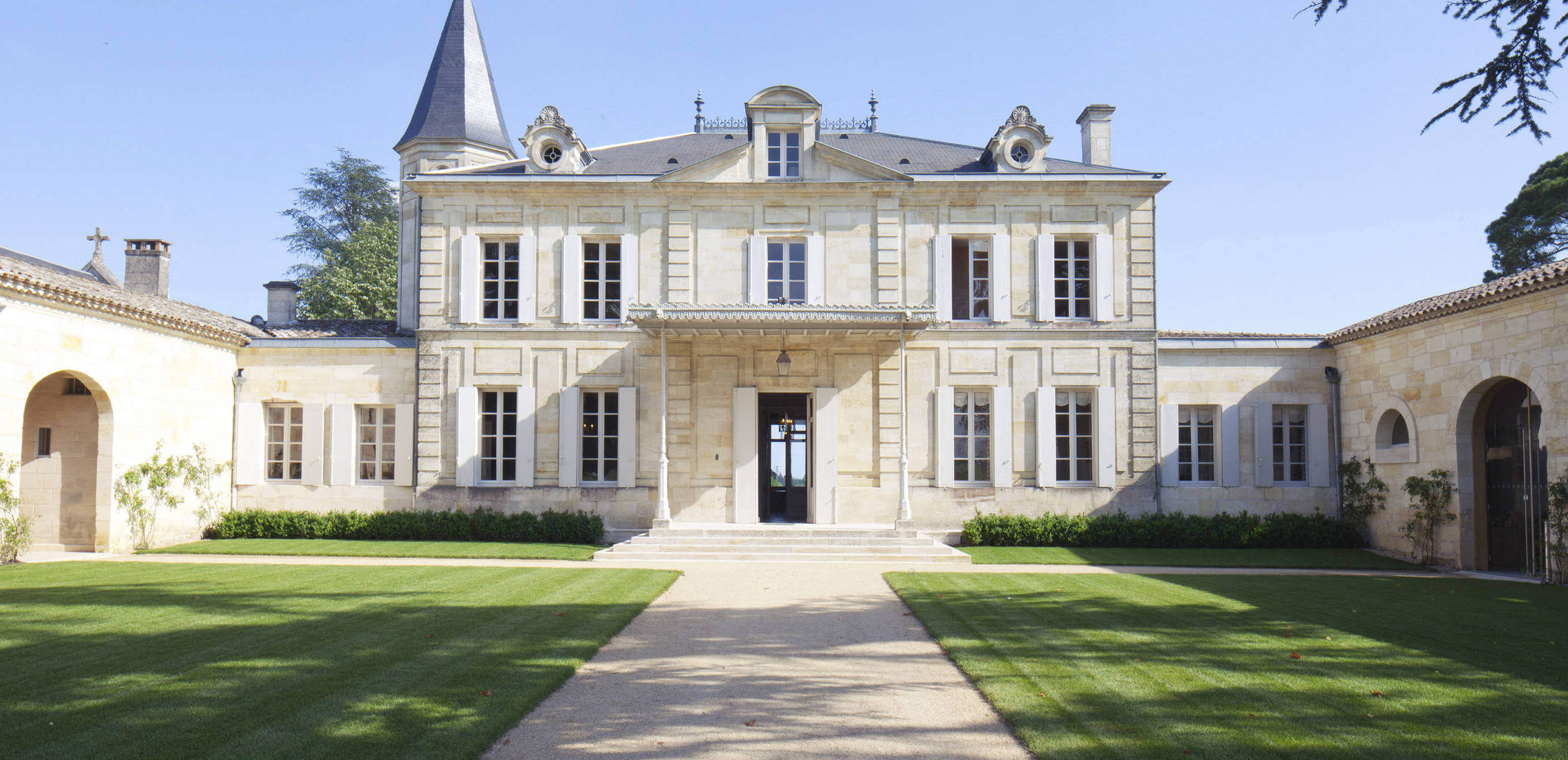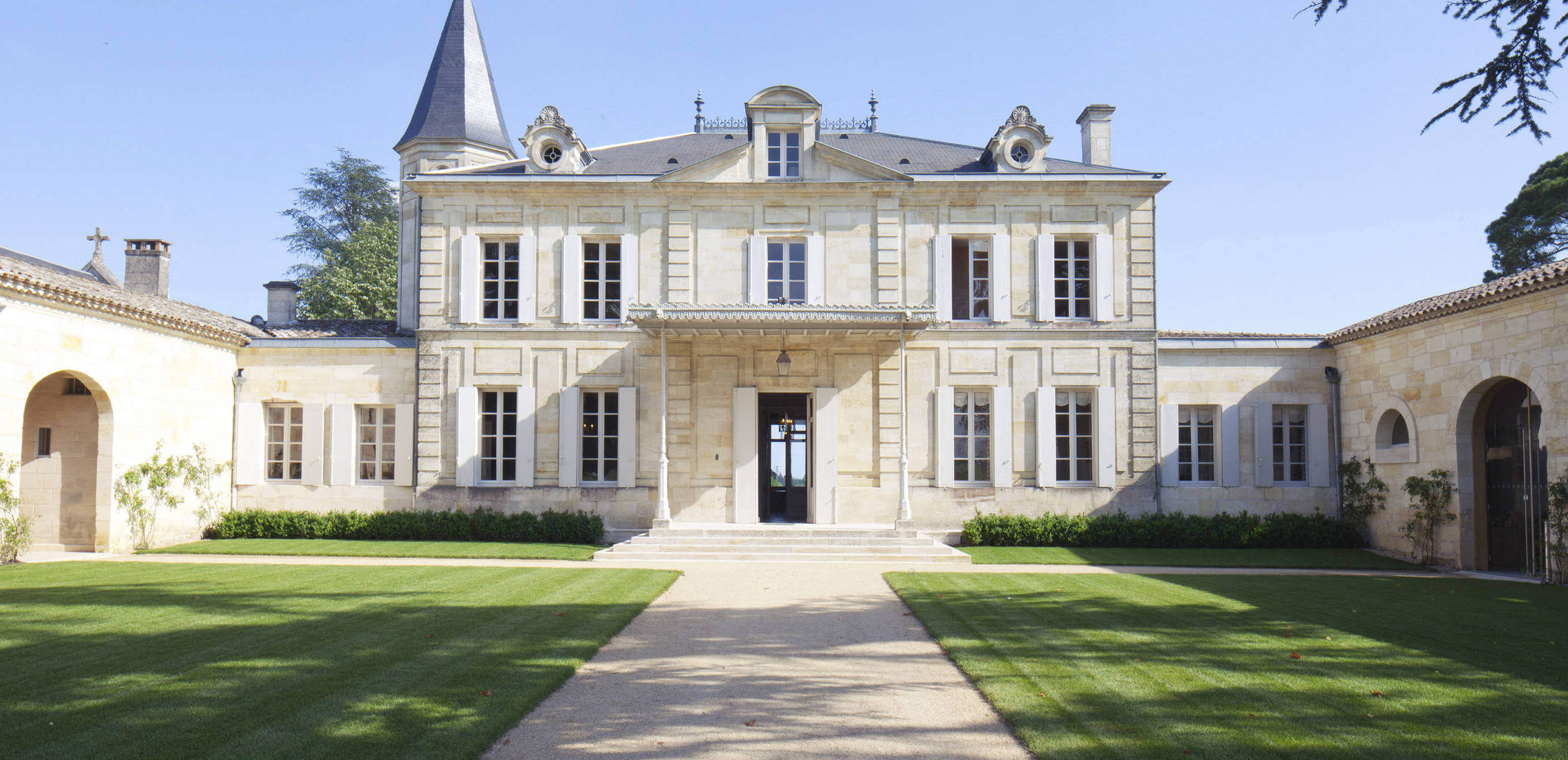 With the annual UGC En Primeur tastings only a few days away, the general mood could be described as equal parts anticipation and trepidation on what to expect of the 2017 Bordeaux vintage. In contrast to the overwhelming early praise for the super star 2015 and 2016 vintages, much of the press surrounding 2017 vintage has focussed on the sudden overnight spring frosts which devastated not only large portions of both the Left and Right Bank but also most of the wine-growing regions of greater France.
While it has been especially disheartening to learn that certain chateaux will be unable to produce any 2017 vintage at all, such as with Chateau Climens in Barsac, Chateau Fieuzal in Pessac Leognan or Chateau Corbin in St-Emilion, it is important to bear in mind that all is not lost with the 2017 vintage, and in fact, early feedback has indicated that there may be some very pleasant surprises to come with the quality of this "classic" vintage.
While the less prestigious Left Bank vineyards which sit a distance from the Gironde were often gravely affected by the frosts in 2017, most of the big estates in the highest performing appellations including Pauillac, St. Julien, and St. Estephe remained unaffected and, in some cases, produced more wine than in 2016.
As for the quality, we won't know for certain until we have had the chance to taste for ourselves next week, but early tasting reports say it may be superior to the excellent 2014s and even approaching the superlative 2015s. Likewise on the Right bank, those on the famed limestone plateau of St-Emilion and Pomerol were largely unaffected while those lower down the slopes or in satellite areas like Lalande-de Pomerol were often entirely decimated.
_
"Early tasting reports say it may be superior to the excellent 2014s and even approaching the superlative 2015s."
_
While both 2015 and 2016 were vintages where one could safely fill their boots with wines from almost every level and ever appellation, 2017 is certainly one that will require a bit more knowledge and advice from those who have had the chance to taste through heterogeneousness to sort where the best buys are to be found. For these wines, En Primeur remains the best way for someone to properly stock a cellar of drinking wines, including with half bottles and larger formats which can become increasingly difficult to track down once they have reached the market.
Of course, in the end as with every year, the most deciding factor will largely be a matter of price and that remains to be seen. If the pricing is compelling enough to stack up against comparable physical vintages which already available in the marketplace, then there are likely to be a number of very savvy buys in a less showy vintage like 2017 as with 2012 and 2014, which have shown some of the strongest increases in value upon their En Primeur release.
Therefore, as we make our last preparations for the annual week of marathon tasting, it is with the knowledge that it is a year where we must be especially shrewd and discerning with our tasting, but we feel confident that there will be a number of great discoveries along the way.