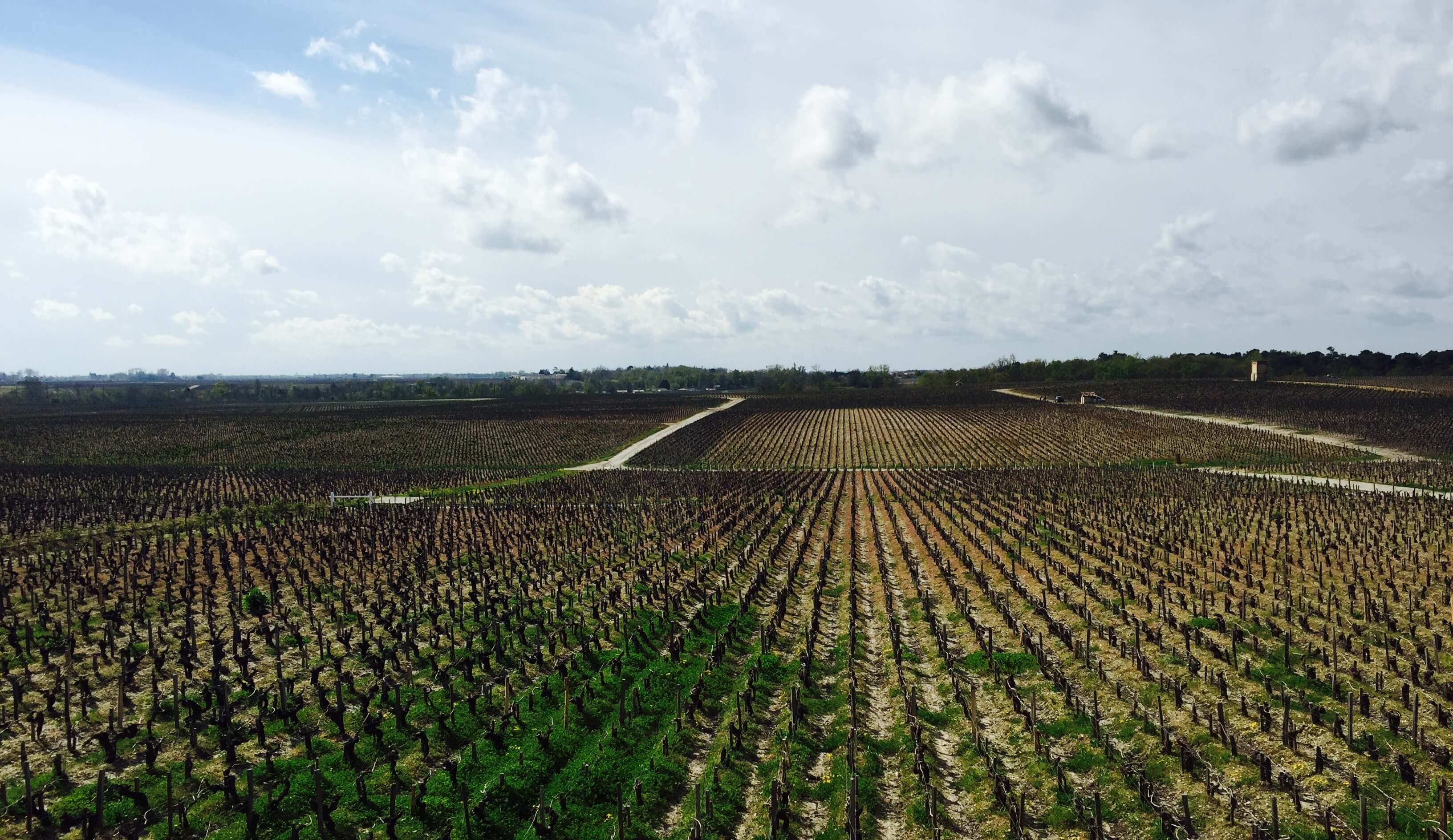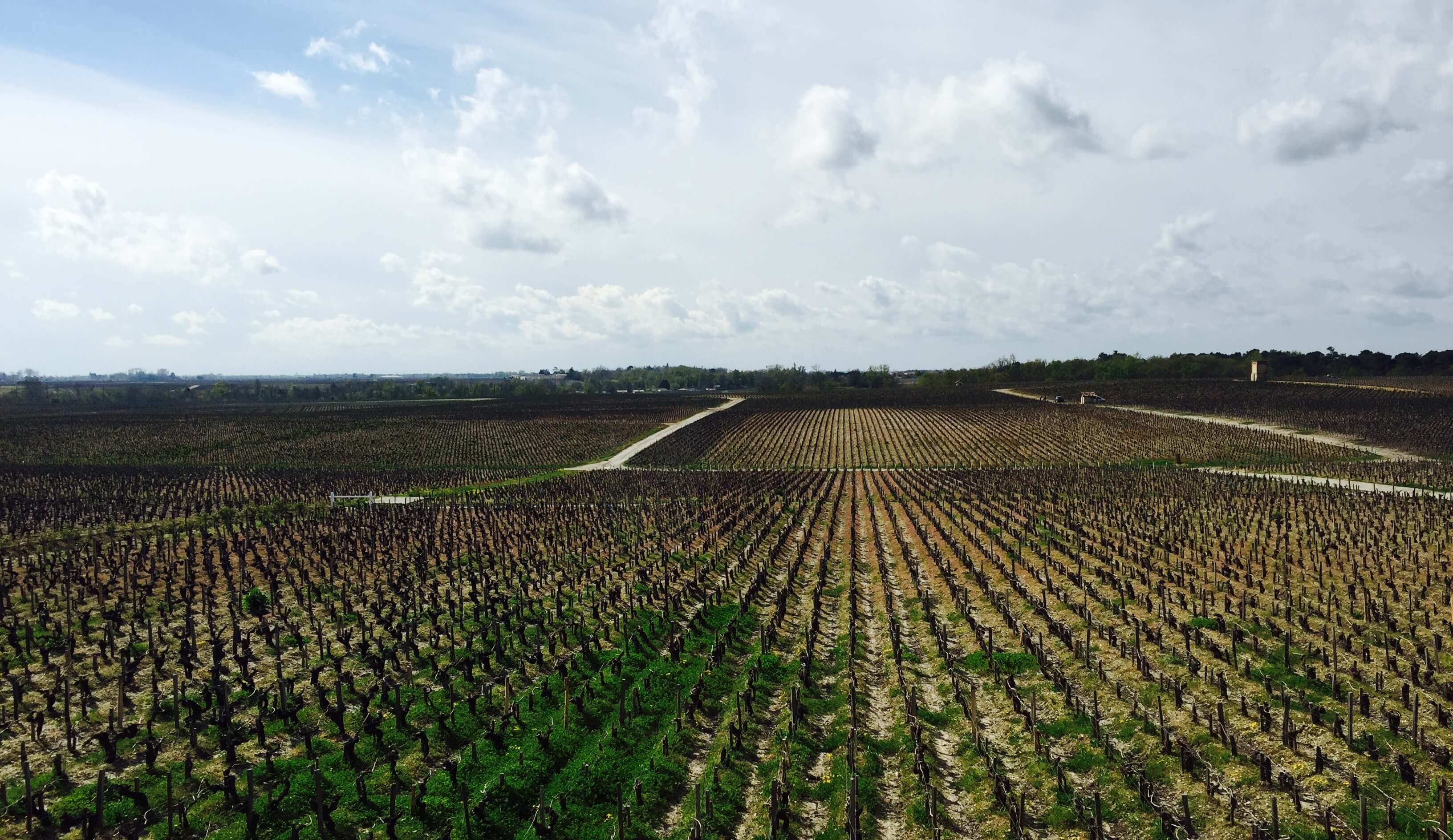 With the Bordeaux 2015 vintage release soon upon us, we were more than ready to head down last week to taste our way through hundreds of wines and form our own conclusions about this hotly anticipated vintage. In short, amidst the whirlwind weather patterns that persisted throughout the week, we were not disappointed in the slightest by the high calibre of wines produced in 2015, even if the vintage was not quite as we expected…
_
2005 or 2009?
_
2015 has a strong tannic structure reminiscent of 2005, finely balanced by a dense core of rich, ripe fruit, recalling 2009. We were often amazed at how forward and approachable the wines showed in their en primeur state. This means that while many of the 2015s are sure to charm your socks off only a few years after release, they also have the right stuff to indicate a wide open drinking window that will span decades upon decades.
_
Magic of Merlot
_
Much has been said about the "magic of Merlot" and quite rightly so; correspondingly the Right Bank chateaux seduced many with their extroverted opulence. However, not all among the Libournais should be declared a clear victor of the vintage. The resounding elegance and charm of the Left Bank were often just as enthralling. Equally, while many warned against the rains in the north of Médoc, the highlights in Saint-Estephe were just as impressive as those in the more highly-touted Margaux, not to mention the many gems found in between.
_
Where to Look
_
Although it cannot be said that the wines are excellent across the board, as perhaps it can in a vintage like 2010, the wines to truly get excited about does list on and on. It is too soon to say for sure, but there will surely be some fantastic bargains to snap up from satellite regions; Fronsac, Lalande de Pomerol and even the comparatively well valued Pessac-Leognan and Graves. With Bordeaux En Primeur, the question will ultimately still come down to the release price. Please follow us closely in the coming weeks as we continue to recap our action packed week in Bordeaux, as well as give our honest recommendations for our picks of the vintage upon their release.