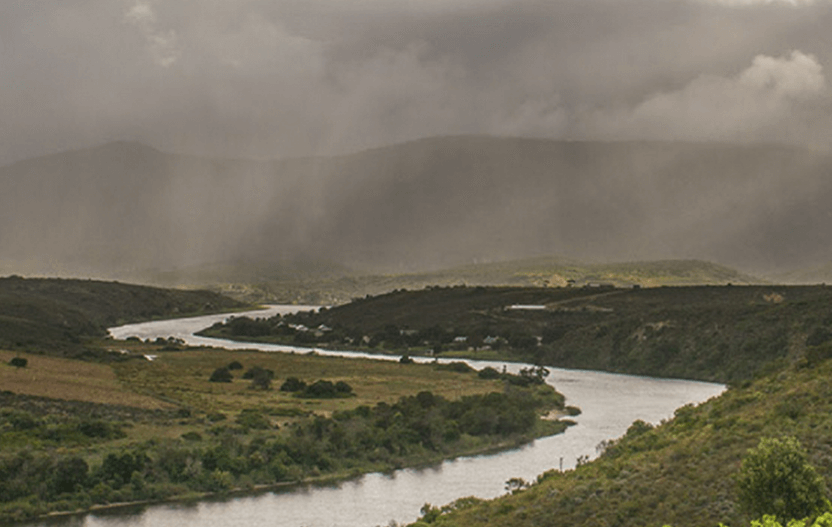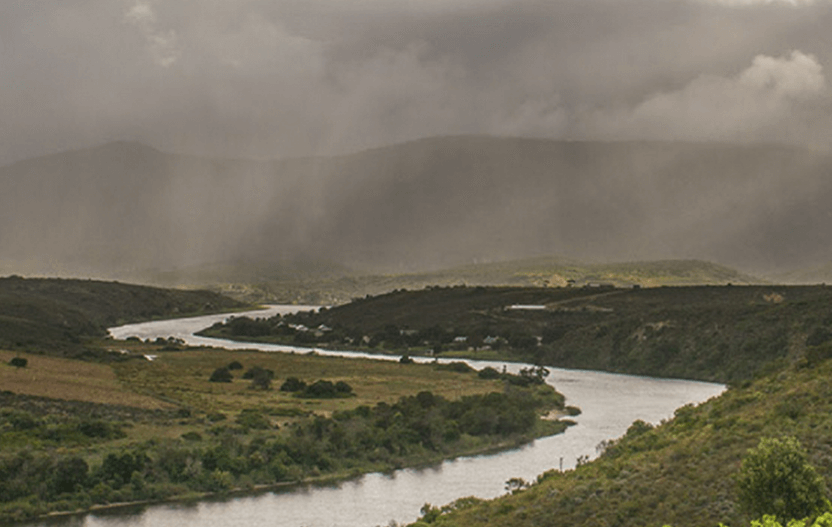 Abigail Friedman - Senior Buyer - shares the excitement of the new wave of wines coming out of South Africa. 
With wine-making roots dating back to the 17th century, South Africa can somewhat take claim as the oldest of the "new world" wine regions. For quite some time South Africa has been best known for its Cape versions of established old world styles, such as its popular Bordeaux blends. In recent years, however, there has been a strong movement away from simply copying other international wine styles in favour of experimenting with new wine-making techniques, grape varietals, and blends that truly capture the best of what the region can offer.
Celebrated winemaker David Trafford, whose De Trafford wines from Stellanbosch are certainly amongst our favourite of the region, has been exploring the boundaries of what South African wine is capable of for decades now. While the Swartland region has deservedly received much acclaim for the exciting new wines coming out of South Africa, Trafford has pushed the limits even further with his ground-breaking vineyard, Sijnn. Established in 2004 in Malgas, almost entirely isolated from any other vineyard (or anything else really!) Trafford was captivated by the potential in the unique and incredibly low-yielding soils and climate. Sijnn has been the perfect playground for David to grow untrellised bush vines with hardly any need for human interference, a philosophy which he carries into his extremely minimal intervention in the vinificaton of his wines.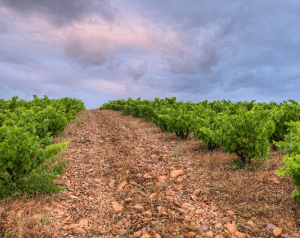 Sijnn Vineyards
This new wave of South African winemaker has produced white wines of fantastic potential which have been recipient of the most critical praise. Pioneering winemakers are focusing their attention on the region's oldest, unirrigated bush vines and blending varietals such as Semillon, Roussanne, Assyrtiko, Verdelho, Viognier, as well as the Cape stalwart Chenin Blanc to produce wines exalted for their complexity, refreshing acidity and overall charm. We have been particularly impressed by Sijnn's recent 2013 release of their Malgas white blend, which in addition to its base of Chenin Blanc and 20% Viognier has 4% Roussanne, contributing to a beautiful minerality and freshness even in its relatively infant stage. Meanwhile others continue to raise the bar for more traditional blends such as Chamonix's Reserve White, composed of 55% Sauvignon Blanc and 45% Semillon which after tasting it blind had Jancis Robinson marvelling that she "would not have been remotely surprised if it had turned out to be a wine of the calibre and appeal of a Chateau Smith Haut Lafitte or Pape Clement." As with most of the gems emerging from South Africa, the wines of Chamonix match this level of excellence for a fraction of the cost.