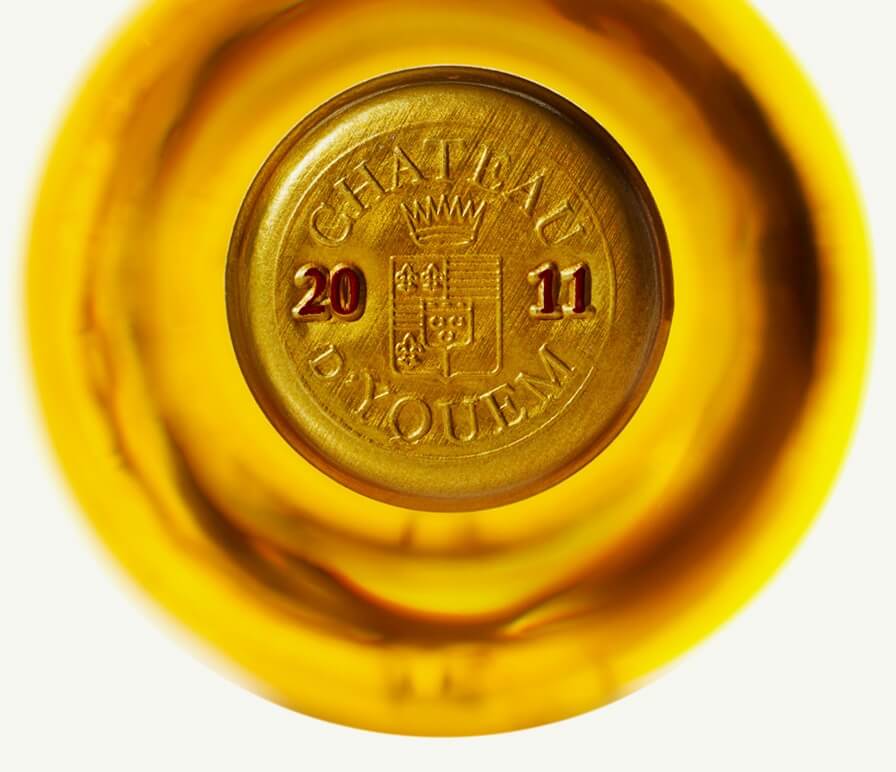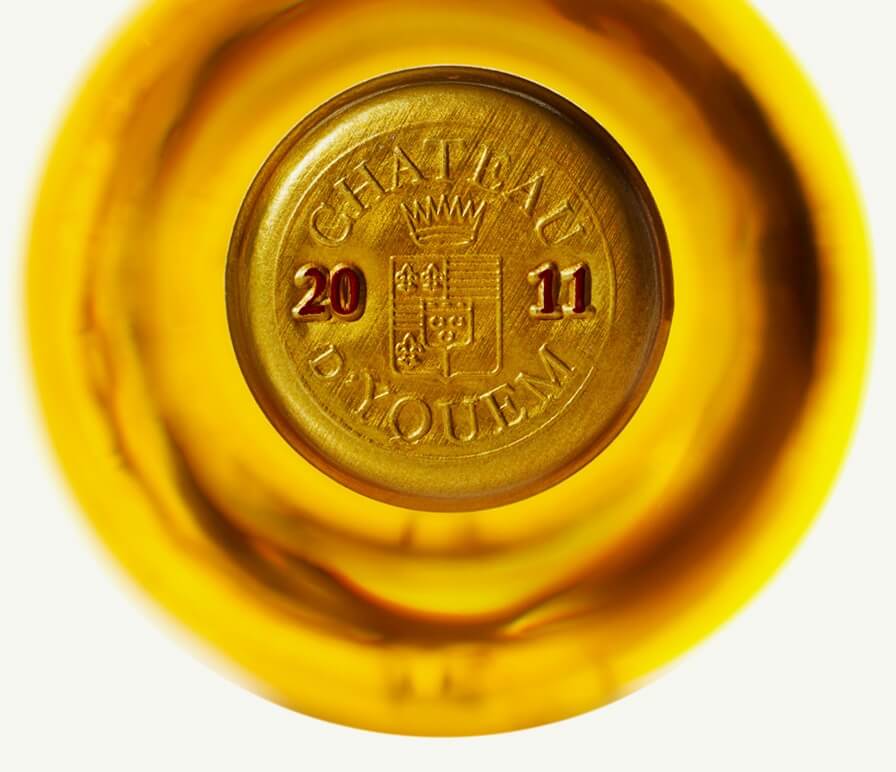 Dessert wine, Pudding wine, sticky…no matter what the moniker, the sweet nectar of the gods have always held a special place at the dinner table (and in our gluttonous hearts). Some may have a penchant for the ancient method of air dried grapes, utilized in Vin Santo and Pedro Ximenez, others preferring the thrilling unpredictability of achieving just the right conditions required to produce German or Canadian Eiswein, and still others are loyal to the "noblest" of all sweet wines reached through botrytis (or noble rot), most famously used in Sauternes and Tokaj.
It hardly needs to be asked, if Chateau d'Yquem is the benchmark for virtually every other dessert wine not only in Sauternes and Barsac, but the entire world. While many may seek to define and differentiate themselves with respect to Chateau d'Yquem, at the end of the day, there is simply no comparison. Or is there? With recent releases of the 2013 vintage of d'Yquem and the 2011 vintage of South Africa's crown jewel, Vin de Constance from Klein Constantia, this appraisal has certainly come to the forefront, especially given the dramatic price difference between the two (£1200 per 6x75cl In Bond for 2013 d'Yquem versus £195 per 6x50cl In Bond for 2011 Vin de Constance). On the release of the 2007 vintage of Vin de Constance, Neal Martin notably added fuel to the discussion, declaring that it "gives Yquem a run for its money."
The 2011 vintage marks the first release under the newly appointed winemaker Matthew Day who has focused his skilled efforts on elevating the freshness and aromatics of this decadent dessert wine. During our tasting with Matthew last week, he shared an anecdote of his recent visit to none other than Chateau d'Yquem. He spent the day a the infamous Chateau, delightedly being shown around by winemaker Sandrine Garbay who was equally happy to share with him all of her vast insight and advice on the labour of love to produce the world's most famous dessert wine. Which begs the question, if these two winemakers of two of the top sweet wines in the world fail to see themselves as competitors, why should we?
The 2011 vintage of Vin de Constance is wonderfully lively and fresh with all of the beautifully concentrated flavours of dried apricot and orange blossoms, and 2013 was considered a fantastic vintage in Sauternes and Barsac leading many to declare d'Yquem "the wine of the vintage." Despite the fact that these two are often pitted against each other, the simple fact is that each of the recent releases of these two delectable wines can be seen as pinnacles of achievement for what these unique estates have set out to produce for centuries upon centuries of wine-making. Each bottle contains not just a delicious after-dinner elixir, but also an incredible history and dedication to a craft that defies submitting to aged-old "New-World" versus "Old-World" rivalry. At the end of the day, they are each one of a kind, and I for one refuse to make a choice between them (although my wallet may feel differently…)