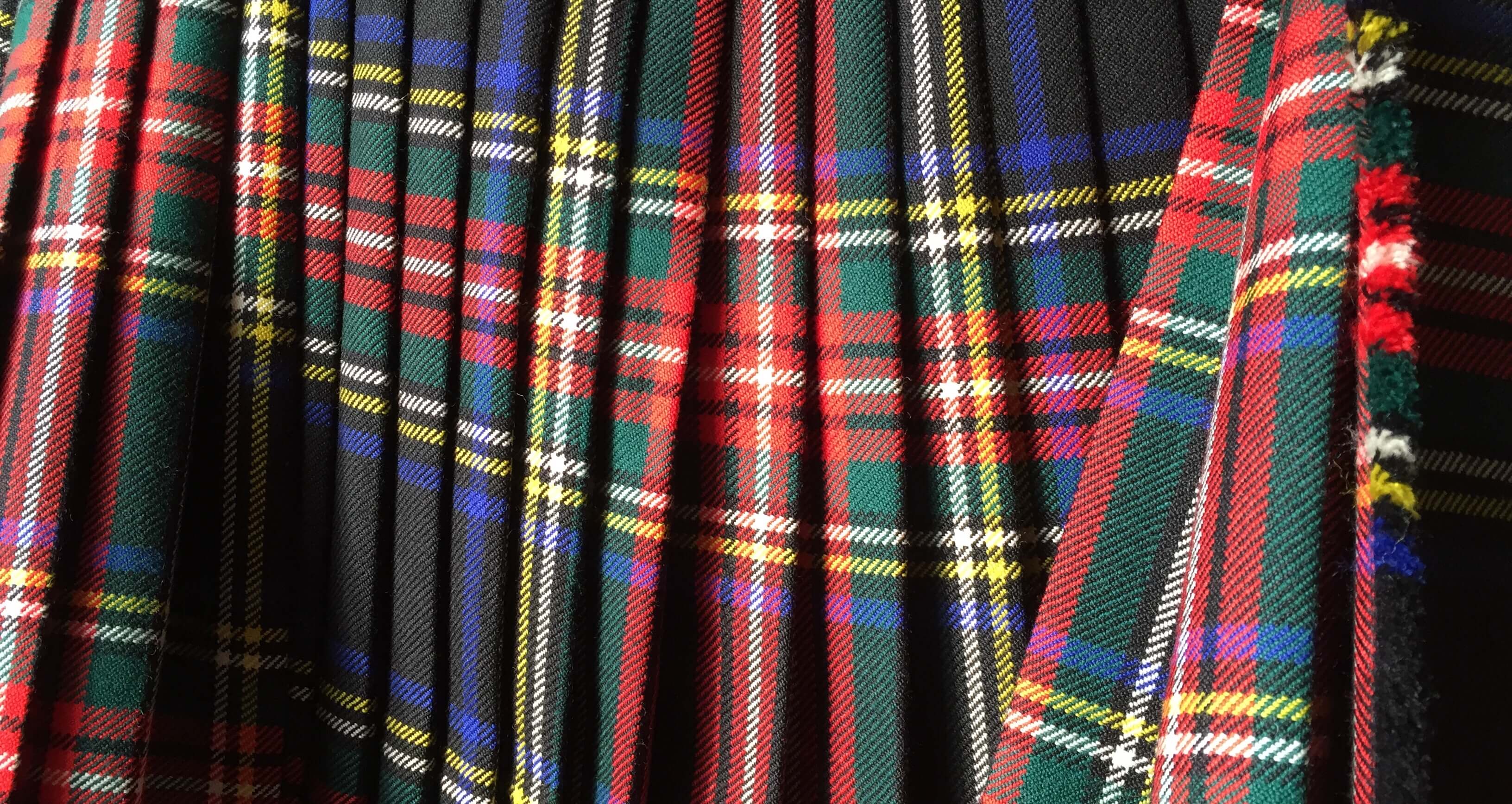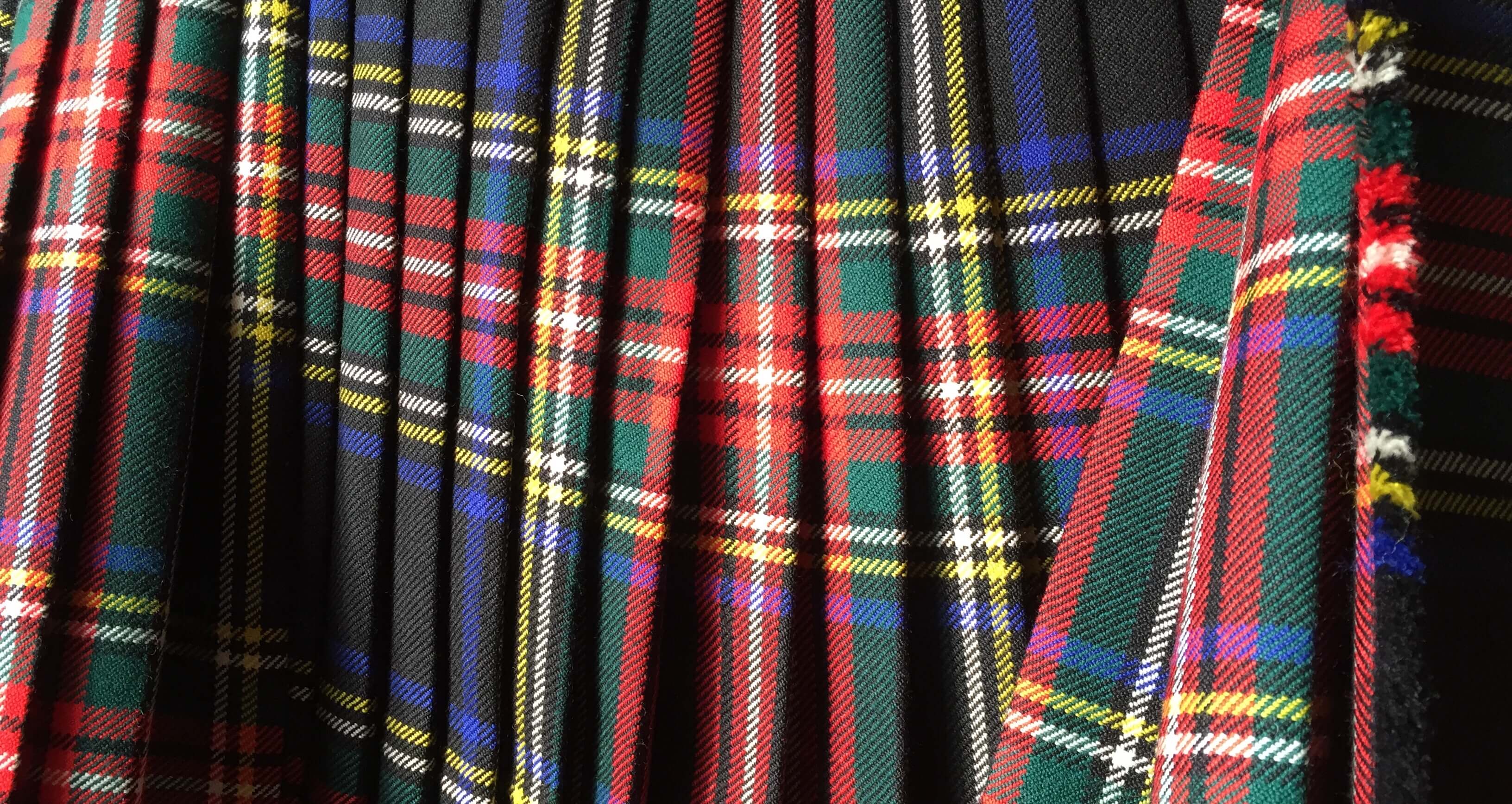 Robert Burns Day is an annual celebration which is continuing to gain popularity each year; among Scots and non-Scots alike. An opportunity to shake off the January blues and herald an end to the month of restraint and frugality (ironic perhaps as we take the day to honour a famously frugal exciseman) it is like a Scottish St. Patricks day when it becomes fashionable to don one's splash of tartan and enjoy a glass or two of malt alongside some delicious and somewhat nutritious Haggis.
For those not familiar with the concept of a Burns Supper, we'll walk you through it to make sure your night of caledonian revelry goes without a hitch.
Of course the first item to ensure you have is that great chieftain of the pudding race, the Haggis. This is a cuisine that has been the subject of ridicule, misunderstanding and even congressional banishment. On this note, fortunately the US government recently revised it's position on lung meat meaning Haggis can once again warm the bellies of the Scottish American diaspora. Truth be told, it is not nearly so off-putting as many think. It is nutritious dish that uses some of the leanest meats, primarily offal (increasingly fashionable) and adds oats and savoury spices into a delicious mince meat.
Once you're sold on this fine cuisine you'll need to move on to the pairings. When enjoying a Burns Supper this year, naturally the drink of choice would have to be a proper Single Malt Whisky. For our part, this year's pick has to be Ardbeg Uigeadail. Well-loved and much-feted for several years now, it's as uncompromising as they come and is about as good a whisky as any for not a whole lot of cash.
Wine-wise, Haggis with it's regular companions of neeps and taties is a surprisingly versatile food. Historically, Scots have benefitted from their Auld Alliance with France and have enjoyed Claret and Burgundy for centuries. While Bordeaux works well-enough, an elegant, fruit-forward and slightly floral Burgundy is ideal. The Clos des Porrets Nuits-Saint-Georges 2011 from Henri Gouges has the muscular texture to stand up to the richness of the haggis as well as the elegance to compliment the spices which makes this particular pudding so pungent.
Now you have the wine and the haggis sorted, you might think you're ready to tuck in; not so! Not until the haggis has been properly addressed may you go so far as to cut open the skin containing the prized pudding. Reading the words of Robert Burns' Ode to a Haggis will set the tone for the evening and help your guests understand why this tradition is so time-honoured by our friends north of Berwick.
So banish the January blues, pour drams all around and raise a glass to the justly-beloved Bard of Ayrshire.
"Fair fa' your honest, sonsie face; Great chieftain o the puddin'-race! Aboon them a' ye tak your place; Painch, tripe, or thairm; Weel are ye worthy o' a grace; As lang's my arm."