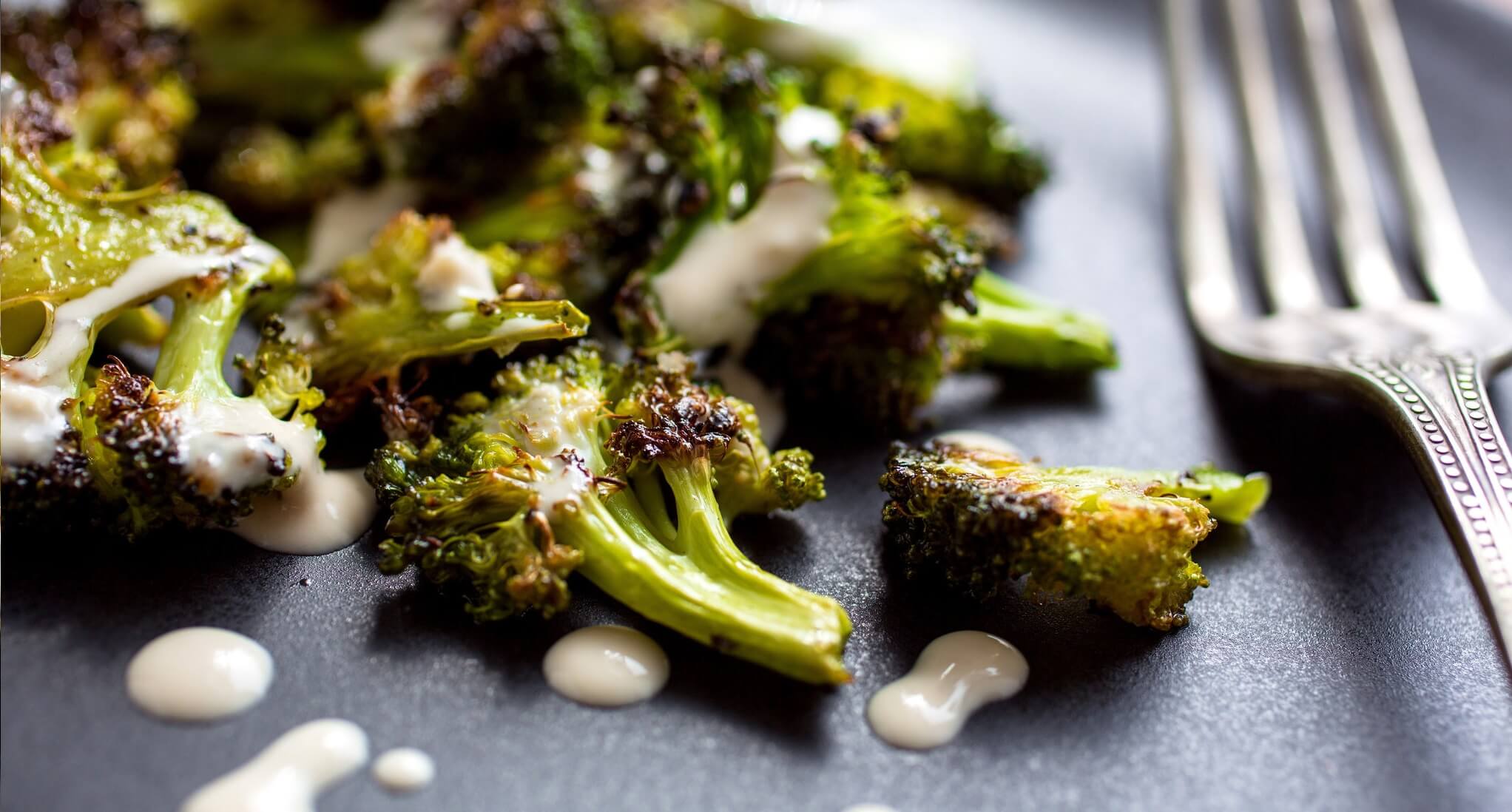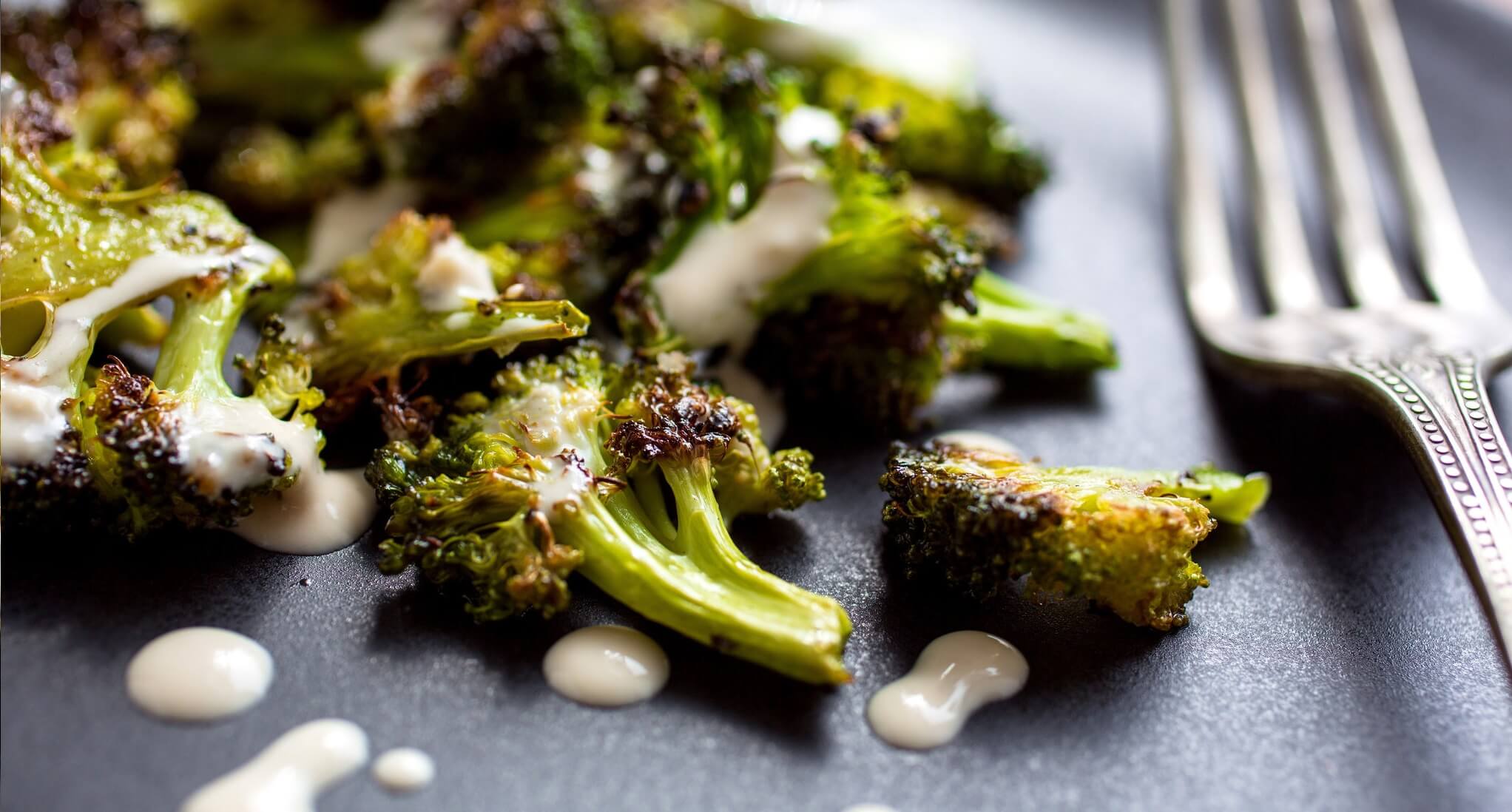 One of the most enjoyable things to do during winter is enjoy a good meal. Something warming and hearty to give you that cosy inner glow that keeps the cold out. Paired alongside the right wine, perhaps a rich red with some nice spiciness, there are few greater pleasures in life. Naturally there is a bit more meat featured in winter recipes, but as good as a well-seasoned bit of lamb or pork may be there is no reason for the sides to be the same old boiled potatoes or roasted root veggies. You can double the enjoyment you take from the meal by making sure the sides don't the main element of the dish.
_
"Not enough attention is paid to veggies in the winter. This is a perfect seasonal vegetarian dish."
_

This recipe for a delicious take on roasted broccoli is brilliant as a standalone though it also makes for a great companion for roast beef. For this you'll need the following; a large head of broccoli, cumin seeds, sliced almonds, 150 g stilton, 50 g grated parmesan, breadcrumbs, extra virgin olive oil, sea salt and pepper.
Preheat the oven to 180C and get started by chopping the broccoli into bite sized pieces. Arrange it in a roasting tray so it's not too crowded and drizzle a bit of olive oil before tossing with a bit of salt and pepper.
Put the broccoli in the oven and let it go for about 10 minutes. In the meantime, lightly toast the almond slices alongside the cumin seeds in a dry non-stick pan over low heat. Be careful not to let them burn so once the almonds start turning golden brown you'll know that you're done. Crumble
After 7 minutes roasting, take out the tray and crumble in the stilton over which you will sprinkle the almonds and cumin seeds evenly across the broccoli. Put the tray back in the oven for the last 3 or 4 minutes. One the cheese has melted the broccoli will be done.
For the final touch, sprinkle the grated parmesan evenly across the top layer and use the grill to create a crispy, cheesy top crust.
Serve this as a hearty vegetarian main or alongside a roast for an indulgent wintry feast. Remember that we still have a month of winter left ahead of us so make the most of it and we'll be enjoying spring in no time.
This would pair exceptionally well with a rich red from Spain's Ribera del Duero, such as the Picaro del Aguila or even a Red Bordeaux like the Chateau Batailley 2007.