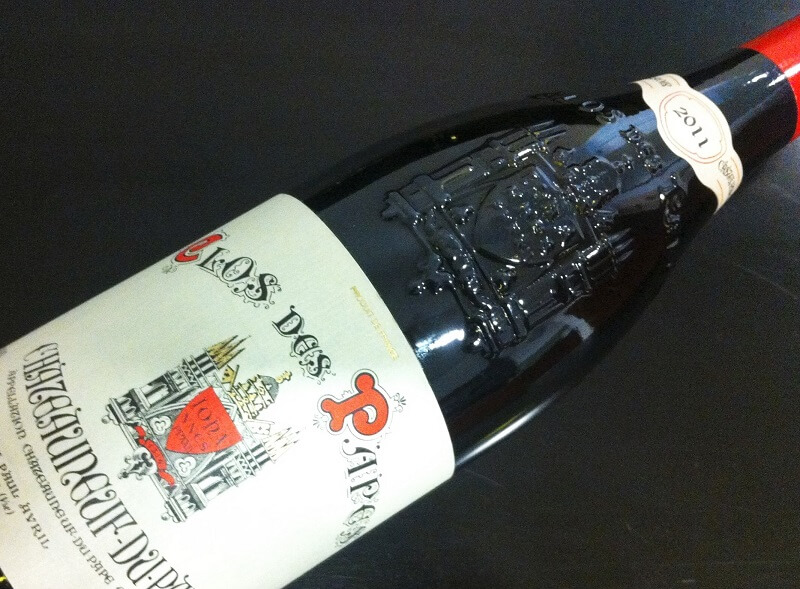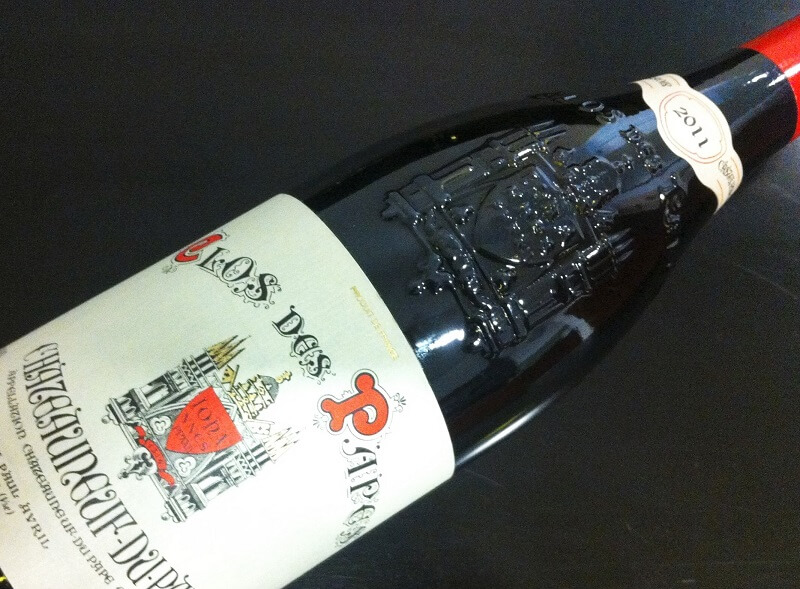 This week we had the pleasure of hosting Vincent Avril, current proprietor of the illustrious family owned Chateauneuf property Clos des Papes. The estate hardly needs much introduction, with a deserving reputation built on the focus of each generation in producing the best single expression of the multitude of terroirs under their stewardship. Indeed Vincent is right in stressing the importance of the scattered nature of their vineyard holdings. These allow him access to the fruit of twenty-four distinct plots; each with their own character from their particular cocktail of galet stones, gravel, sand, clay and limestone.
Clos des Papes produce just two wines; a Blanc and a Rouge. A refreshingly unwavering tradition in an era of ever more specific single plot and prestige cuvee releases. Whilst there would be market demand (and obvious financial incentive) in further premiumisation it is Vincent's staunch philosophy that this would only serve to harm their signature blends. Charmingly he recounted the annual blind tastings with his late father, where for twenty years they both rated that year's assemblage ahead of each of their twenty-four individually vinified plots – the crux of blending: producing a wine greater than its parts.
Throughout his meticulous explanations, the emphasis on quality above all else shone through. Of course faultless winemaking doesn't hurt but Vincent's main preoccupation is limiting yield. AOC regulations allow for a not overly generous 35 hl/ha, Clos des Papes aim for a paltry 25hl/ha and average 22hl/ha. This is in the belief that anything above this spreads their vines' limited resources too thinly, sacrificing the necessary concentration needed for high quality wine. So through a combination of green harvests, punishing standards of fruit selection and the propensity of Grenache for coulure (poor fruit set) during wet springs, yields can be puny with just 13hl/ha in 2013!
Now to the wines. First up was the 2013 Clos des Papes Blanc. Of the appellation's thirteen possible grape varieties five make it into their Blanc; typically equal parts Clairette, Picpoul, Grenache Blanc, Roussanne and Bourboulenc. The wine sees no oak contact, and rightly so, given its delicately natured perfume of white blossom and chamomile with some greengage, pear and apple. With the warm climate, malolactic fermentation is blocked, preserving refreshing acidity for the palate which is complemented by some fruit concentration. However in general this wine felt young and lacking in complexity at this early stage in its career.
The two reds had far more to offer. There is an emphasis on purity of fruit and expression of terroir, with minimal wizardry in the cellar. Clos des Papes Rouge sees just twelve months in large old oak foudres (for gradual micro-oxygenation rather than flavour) before being gently fined with albumen (egg white) and bottled unfiltered. Six varieties form the Rouge assemblage; typically 65% Grenache, 20% Mourvèdre, 10% Syrah, 5% Vaccarèse, Counoise and Muscardin. The 2011 Clos des Papes, whilst still a baby, showed a great concentration of ripe red cherry, joined by some peppery notes and fine tannins giving structure to the long finish. A fine wine, see you again in 5 years.
Now finally onto the 2008, definitely the star of proceedings. Whilst not equally lauded as its younger cousin (2008 scored 91 vs. 96 for 2011 by the world's most famous wine critic), it is drinking beautifully now. A wonderfully knotty mix of red plum, red cherry, sweet spice and leathery smokiness with ripe silky tannins. Very Burgundian in style, with that classic (and oddly pleasant?) mature Rhône aroma of cow shed adding a beguiling complexity to what is a fine finish. The 2008 stands as a brilliant antidote to the perception of Chateauneuf as an over ripe and over extracted alcoholic punch. All in all a great tasting carefully guided by a clear leader in the business, bravo Vincent.