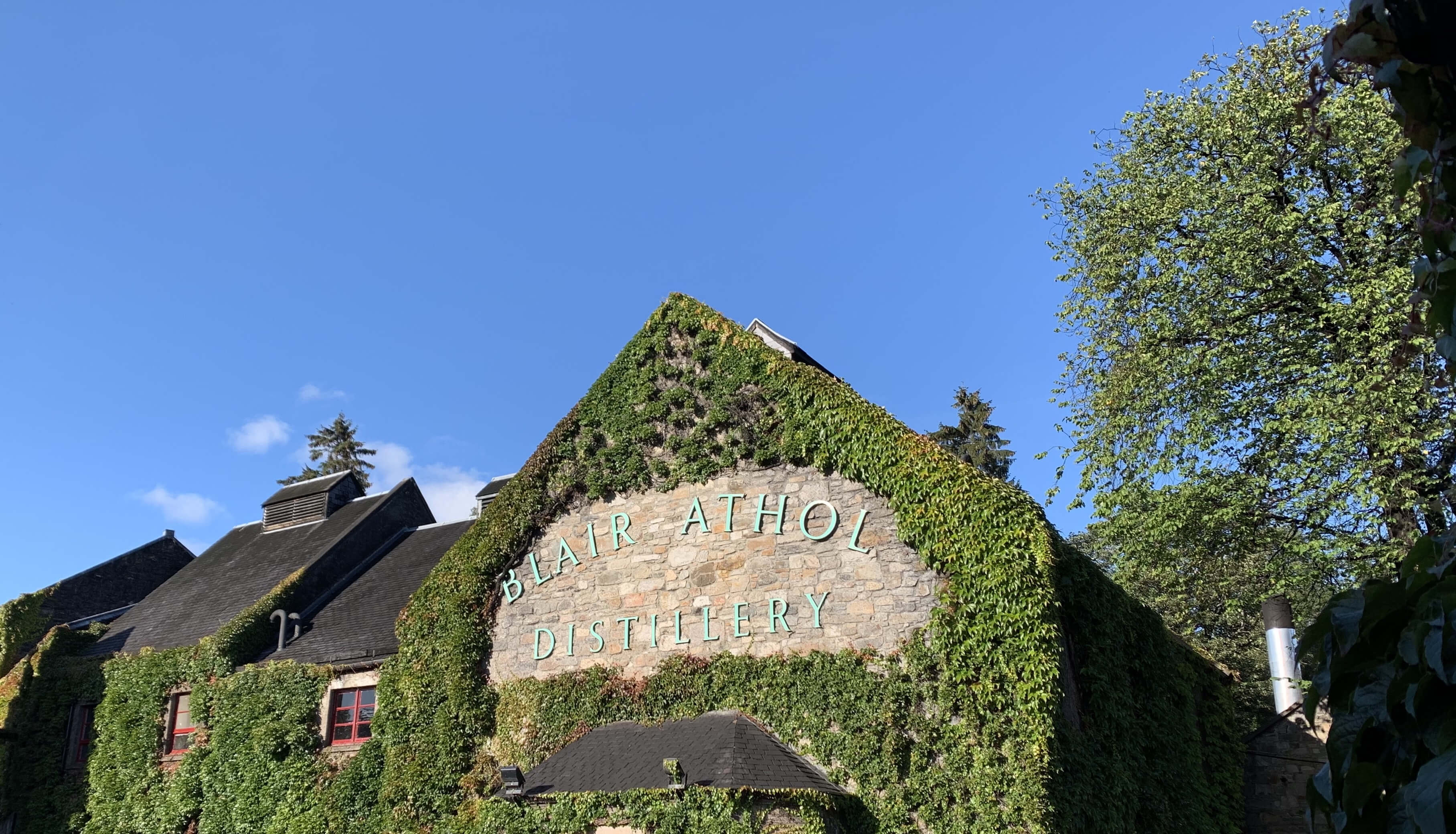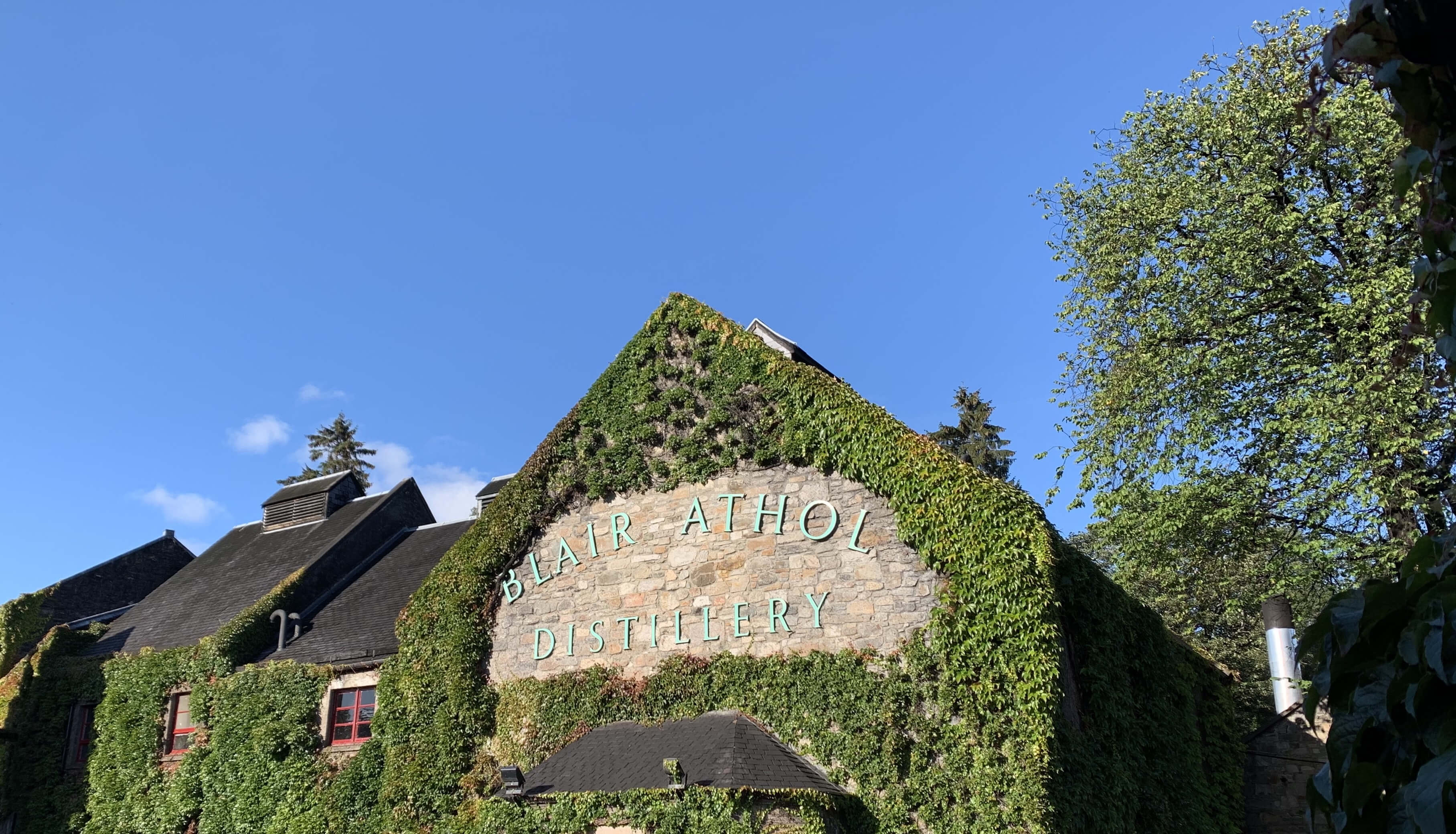 Whisky, like wine, has its fair share of essential names for those looking for the icons, the blue chip heavy hitters and the investment-worthy bottlings. The likes of Macallan, Springbank, Ardbeg and Bowmore are the most powerful names in fine whisky and the most prized bottlings command eye-watering prices at auction, just as the most coveted DRC Grands Crus do. Unlike wine however, the biggest names in whisky present a far more varied landscape of independent bottlings, antique labels and special releases.
Struggling to meet intrernational demand, distilleries are often forced to release fewer and fewer age statement whiskies, instead offering 'special releases' without any age noted on the bottle. As a result the pool of fully mature distillery label whiskeis available to collectors is gradually drying up. Independent bottlings, especially single casks from big name distilleries are becoming the most sought after by collectors as distillery bottlings of similar ages disappear from the market, and can also be eagerly awaited releases in their own right.
Gordon & MacPhail's Generations series is arguably the most sought-after run of whiskies on the market, bottling exceptionally mature casks that have withstood the years with remarkable style, such as the 1940 Glenlivet, bottled at 70 years old. Packaged in a hand-crafted tear-drop decanter with solid silver base and stopper in an oaken casket, it is the epitome of the prestige bottling and came with the release price to match. Hitting the market in 2011 at £10,000 per bottle, progressing to £14,000 by 2015 and now valued at more than £40,000 according to Wine Searcher.
_
"Independent bottlings, especially single casks from big name distilleries are often the most sought after by collectors as distillery bottlings of similar ages disappear from the market."
_
Glenlivet is a big name and a one off run of 50 bottles of something as magical as the 1940 G & M Generations can be expected to perform so well on the secondary and auction market, but exceptional independent bottlings can also bring a wealth of attention to lesser known distilleries and turn collectors on to something altogether new and thrilling. The highly-regarded bottler, Adelphi's release of Bunnahabhainn 1974 35-year-old Cask 4780 displayed the potential of old casks from a distillery often overshadowed by other Islay heavy-hitters. The buzz surrounding this limited release of just 200 bottles and the fact that it can no longer be found proves that in the hands of a well-known bottler even less popular distilleries can be elevated to legendary status.
More and more distilleries are becoming aware of the power of their brands and are refusing to sell casks to independent bottlers in favour of bottling under their own branding and maximising profit. Ardbeg is one such distillery, having carved out a unique niche for itself as the 'Ultimate Islay' with its viral marketing, neo-Celtic branding and deft product placement. Simply there is no need for them to sell their casks and they can charge more or less what they like for their special releases, while independent bottlers have to turn elsewhere. Whisky bottlers are nothing if not adaptable and their enterprising spirit has lead many to seek out those lesser known names that have historically gone into big blends like Blair Athol or Glen Ord.
Because whisky can be made in such immense quantity and indeed has to be in order to keep up with global demand, even the most iconic distilleries have entry level representation on the market, so anyone can indulge a passion for Macallan or Springbank. Therefore rarity is key, even more so than age in many cases. Looking at some of the rarer independent bottlings on the market, one stands out in particular.
_
"Rarity is key, even more so than age in many cases."
_
The Bottlers, founded in Leith in 1993 has a reputation among whisky cognoscenti as ultra-fastidious and discerning when it comes to selecting the whisky they bottle. Unlike Hunter Laing or Gordon & MacPhail they don't have multiple tiers and varied themes for their bottlings. Like Adelphi they only bottle single-cask, vintage whiskies at cask strength with no added colouring, and regardless of popularity or market trends, the distillery name plays little role in their decision making. It's all about the quality of the spirit. Their bottling of Port Charlotte 2001 (£250 /bt) is the perfect example. Bottled at 13 years of age they knew exactly when to put the spirit into bottle, eschewing a fashionable age statement in favour of a perfectly mature Islay, retaining the vibrant peat and citrus profile that makes the island's whiskies so iconic.
Whisky, and in particular Scotch Whisky is a unique beast when it comes to collectible, investment-grade bottlings. The landscape is so varied and special releases, be they from the distilleries or an independent bottler, are extremely limited. While names like Macallan, Springbank and Ardbeg may remain the apple in the eye of collectors and investors they are hefty pieces of a small pie and fought over so fiercely that many will find that there is a much more enticing offer to be found. Smaller bottlings, which do extremely well at auction, represent pieces of a much larger pie that you can actually get at release price, with which patience may yield a much greater return.