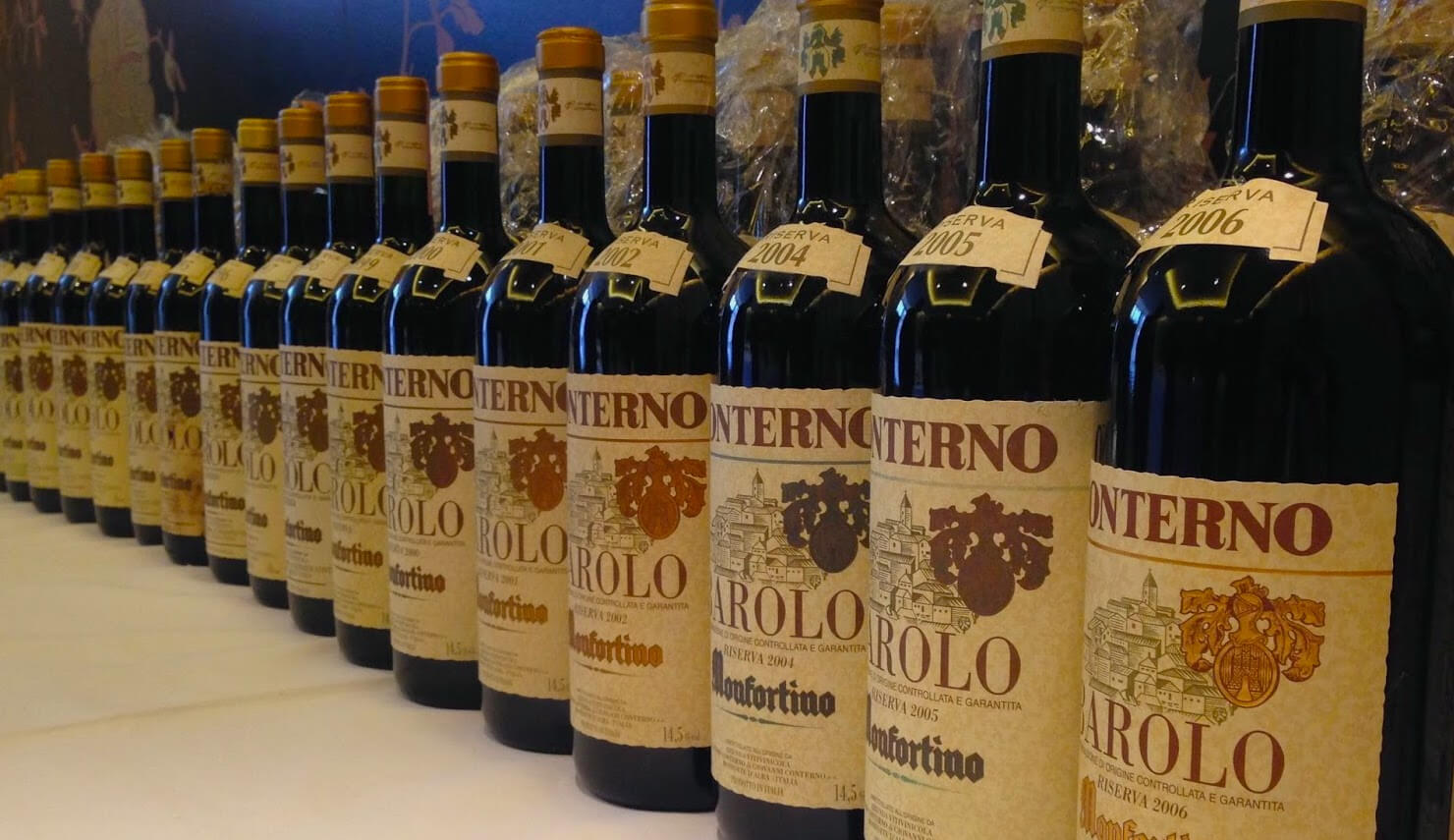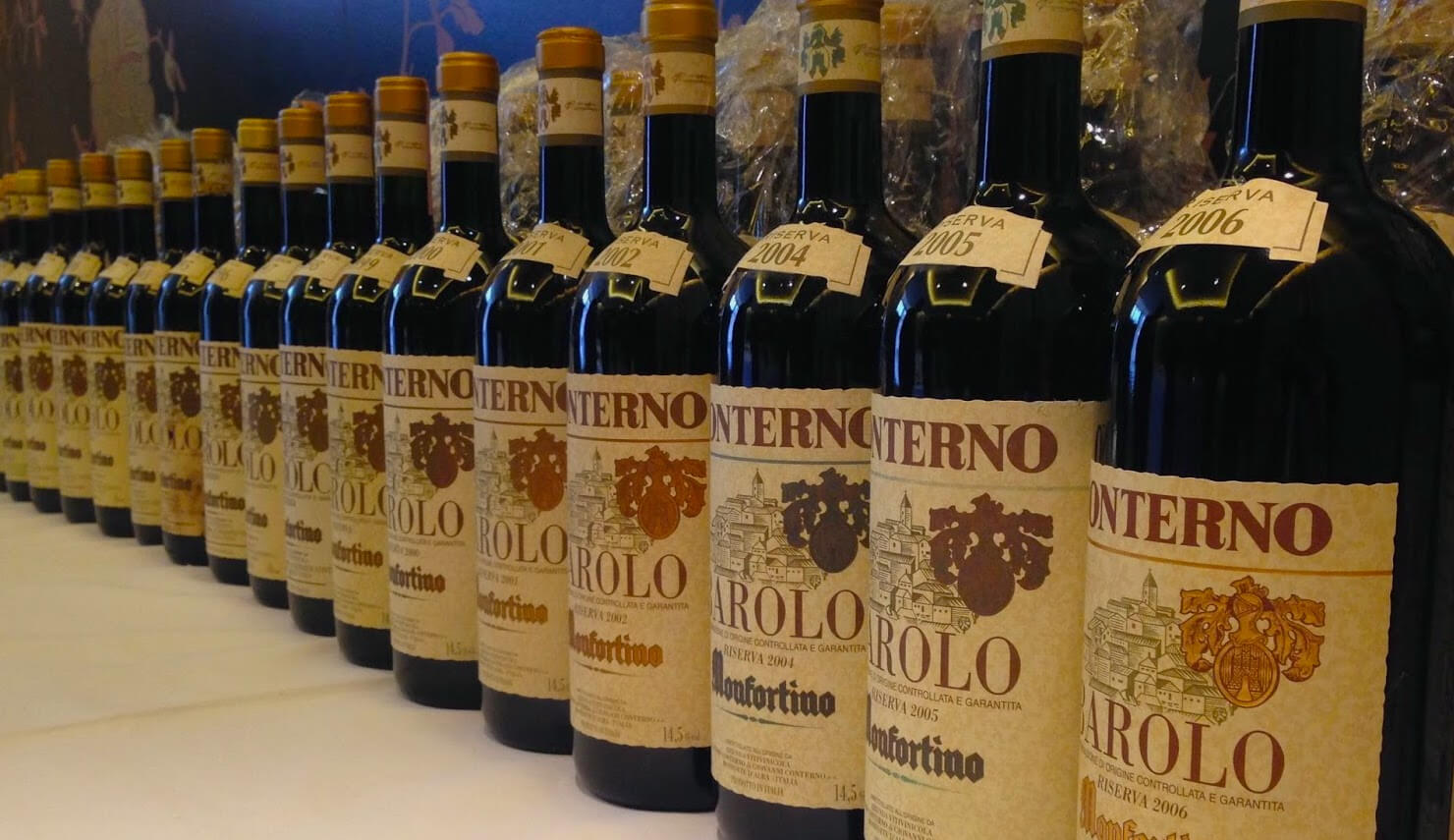 In recent weeks we have seen the majority of the world's economic activity shift online and wine merchants such as Cru who exist entirely online have remained as busy as ever. While we are only a few weeks into this new pattern of living part of the continued business we are seeing is your classic stocking up; customers wanting to ensure their supplies don't run out for as long as deliveries can go on. The other side of the wine buying coin of course is investment.
Looking at the most traded wines of the first quarter it is hard to tell exactly what the impact of coronavirus has been on what wines are being bought and sold. We have seen an increase in activity for in stock drinking wines as well as much more high end, blue chip cases. One explanation for the latter is that as major indices around the world show incredible volatility, fine wine has shown itself to be a bastion of stability.
In terms of volume traded we had expected to see an uptick in lower value drinking wine, as has been the case following the summer periods in previous articles. However we have seen that the biggest sellers by volume are in fact wines abundantly suited to appearing on the value list as well. A wealth of recent Bordeaux vintages has been traded with strong showings for Carmes Haut Brion 2015 and 2016 as well as Leoville Poyferre, Armailhac and Beychevelle.
_
"We have seen an increase in activity for in stock drinking wines as well as much more high end, blue chip cases."
_
However we do see a number of more drinking-oriented wines finding their way onto the list. Fombrauge 2003 is a wine one doesn't immediately equate with long term upside so much as undeniable drinking pleasure, yet it makes an appearance for the first time as does Pontet Canet 2011, a delicious drinking vintage of this Pauillac icon. Another new entry to the list is Produttori de Barbaresco's entry level Barbaresco, showing the appeal of Nebbiolo as a drinker's grape while Giacomo Conterno's Monfortino Riserva 2013 shows its appeal for high volume, and high value trading.
One the value top 20 list we see a number of the usual suspects first growth Bordeaux remains extremely liquid with five vintages of Lafite and three of Mouton, while there is a definitive enthusiasm for older vintages. 11 of the top 20 are 10 years or more beyond vintage.
Leoville Poyferre 2012 appears on the value list as well as the volume list showing a resurgent interest in middle tier vintages, which is encouraging for those who have bought regularly over the years rather than coming out of hibernation to fill their cellars only in the banner years. Monfortino Riserva 2013 also appears on both lists showing that the growing interest in Piemonte is in no danger of waning.
In quarters past one difference we have seen is that there is generally much more Champagne than we are seeing on the latest lists. In general prestiges cuvées make up about a quarter of either list, however it is only the most universally sought after that remain on top thus far in 2020, with Dom Perignon 2008 and Cristal 2012 making it onto the value list.
While it is too early to say for certain what impact the current global situation has had on these purchases as we are still very early on in the world's response to COVID-19, we expect that much of the trend comes from customers looking to both ensure their drinking supplies and to put their money into a less volatile asset class.