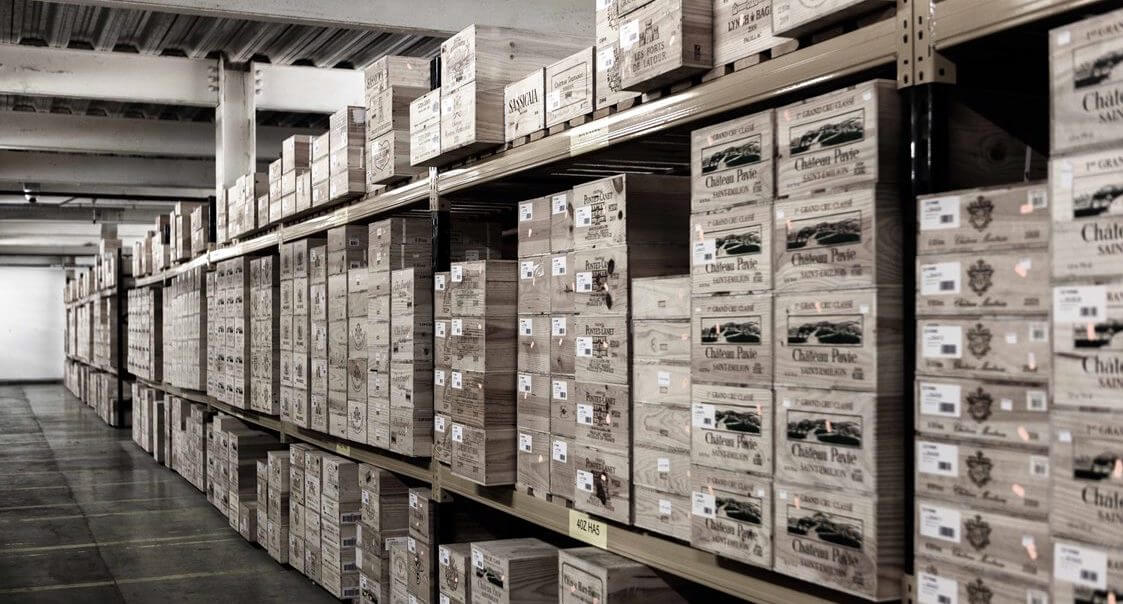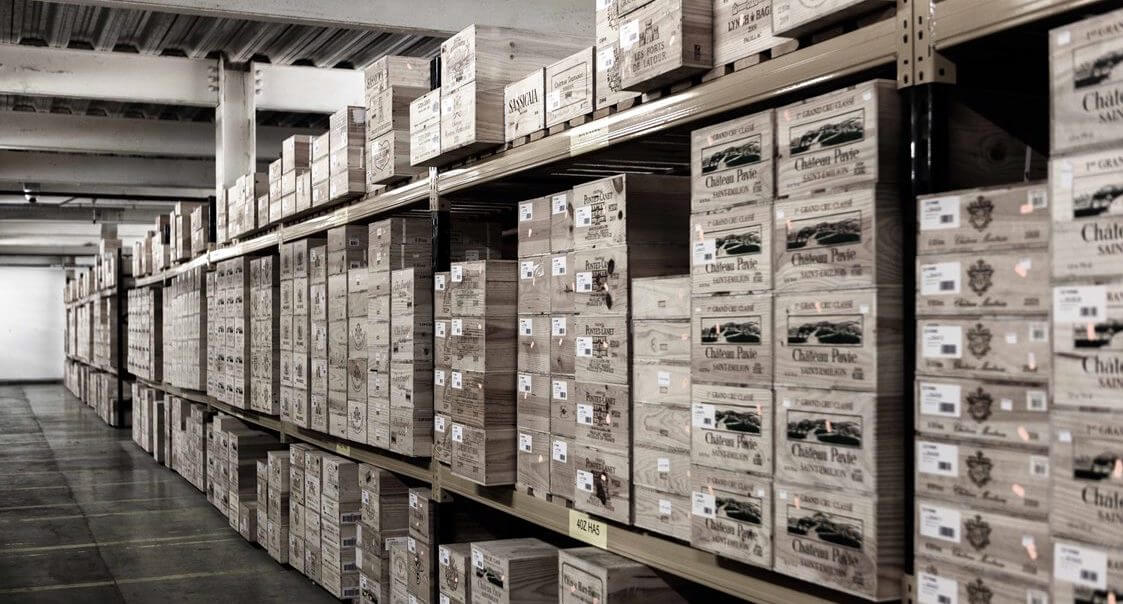 Passing the halfway mark of the year, we look back on the wines which have dominated trading the second quarter of the year (for Q1 look here.). As with the previous instalment we look at the most traded wines based on both volume and value; the former helping to illustrate liquidity even in less expensive wines, a helpful trend for those looking to diversify their trading portfolio away from just the high value names.
In terms of value, the traditional names continue to dominate in the second quarter of 2019, even as we get further from the rescores which saw a number of 2016 Bordeaux trend upwards. Lafite-Rothschild is the most well-represented with four vintages; fellow First Growths Mouton & Margaux just behind with three each. The total Bordeaux representation in the top 20 comes to 15 wines, which follows suit with last quarter
Of the twenty top traded wines by value, four are Burgundy with two DRC Assortments, Domaine Leroy Romanée Saint-Vivant 2013 and Coche-Dury Corton Charlemagne 2011. Along with Louis Roederer Cristal 2006, the trinity of Bordeaux, Burgundy and Champagne have held their hegemony over the top twenty wines traded by volume from the last time we reported. It will be interesting whether the third quarter of the year changes this trend, and perhaps sees some of the top-tier New World releases through the Place de Bordeaux making their way to the top 20.
_
"It will be interesting whether the third quarter sees some of the top-tier New World releases making their way to the top 20."
_
The top performers in terms of volume has seen a few surprises make top 20 appearances. A number of seconds vins from big name Bordeaux Chateaux have made strong showings, including Dame de Montrose 2016 and Alter Ego de Palmer 2015. Similarly two vintages, 2010 and 2014, of Chateau Lagrange (Saint-Julien) add to the diversity of the list. We even see some relatively cheap wines on the list. Grand Village 2012, an excellent quality Bordeaux Supérieur but one that retails for under £20 Inc VAT, adds a drinking wine element to the list.
Volume is always a more diverse list than value, proving that collectors and investors with more varied interest than just Bordeaux and Burgundy can find solid returns and good momentum elsewhere. Italy makes a few appearances with three vintages of Altesino Brunello di Montalcino represented. Tignanello 2015 also appears alongside a few more Champagnes including Bollinger Grande Année and Taittinger Comtes de Champagne, rounding out the list, thought Bordeaux still comprises 11 of 20 wines.
Essentially we have seen a continuation of the trends from the first quarter of the year with a slight changing of the wines represented, though a very similar composition in terms of what kinds of wine we see on each list. It will be interesting to see if this stays true for the third quarter.