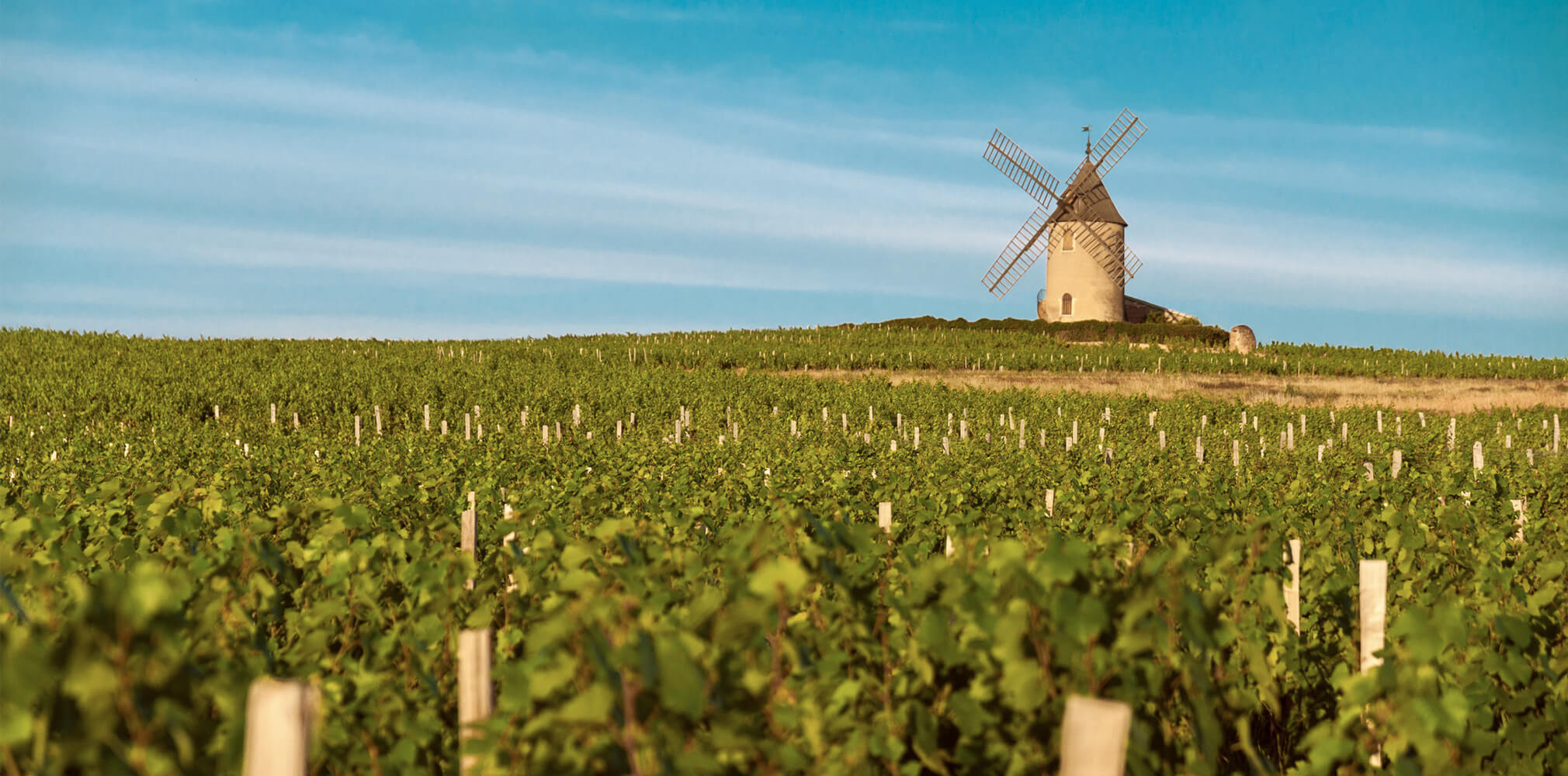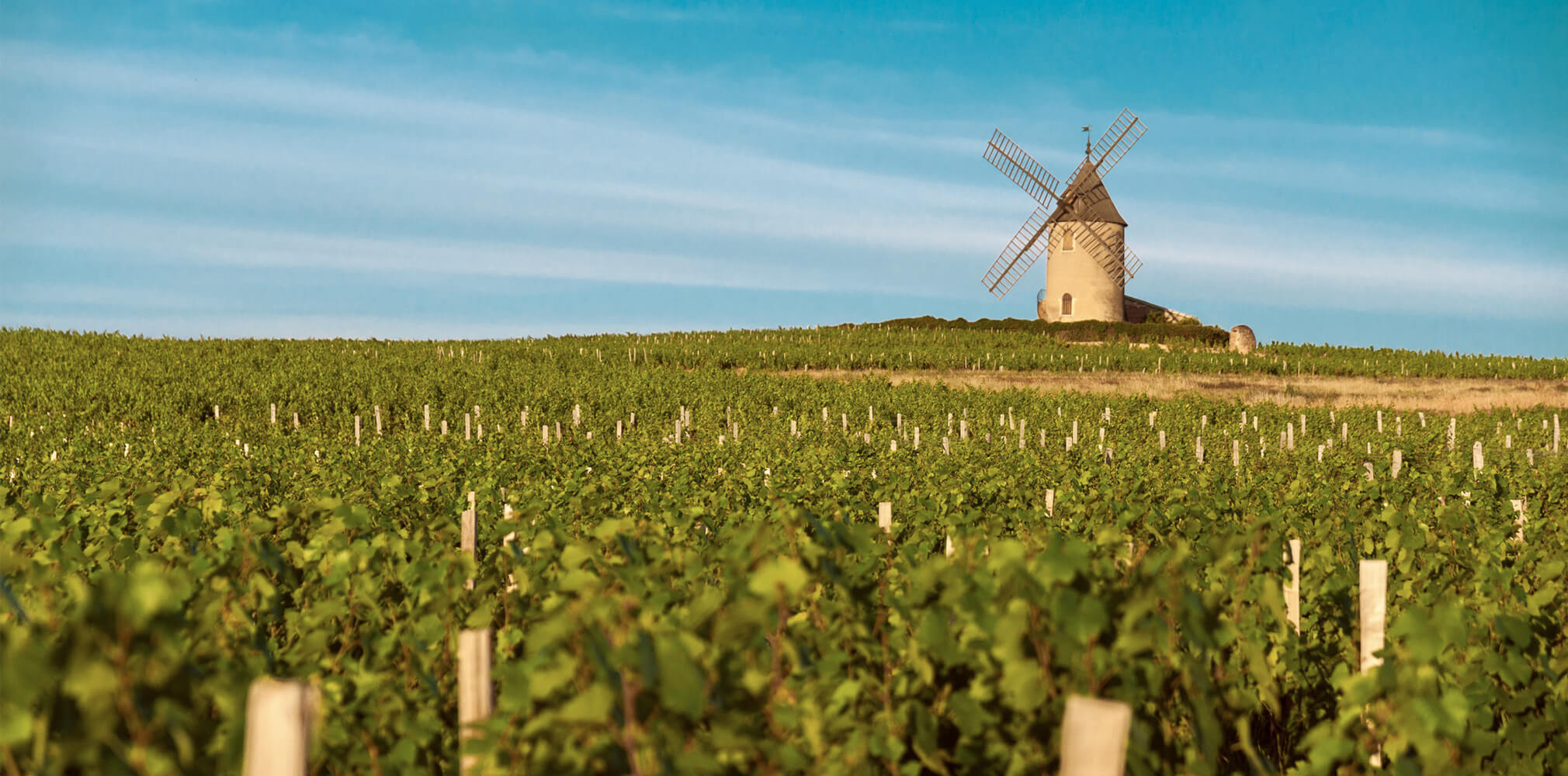 It is refreshing when a wine region starts being known and appreciated for the right reasons. For too long Beaujolais was marred by the overwhelming popularity of it's lowest classification of wine; the ultra-fruity, bubblegum-toned Bojo Nouveau. It's a shame though and a phenomenon almost unique to Beaujolais - you don't think of Bordeaux and associate it with it's least interesting wines, or think of Burgundy and go right to Coteaux Bourguingnons. More and more though, people who know and care about their wine associate Beaujolais with it's ten, top-quality Crus.
For reference the Crus are Brouilly, Côte de Brouilly, Chenas, Chiroubles, Fleurie, Julienas, Saint-Amour, Morgon, Moulin-à-Vent and Régnié.
Each one of these Crus represents a different approach to Gamay and its interaction with terroir. Think of them as the villages in the Cote d'Or; one might like Pommard because of it's rustic intensity, or Chambolle-Musigny for it's elegance, or Vosne-Romanée for its… let's be honest here - perfection. In the same sense you might want to go for Morgon or Fleurie for the floral finesse they exhibit or Brouilly for its depth of fruit.
Dedicated producers are increasingly trying to get more out of their Gamay than the simple fruitiness that has lead to it becoming so popular on a large scale. Less emphasis on Carbonic Maceration has lead to higher-octane wines with brighter acidity, fuller tannins and more dynamic aromas.
_
"Beaujolais is becoming more Burgundian, ironically coincidentally with the region's official expulsion."
_
Simply put, Beaujolais is becoming more Burgundian, ironically coincidentally with the region's official expulsion. Some of the rising generation of Beaujolais crusaders include Marcel Lapierre, Domaine de la Grand'Cour, Chateau Thivin, Emile Cheysson and others. Outsiders like Louis Jadot have also contributed in a big way to the legitimacy of top-quality Beaujolais.
Making not just exciting, engaging wines, they are also producing Beaujolais with structure and age-worthiness. We recently tried a few vintages of Chateau des Jacques from the mid 90s and found them not only still alive, but thriving as they approach 20 and 25 years of age. For a region known mostly for it's 'Nouveau' style wines, that is major progress.